123A JALAN YORK

PENANG Management Office Contact | Broadband Coverage
Building Management Manager 
Company Name
Manager Contact Number 
We are grateful that the management and committee members of
123A JALAN YORK

 

Building for enabling

 

TIME Broadband

 

to deliver a high-speed internet to their house.
Firstly, Jalan York Condominium is bordered by attractive tourist attractions and Chinese temples, allowing residents to share memorable moments with friends and family. Secondly,the Sri York Condominium has all of the essential amenities for a comfortable living environment.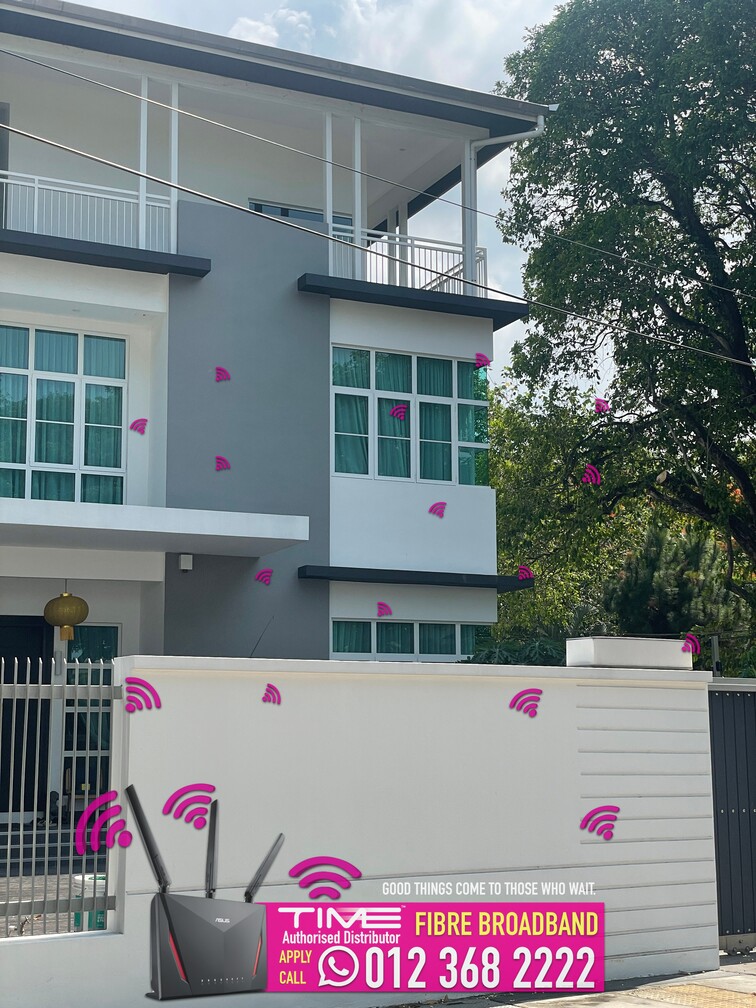 Next, the residents can enjoy excellent in-house facilities and they do not have to go outside or to any nearby developments to enjoy different great facilities like a wading pool, a badminton hall, a jogging track, a table tennis area, a squash court area, tennis courts, a swimming pool and a great gymnasium equipped with latest exercising machines.
WHAT DOES TIME PROVIDE?
Fastest Speeds (Why bother with slower speeds? Get up to 1Gbps now.
Get a faster internet experience with TIME Devices, strong Wi-Fi in your entire home, and unlimited data!
Enjoy a seamless experience on multiple devices everywhere with whole-home wireless coverage.
Our Tech Ninjas have got your back with 24/7 support over the phone, chat, or handy digital tools.