2021 TIME Internet Broadband –
Compare Best Internet Plans
How do you know who provides the best internet plan package among Malaysia's several Internet service providers, such as Unifi, Maxis, and TIME? What factors do you consider while choosing a deal?
Here's a brief summary of some of the greatest wireless, internet broadband, and mobile plans, as well as the top service provider out there, to help you select the ISP and speed that's right for you.
1. TIME Fibre Home Broadband 1Gbps
TIME Internet is arguably one of the best home broadband providers you can get at the moment. And this 1Gbps plan will not let your whole party cry over lag.
Now, if you absolutely want the fastest internet for everything else, especially online gaming, TIME has their 1Gbps plan for RM199 only.
Otherwise, you can settle with their other plans starting from RM99 per month for 100mbps, their bestseller is definitely the RM139 per month-plan for 500mbps.
2. TIME Fibre Home Broadband 500Mbps
At this pricing, this is the finest value-for-money and one of the cheapest broadband plans available. This plan's 500Mbps internet speed is ideal for HD streaming, conference calls, and multiplayer gaming.
3. Unifi family fiber broadband 500mbps + Plus Box
This unlimited data internet service appeals to most Malaysians since it is simple to use.
The package include a Plus Box, which allows you to view channels and movies, including blockbusters. Their download speed is limited to 500 megabits per second, while their upload speed is limited to 100 megabits per second.
4. Unifi home fiber broadband 300mbps + Plus Box production
The next best option for individuals looking to simplify their lives; unifi's own 300Mbps is ideal. The speed of 300Mbps is ideal for most types of landed residences and is ideal for everyday video streaming and light online games.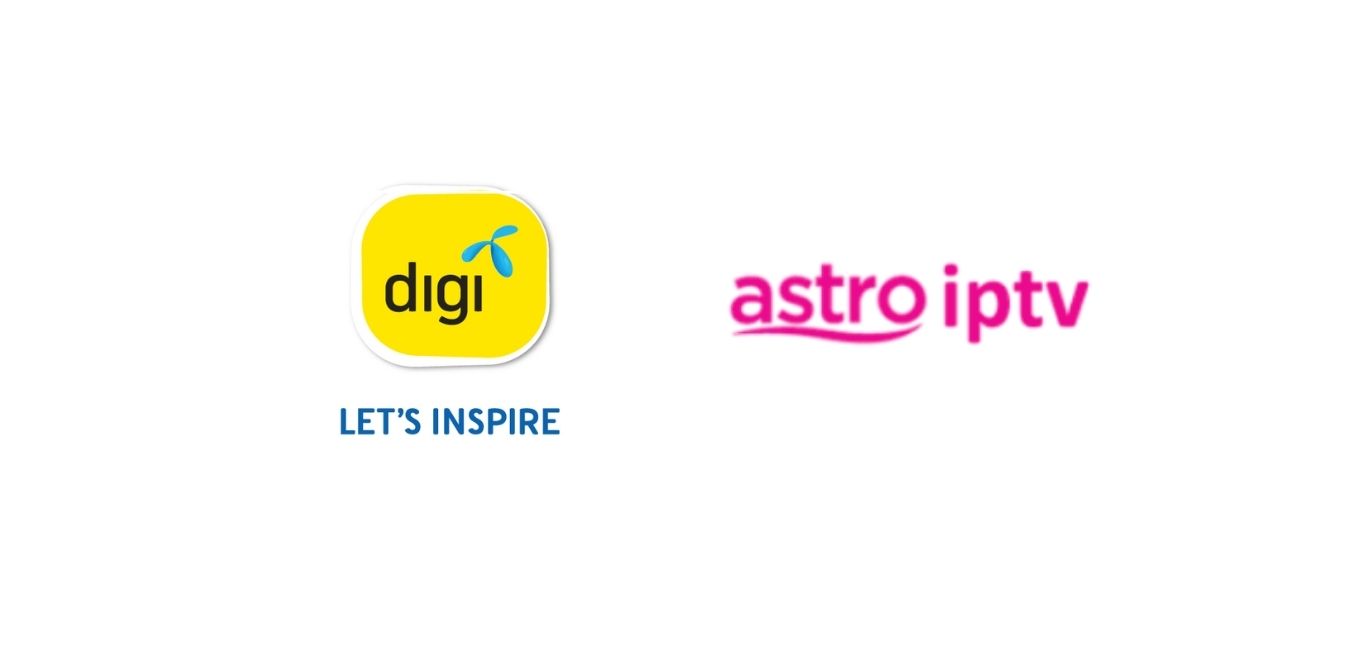 5. Digi Internet Fibre 290
Compared to unifi, Digi's fibre broadband deals are quite similarly priced. But we have to hand it to Digi for their 1Gbps internet plan. At RM290 per month , this is a much better deal than many other competitors, especially for bigger households.
6. Astro IPTV 100
This package is ideal for TV owners, as it includes numerous free channels for you and your family to enjoy.
Consider Astro's 100Mbps service, which includes a free beginning bundle with 20 HD channels of your choosing. You get free access to the Astro Go app on your phone if you use this Astro package.
7. Maxis ONEBusiness Fiber 300Mbps
Maxis provides several broadband service options to accommodate for all sorts of services, as one of the best performing firms in terms of consistent Internet speed and services.
Their 300Mbps service, which includes an IP unlimited voice line, is ideal for workplaces with up to 40 employees. Another benefit of the package is that it includes a free mesh WiFi equipment.
8. MaxisONE Go WiFi 138 plan
For students , you may pick a speed of 20+Mbps with MaxisONE's 4G unlimited package. Broadband is extremely simple to set up; simply plug it in and go. This means you can carry it with you wherever you go.
City 

Broadband
 by 
Allo
 is a leading 
broadband
 service that began in Cyberjaya and serves corporate, enterprise, and residential subscribers.