Azuria Condominium- Management Office Contact 
Management Office Contact: 04 8990539
Guard House Contact: 04 8900563
Pergurusan CLC: Tel: 04 2810988
We are grateful that the management and committee members of Azuria Condo Building for enabling TIME Broadband to deliver a high-speed internet to their house.
Azuria Condominium is a condominium in Tanjung Bungah, Malaysia. The Azuria Condominium, which opened in 1999 and has a total of 476 apartments, is a 16-story building with a total of 16 levels.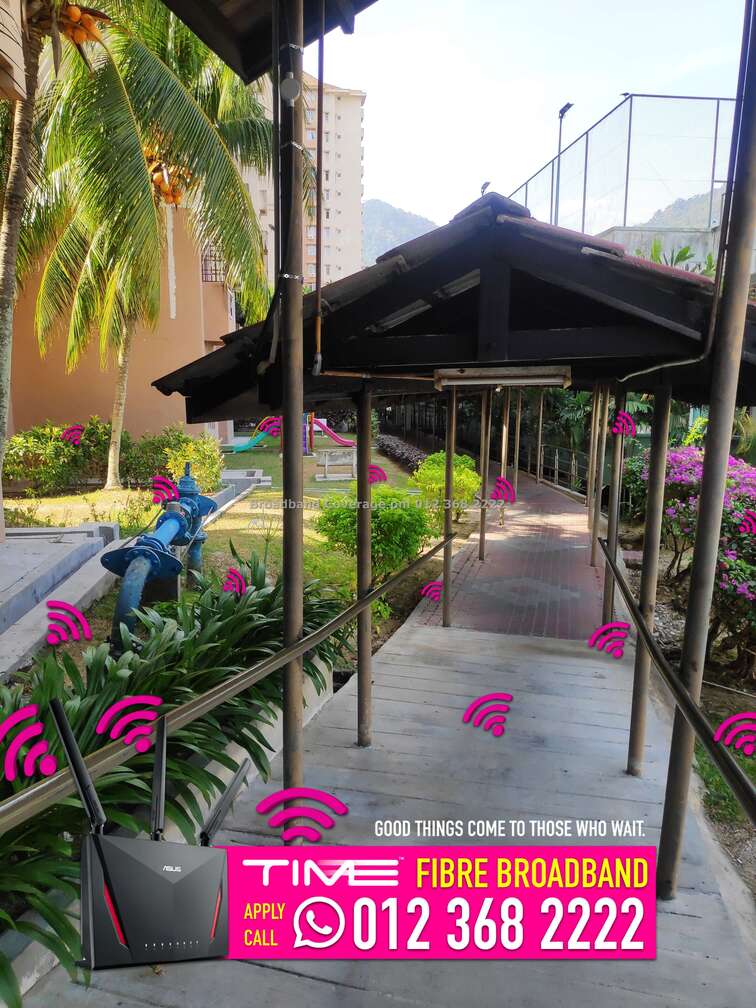 Azuria Condo offers 24-hour security, CCTV, and a swimming pool. With an outstanding location factor in the heart of Tanjung Bungah, services such as public transportation and a range of stores and restaurants are just around the corner, offering owners with practical convenience in attending to their daily needs.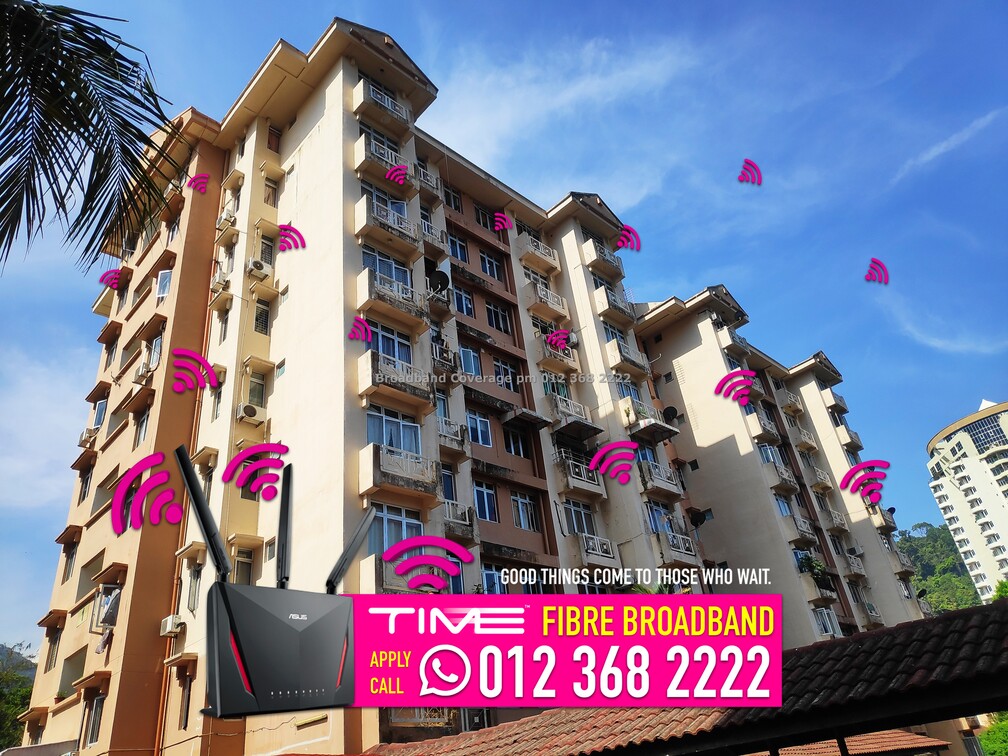 WHAT DOES TIME PROVIDE?
Fastest Speeds (Why bother with slower speeds? Get up to 1Gbps now.
Get a faster internet experience with TIME Devices, strong Wi-Fi in your entire home, and unlimited data!
Enjoy a seamless experience on multiple devices everywhere with whole-home wireless coverage.
Our Tech Ninjas have got your back with 24/7 support over the phone, chat, or handy digital tools.