BAYU ANGKASA CONDOMINIUM BUILDING MANAGEMENT
BUILDING MANAGEMENT
Office Contact

Number:

03-22833186 & bamoffice@gmail.com
No.4, Jalan Medang Kapas, Bukit Bandaraya Bangsar 59100, Kuala Lumpur
For further details!!!
ABOUT BAYU ANGKASA CONDOMINIUM PLACE
Firstly, the project was completed under the supervision of the Malaysian developer, Kiara Development.
Also, the hill of the site of Bukit Bandaraya helpful and well suited for families, bachelors, single adults, and students.
Furthermore, the facilities include a swimming pool, minimarket, function hall, saloon, gymnasium and many more.
For recreation, is sit in an area where residents have access to some bus stops for public transportation.
Also, Bangsar Village is just about 5 to 10 minutes away from the property.
Additionally, those who reside at Bayu Angkasa have access to shopping avenues and retail outlets in the city center.
Besides, the condo includes several amenities to the business to provide future residents with wanted comfort and luxury.
Although, entertainment facilities like a café, clubhouse, a game room, and others are also on the property.
Also, there is also a library, sauna, and steam room, and Launderette in the condo.
Of course, the development is well secure and gated to give residents maximum security 24-hour.
WHAT DO WE PROVIDE?
Fastest Speeds (Why bother with slower speeds? Get up to 1Gbps now.)
Only a full-fibre network can ensure higher speeds and better stability.
Enhance your experience with TIME Devices, made for gaming, connectivity, and better speeds!
Expert Installation -Our team of Tech Ninjas is the best to support your installation and WiFi needs.
ENJOY WITH OUR PACKAGE!!!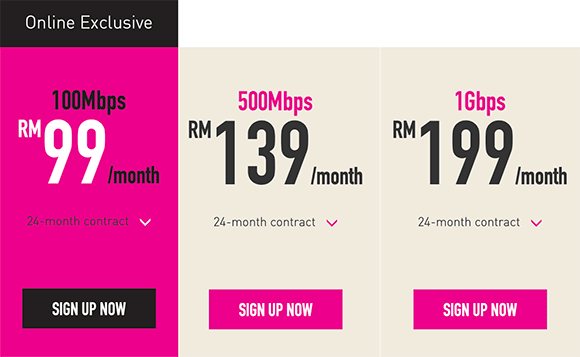 Faster come and apply

TIME Broadband

at Bayu Angkasa Condominium, feel the quality. Our Office Contact Number call/ Whatsapp 0123682222