Bayu Nyaman PENANG Management Office Contact | Broadband Coverage
Building Management Manager : Mrs.

Liyana
Company Name: B

adan Pengurusan Bersama Bayu Nyaman
Contact Number : HP:

0139814881
We are grateful that the management and committee members of Bayu Nyaman Building for enabling
 

TIME Broadband

 

to deliver a high-speed internet to their house.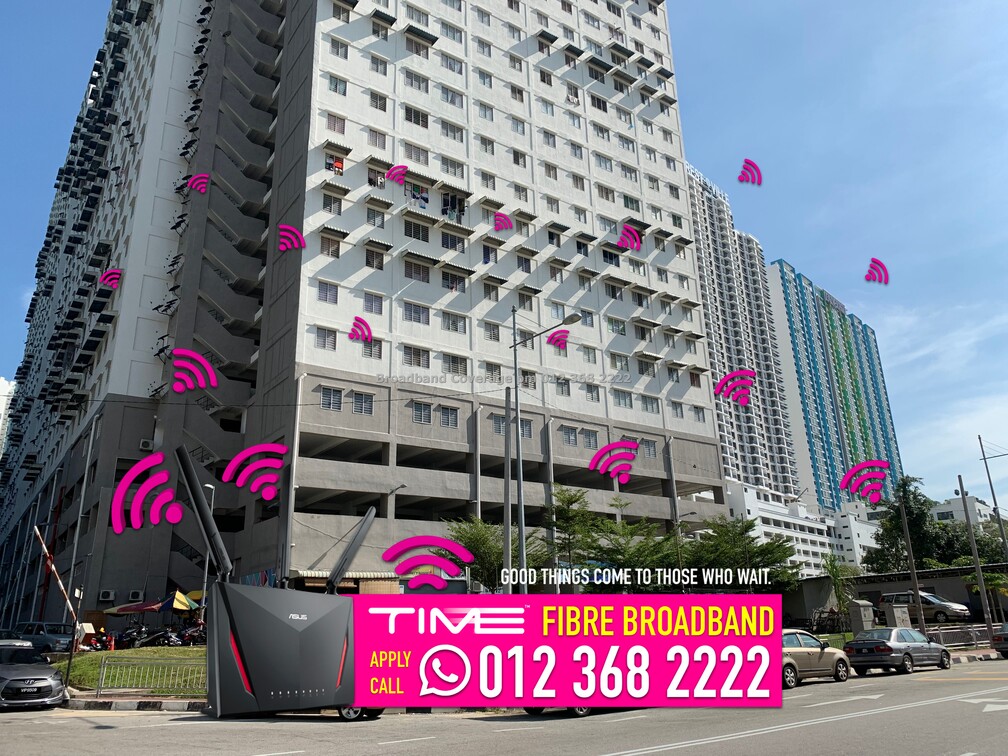 In Bayan Lepas, Penang, Batu Nyaman is a low-medium-cost housing development. Hunza erected it beside Jalan Kampung Bukit as compensation for those who were displaced from the site of the Penang International Commercial City project.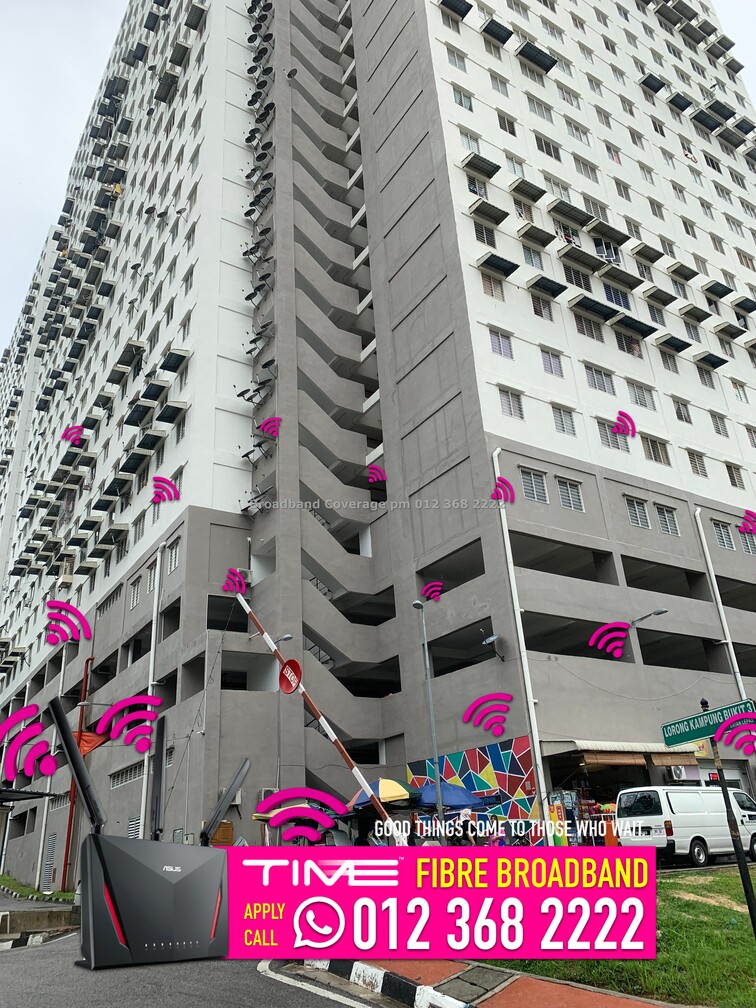 There are additional apartments available for purchase by the general public. Units at Bayu Nyaman has 3 bedrooms and 1 bathroom, and a floor area of 680 sqft. Facilities include 24-hour security, multi-storey car park and general maintenance.
WHAT DOES TIME PROVIDE?
Fastest Speeds (Why bother with slower speeds? Get up to 1Gbps now.
Get a faster internet experience with TIME Devices, strong Wi-Fi in your entire home, and unlimited data!
Enjoy a seamless experience on multiple devices everywhere with whole-home wireless coverage.
Our Tech Ninjas have got your back with 24/7 support over the phone, chat, or handy digital tools.