Be Careful! Don't Get Caught In A Catfishing Net Of Lies
In this age of advanced technology, most people must use the internet every minute of every day, there is someone out there that gets connect through social media. So here are some tips on how to prevent yourself from getting catfish and leaving a mark in your life.
IF IT SOUNDS IS GOOD TO BE TRUE AND IT PROBABLY IS
It's easy to fake things online. so if your virtual date boasts about their yacht or sports cars and claims to invent a flying house, something sounds fishy. Ask the person to clarify, and if they get defensive, it's a sign that they're lying.
GO SLOW
In addition, remember, don't fall head over heels too fast. You can invite them for a hang-out session first with your friends to see if you have a spark in real life.
TELL YOUR CLOSE FRIENDS ABOUT THE ONLINE RELATIONSHIP
Furthermore, you also can tell your close friends about the relationship and hints of what is going on and maybe they will give you a good suggestion. If they show concern, take it seriously and think twice about taking the relationship further.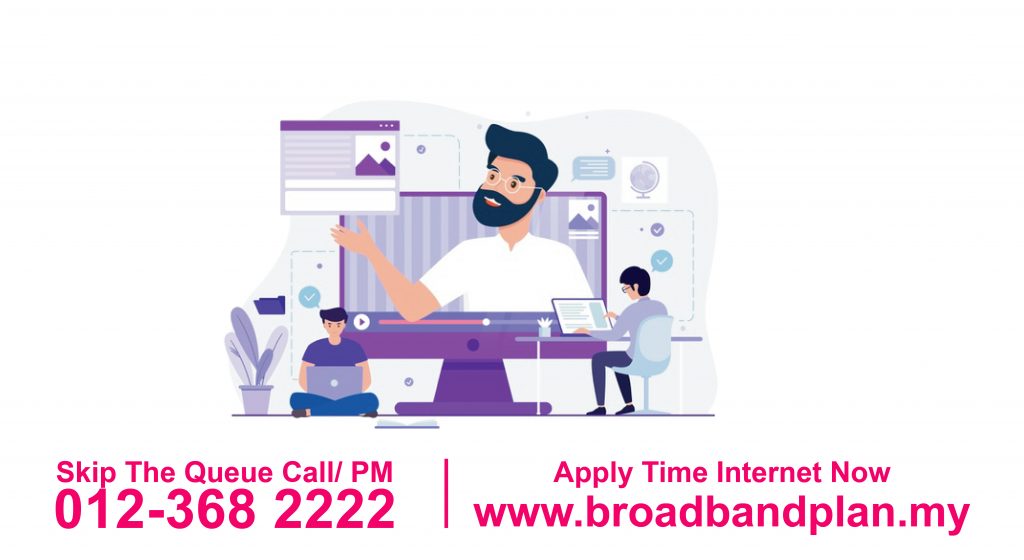 ASK FOR A VIDEO CHAT SESSION
Every now and then, try asking for a short video chat session whether via social media video calls, like Whatsapp, WeChat, FB, IG, and others. If they get evasive about it, you should assume something is not right.
CHECK THEIR ONLINE PROFILES
In addition, social media isn't the best way to judge someone, but it is rather useful for determining if the person is real or not. A person that has less than 10 to 15 friends is a red flag. So, you can tell you're being conned if their profile has barely any updates, no tag photos or posts from their "friends."
Be Careful! Don't Get Caught In A Catfishing Net Of Lies