BUKIT DUMBAR PERMAI

Management Office Contact | Broadband Coverage
Building Management Manager
Manager Contact Number :

0164836661
We are grateful that the management and committee members of Bukit Dumbar Permai building for enabling
 

TIME Broadband

 

to deliver a high-speed internet to their house.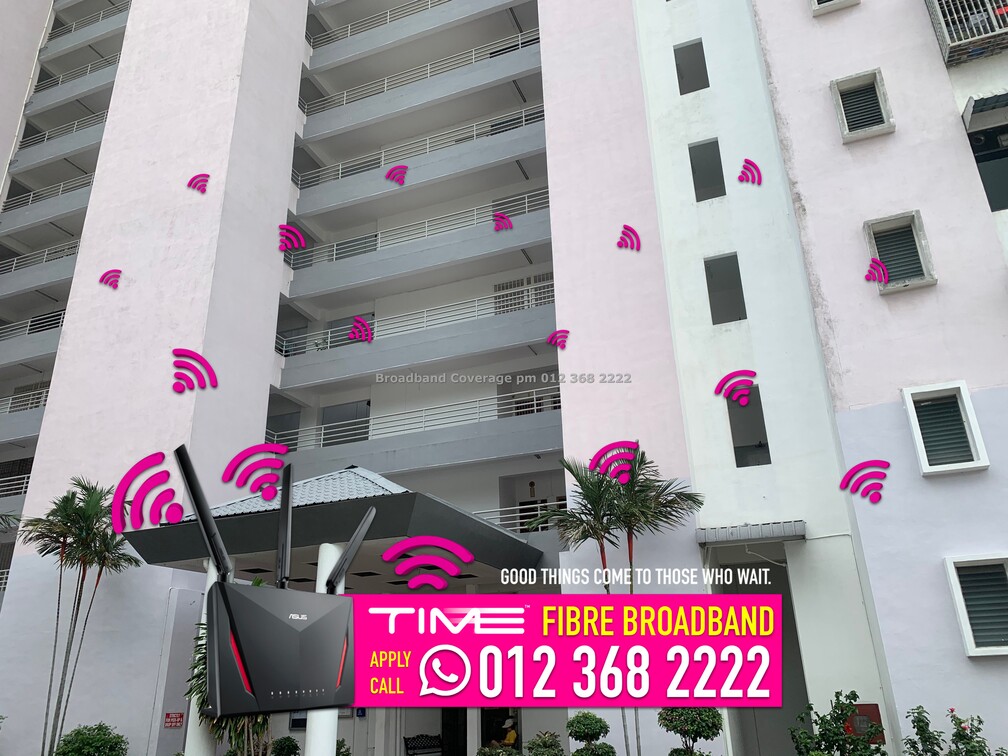 The Bukit Dumbar Permai Apartment is a freehold apartment located on Jalan Bukit Dumbar in Timor Laut, Penang. The Bukit Dumbar Permai house offers a variety of amenities and is conveniently placed near supermarkets, convenience stores, and a variety of schools and cafes.
There are many schools near the residence, and the facilities provided by the apartment include swimming pools, wading pools, parking lots and gyms. In addition, there is a 24-hour security service. There are also landscaped gardens, mini supermarkets and playgrounds nearby.
WHAT DOES TIME PROVIDE?
Fastest Speeds (Why bother with slower speeds? Get up to 1Gbps now.
Get a faster internet experience with TIME Devices, strong Wi-Fi in your entire home, and unlimited data!
Enjoy a seamless experience on multiple devices everywhere with whole-home wireless coverage.
Our Tech Ninjas have got your back with 24/7 support over the phone, chat, or handy digital tools.