Costa Villa

PENANG Management Office Contact | Broadband Coverage
Building Management Manager 
Company Name: P

erbadanan Pengurusan Costavilla Condominium
Contact Number : 
We are grateful that the management and committee members of Costa Villa Building for enabling
 

TIME Broadband

 

to deliver a high-speed internet to their house.
Costa Villa is a condominium construction project in the Timor Laut neighbourhood of Penang's state capital. Instead of being on the mainland, Costa Villa is located on Penang Island. The development is located along Jalan Gajah, 11200, Penang, and the development project offers its tenants a freehold tenure.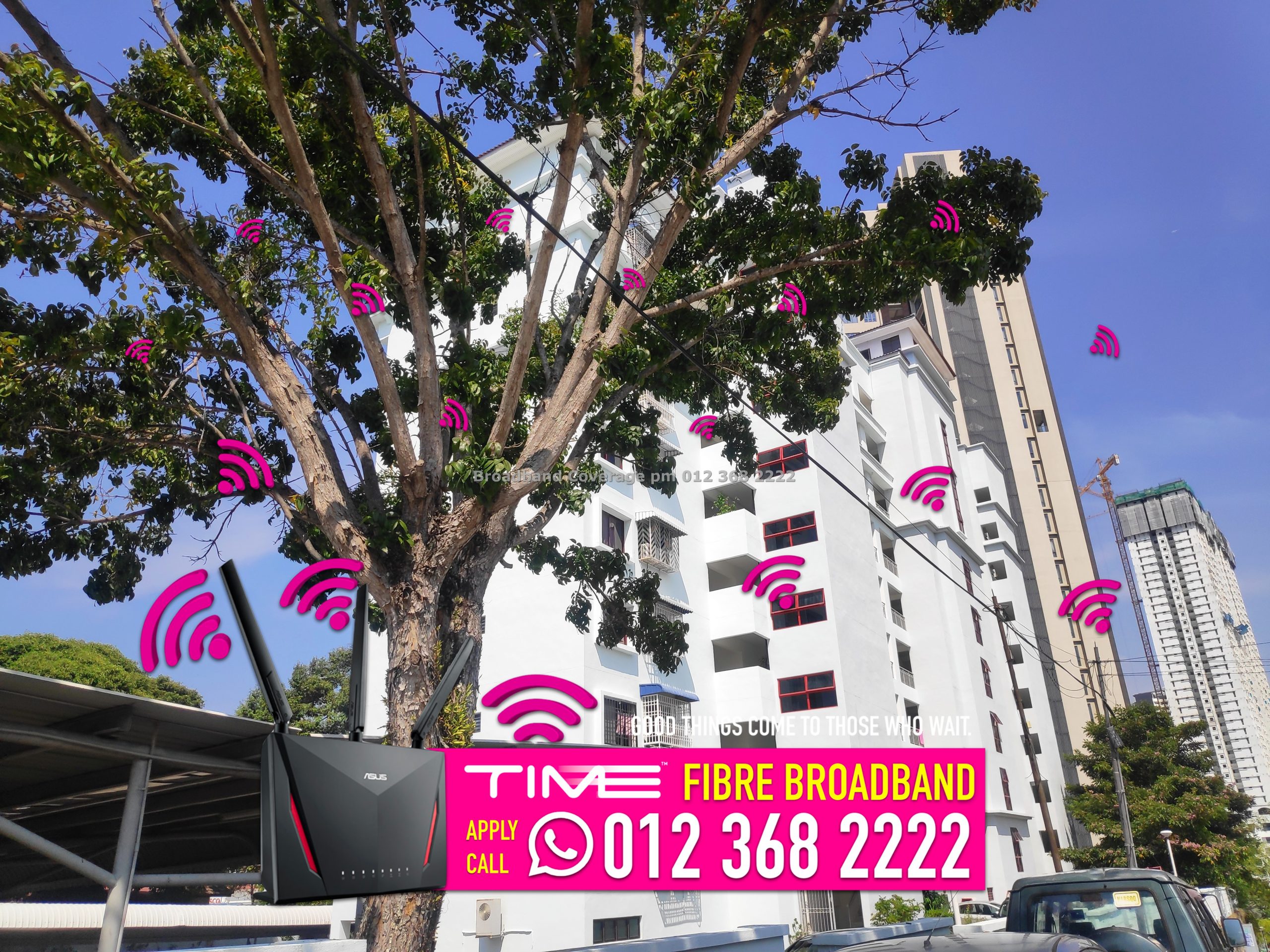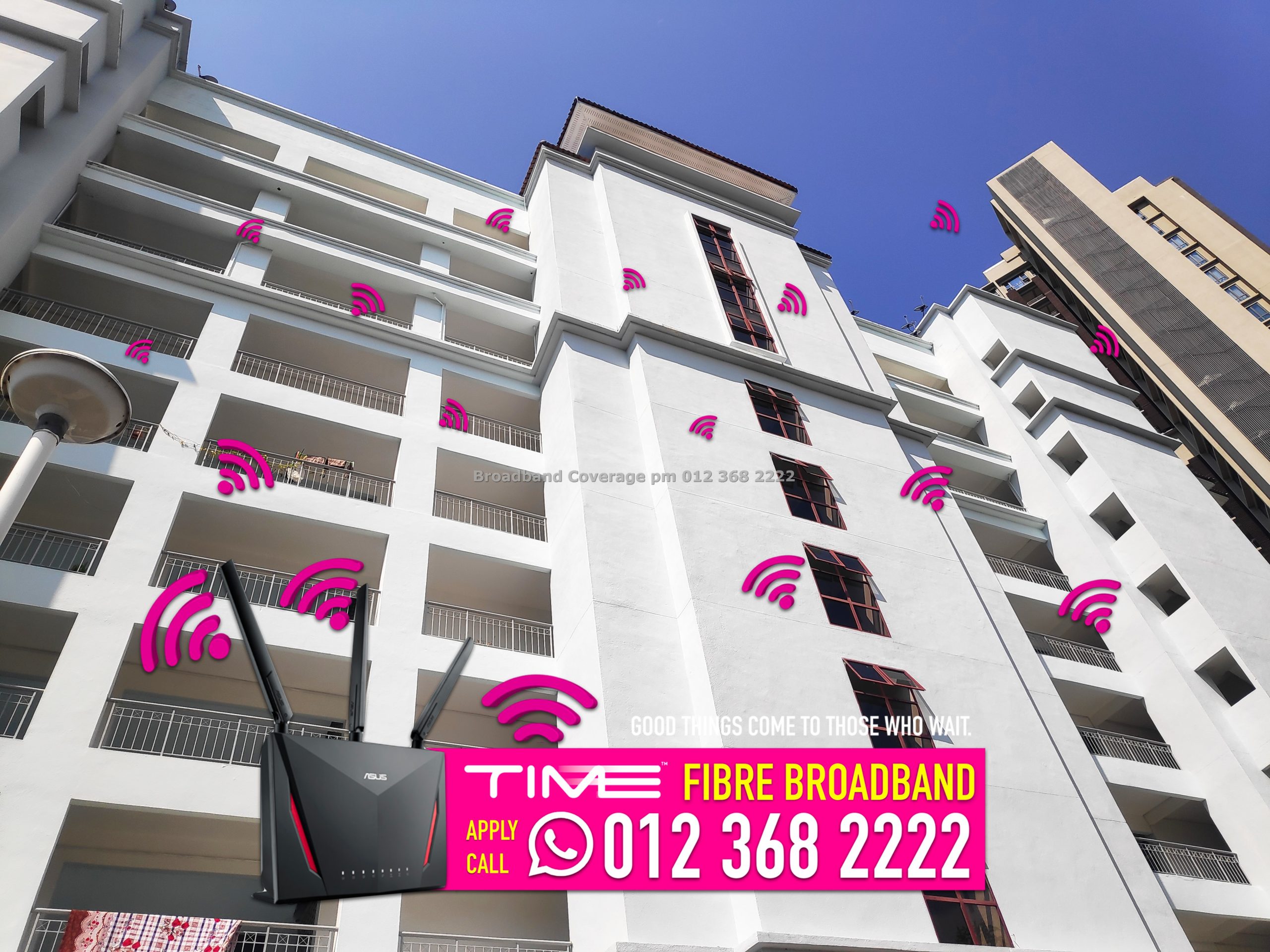 Costa Villa, also known as Costavilla, is a high-rise condominium with 52 units spread out across 10 floors. For those who prefer more traditional forms of exercise, there is also a squash court, a swimming pool, and a gymnasium area. There is also a BBQ children's playground and a gaming area where the kids may spend some of their leisure time having fun.
WHAT DOES TIME PROVIDE?
Fastest Speeds (Why bother with slower speeds? Get up to 1Gbps now.
Get a faster internet experience with TIME Devices, strong Wi-Fi in your entire home, and unlimited data!
Enjoy a seamless experience on multiple devices everywhere with whole-home wireless coverage.
Our Tech Ninjas have got your back with 24/7 support over the phone, chat, or handy digital tools.