COVA SQUARE
COVA SQUARE
Building Management
Office Contact Number:

03-61511651
Email:

covasquarejmb@gmail.com
47410 Petaling Jaya,Taman Sains Selangor, Selangor
For further details!!!
ABOUT COVA SQUARE PLACE
Very happy with the building management, they are responsive and always seem open to suggestions, and ready to help.
Cova Square is well built and well maintained located along Jalan Teknologi Taman Sains Selangor.
The project was completed in 2008 by the Andaman Group.
The units at Cova Square are ideal for working professionals,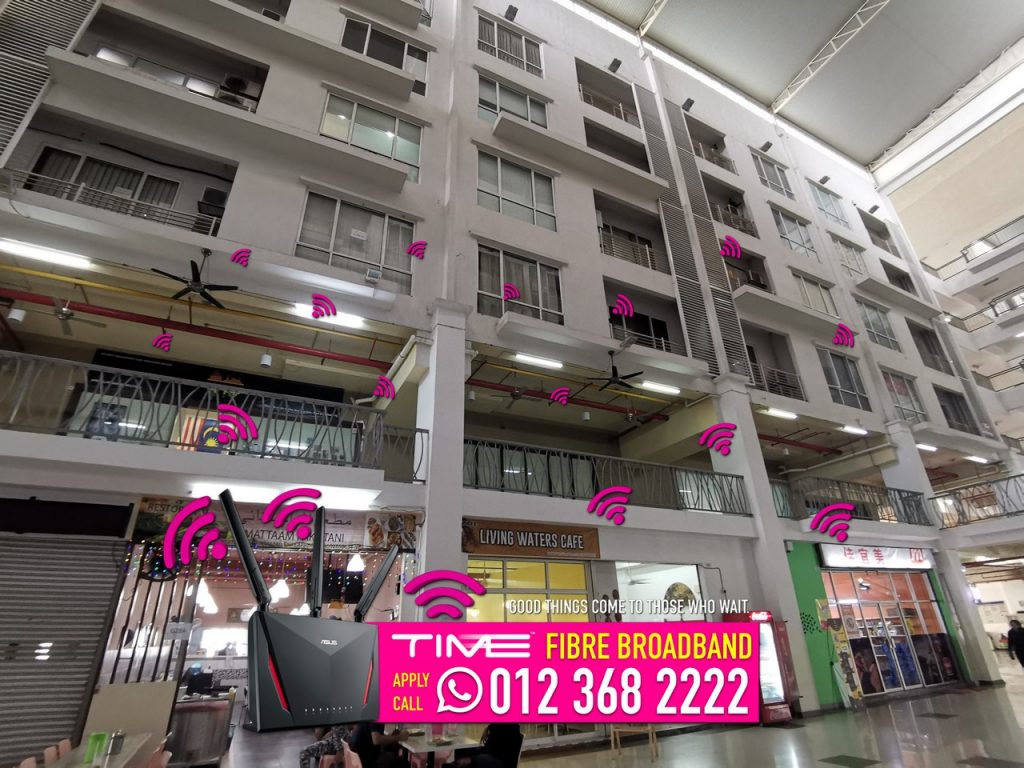 Cova Square is an integrated development with an attached business park.
Besides that, Cova Square provides a great list of facilities.
The facilities are conveniently available right within the compound including a cafe and nursery.
At Cova Square also available for offices and serviced apartments.
Cova Square is highly accessible via public and private transport options.
Various supermarkets such as Giant and Tesco can be found close by.
Have basic facilities such as air-conditioning, water heating, kitchen cabinets, and laundry facilities.
All the residents loved the light wood floors completely because of the very elegant style of the residence.
WHAT DO WE PROVIDE?
Fastest Speeds (Why bother with slower speeds? Get up to 1Gbps now.)
Only a full-fiber network can ensure higher speeds and better stability.
Enhance your experience with TIME Devices, made for gaming, connectivity, and better speeds!
Expert Installation-Our team of Tech Ninjas are the best to support your installation and WiFi needs
ENJOY WITH THE TIME PACKAGE!!!
Faster come and apply TIME Broadband at Cova Square feel the quality. Our Office Contact Number call / Whatsapp 0123682222.
COVA SQUARE