Dahlia Park

Management Office Contact|Broadband Coverage
Building Management 
Building JMB : Perbadanan pengurusan Dahlia Park
Contact Number : 018-9422132
Email Address : dahliaparkmgt@gmail.com
Firstly, Dahlia Park is a condominium that located at Jalan Kampung Benggali, Kampung Benggali, 12200 Butterworth, Penang.
Then, this is develop by Tambun Indah Development and compete on 2013 and this building have a high end technology.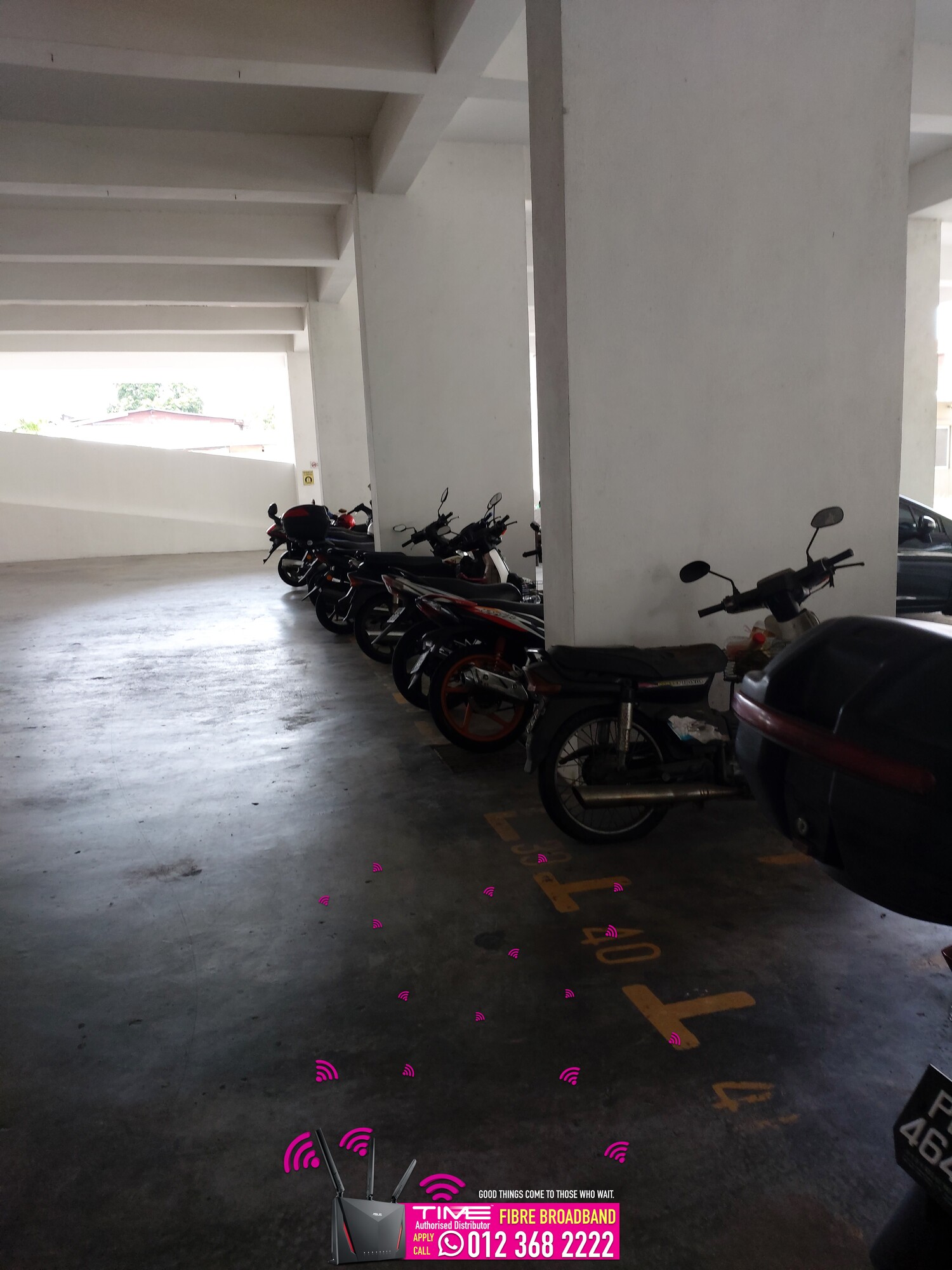 Not only that, there are some plenty facilities as swimming pool and wading pool to residents to enjoy their free time at pool.
After that, childrens to play at playground and adults can spend their time at gym to become fit residents.
Finally, The residents could be happy and secured because there also CCTV surveillance and 24 hrs security.
WHAT DOES TIME PROVIDE?
Fastest Speeds (Why bother with slower speeds? Get up to 1Gbps now.
Get a faster internet experience with TIME Devices, strong Wi-Fi in your entire home, and unlimited data!
Enjoy a seamless experience on multiple devices everywhere with whole-home wireless coverage.
Our Tech Ninjas have got your back with 24/7 support over the phone, chat, or handy digital tools.