DESA BAIDURI

PENANG Management Office Contact | Broadband Coverage
Building Management Manager : Ms. Prema
Building Name: Perbadanan pengurusan desa baiduri ii

Manager Contact Number : 048272711 / 048291929
Email Address:

bbaim2010@gmail.com
We are grateful that the management and committee members of Desa Baiduri Building for enabling
 

TIME Broadband

 

to deliver a high-speed internet to their house.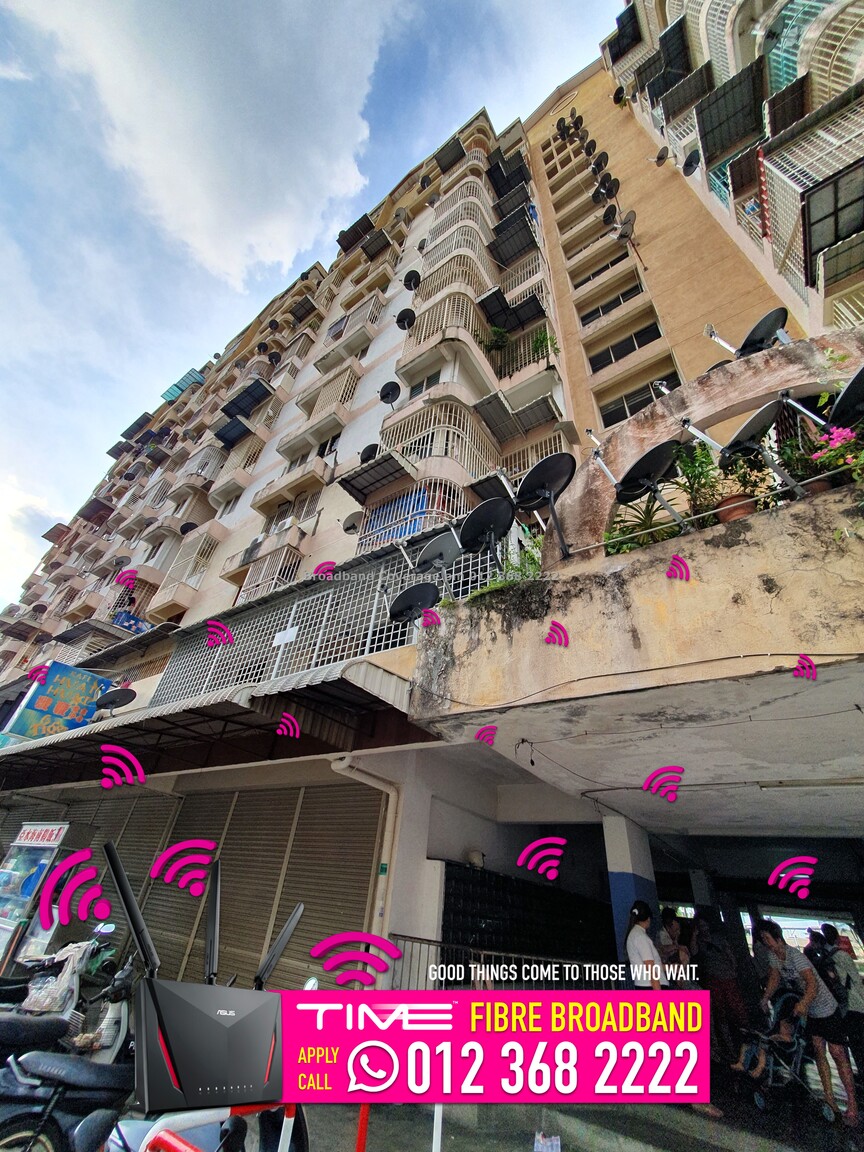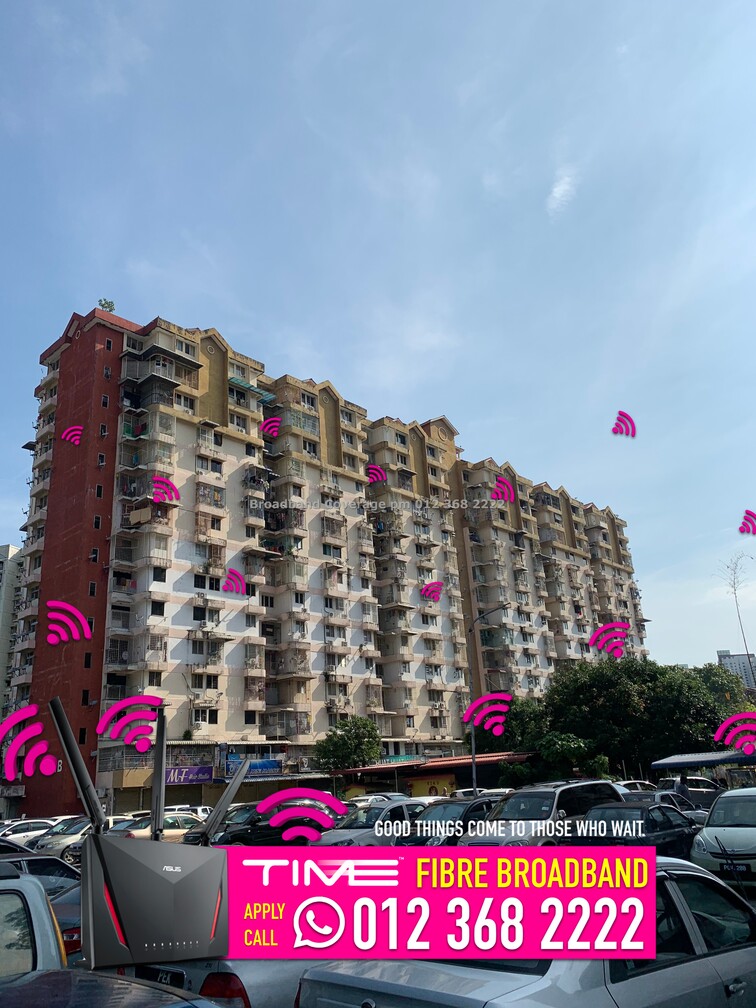 Desabaiduri is located at Jalan Ru 1, Baru Farin City, Penang. This property is suitable for first-time owners or those with the lowest budget. The location of the property has the temperament of a fashionable community, and it is possible to expand to residential areas with high demand.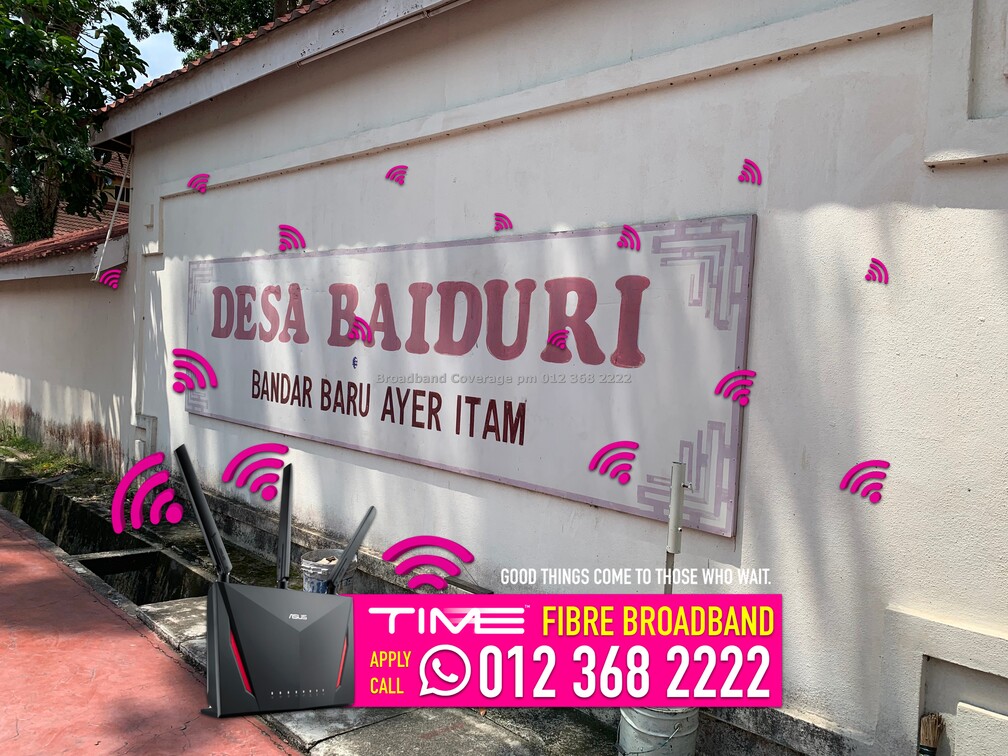 This place can enjoy a beautiful panoramic view of the entire island. It is very suitable for hiking and planning interesting outdoor activities. However, it is also possible to take the cable car to the top of the mountain. It takes about half an hour to reach the top of the mountain. 
The building is located in one of the city's top commercial and residential areas. The development zone provides the most convenient access. Public transportation for nearby residents is faster and more convenient. There are several taxi stands and bus hubs nearby.
WHAT DOES TIME PROVIDE?
Fastest Speeds (Why bother with slower speeds? Get up to 1Gbps now.
Get a faster internet experience with TIME Devices, strong Wi-Fi in your entire home, and unlimited data!
Enjoy a seamless experience on multiple devices everywhere with whole-home wireless coverage.
Our Tech Ninjas have got your back with 24/7 support over the phone, chat, or handy digital tools.