PERBADANAN PENGURUSAN DESA PERMAI INDAH
Building Management Manager
Office Contact Number : 04-6592048

/

04-6592088


Email

:

desapermaiindahmgmt@gmail.com
Block N,Ground Floor,Jalan Kelang,11700 Sungai Dua,Penang.
For Further Detail!
ABOUT DESA PERMAI INDAH PLACE
Are you sick of loading and buffering on your screen? Data Internet finish! The management building suggested the resident get the fastest Internet speed of 1Gbps with a TIME home fiber broadband plan at a valuable price.
Get it now! What are you guys waiting for join us now !!! Feel the benefits with TIME Broadband !!!
Firstly, Pangsapuri Desa Permai Indah is located at Lorong Helang, Penang.
Secondly, Pangsapuri Desa Permai Indah is also within a walking distance of essential facilities such as transportation facilities, educational facilities, and shopping facilities.
Besides that, The bus stations situated close to Pangsapuri Desa Permai Indah are some of the facilities that ensure ease of commuting for its residents. 
Therefore, public transport can easily available on the road which is located outside of the apartment.
Additionally, Persons that drive can also get to their homes and connect to different destinations through roads that link directly or indirectly to the property such as Jalan Sungai Dua.

Furthermore, The building of the Desa Permai Indah development also provides a complete parking facility for its residents.
Moreover, provides 24-hour security to its residents.
In Conclusion, The Management of the Desa Permai Indah Very helpful and, they make sure the residents and visitors can connect to wifi very well.
WHAT DOES TIME PROVIDE?
Fastest Speeds (Why bother with slower speeds? Get up to 1Gbps now.
Get a faster internet experience with TIME Devices, strong Wi-Fi in your entire home, and unlimited data!
Enjoy a seamless experience on multiple devices everywhere with whole-home wireless coverage.
Our Tech Ninjas have got your back with 24/7 support over the phone, chat, or handy digital tools.
ENJOY WITH OUR PACKAGE!!!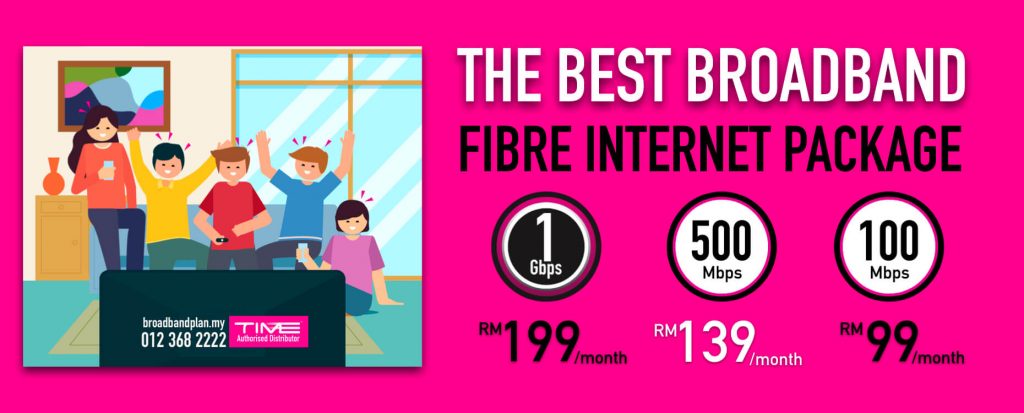 Faster come and apply TIME Broadband at Desa Permai Indah feel the quality. Apply call/ WhatsApp 0123682222
Looks so Good on the Outside, It'll Make You Feel Good Inside. Click this TIME Service Installation As Easy As 1-2-3.