Desa Permata Topaz Management Office Contact
| Broadband Coverage
Building Management Manager
Building Name : 
Contact Number : Mr Khoo 0124330156
The manger is quite friendly nice guy.
We appreciate Desa Permata – Topaz  Building Management &  Committee member for allowing us to provide high-speed internet at their residence with TIME Broadband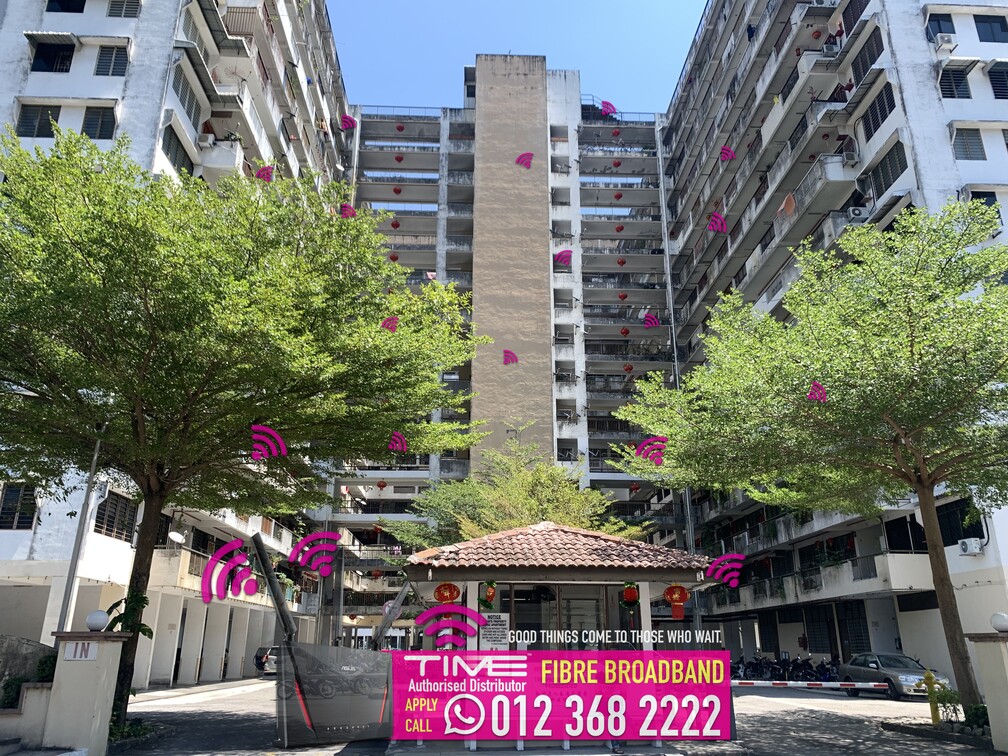 Desa Permata Topaz Block 3 is a simple-looking apartment that can provide residents with more affordable living options. Residents will like to live in this apartment because it gives them the opportunity to enjoy all the tourist attractions. The apartment is also close to facilities that can be easily accessed from their apartment.
Residents can use various facilities during their stay in Desa Permata Topaz. The apartment has parking spaces, and residents can park their cars in the apartment instead of outside the apartment. The apartment is also equipped with a 24-hour security system to ensure the safety of people living in Desa Permata Topaz.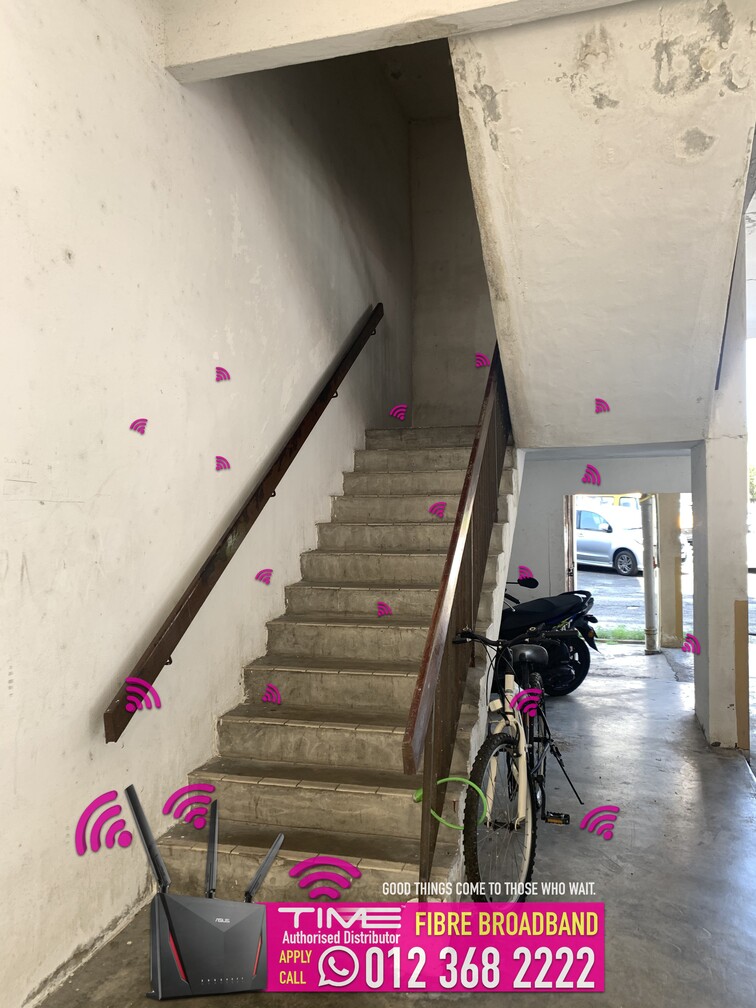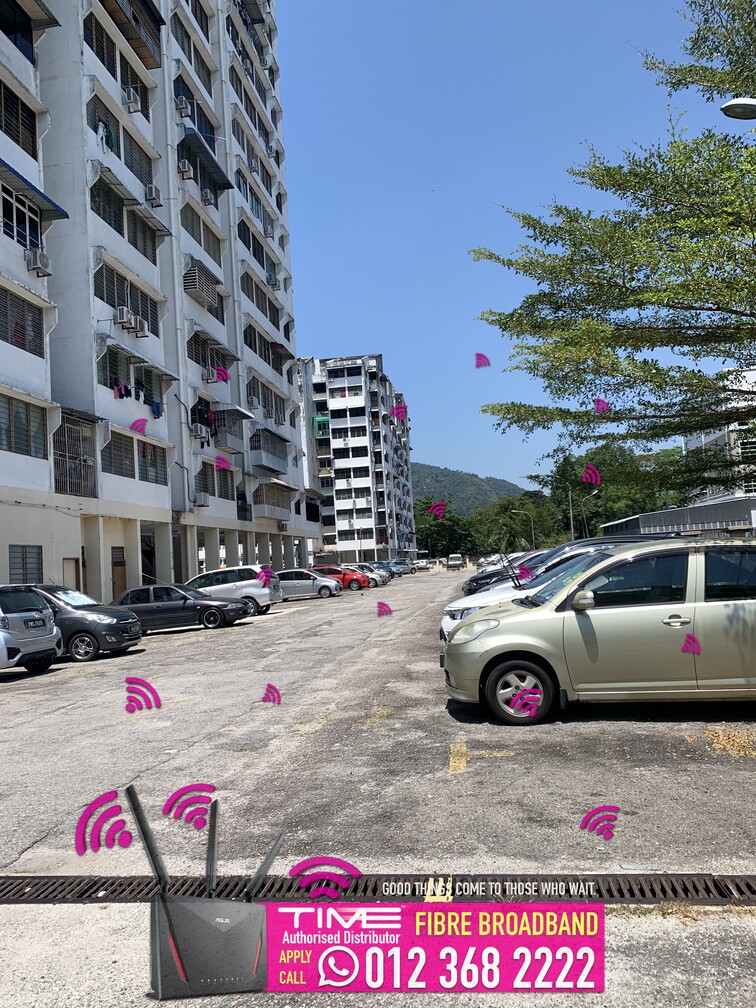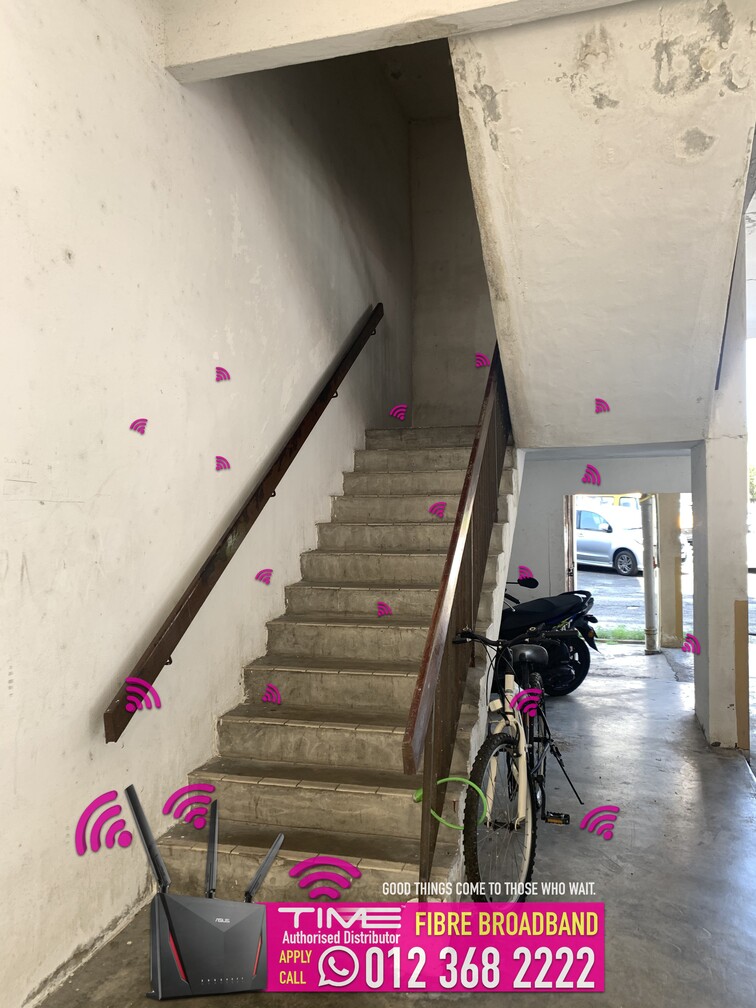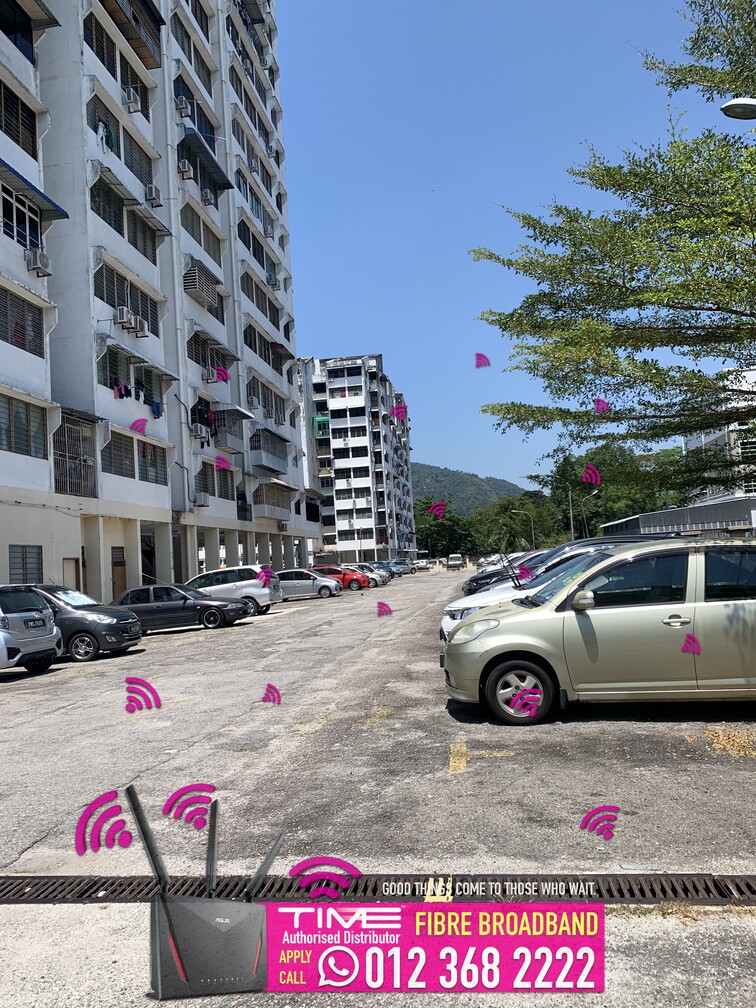 However, living in Desa Permata Topaz, residents can enjoy a comfortable lifestyle because there are also under our TIME Internet coverage!!! Until today, we have helped many residents who live here install their TIME network. They were very satisfied and happy with our service !!!
WHAT DOES TIME PROVIDE?
Fastest Speeds (Why bother with slower speeds? Get up to 1Gbps now.
Get a faster internet experience with TIME Devices, strong Wi-Fi in your entire home, and unlimited data!
Enjoy a seamless experience on multiple devices everywhere with whole-home wireless coverage.
Our Tech Ninjas have got your back with 24/7 support over the phone, chat, or handy digital tools.