PERBADANAN PENGURUSAN DESA UNIVERSITY
Building Management Manager
Office Contact Number : 04-6580118

/

016-4183151
Jalan Sungai Dua, 11700 Gelugor, Pulau Pinang.
For Further Detail !!
ABOUT UNIVERSITY PLACE
Firstly, What are the best internet providers out there right now? let's go and find out! of course TIME Wi-Fi the good choice, what are guys waiting for faster contact this number for more details.
Get it now! What are you guys waiting for join us now!!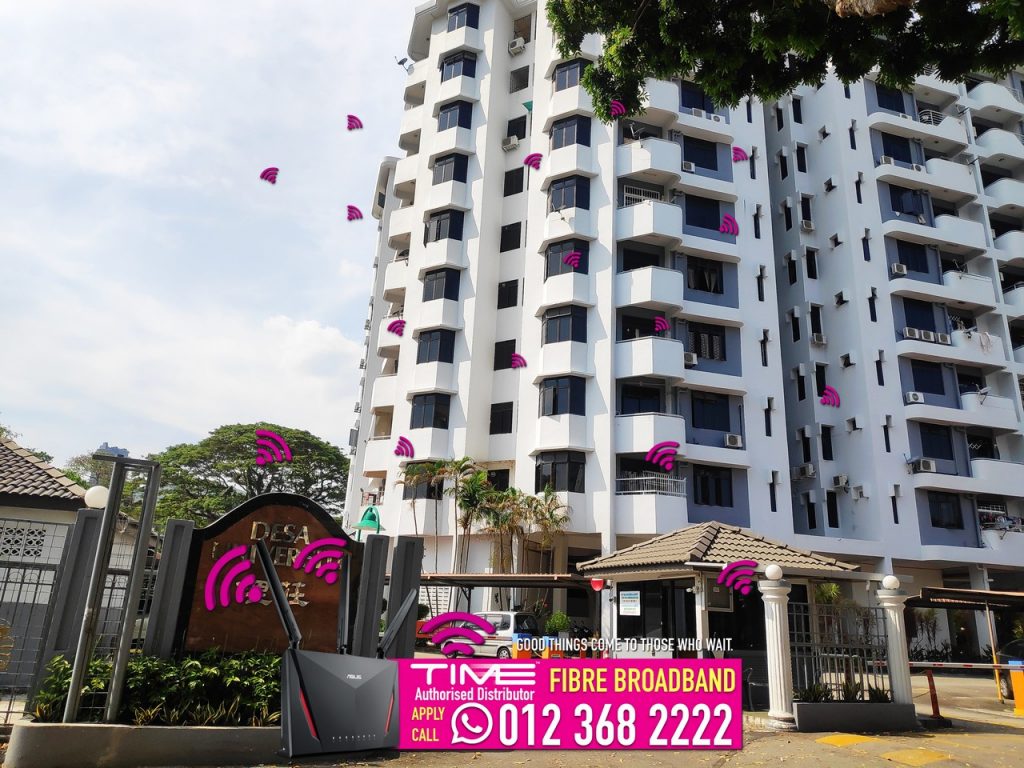 Secondly, Desa University, a lofty building located at Jalan Sungai Dua,
Besides that, Desa University is located nearby to the Jalan Batu Uban main road which takes only 2 turns from the Batu Uban traffic light and a right slide to head on the first Penang Bridge.
Therefore, Being a residential apartment, located at Jalan Sungai Dua comes with a vast amount of convenience and connectivity.  
Furthermore,  the car park is sufficient for people with multiple vehicles. 
After that, Shopping for groceries is hassle-free with Tesco located just at the corner of Pekaka Square traffic light and many mini markets and convenience stores such as Happy Mart and 7-Eleven. 
Lastly,  The Sungai Dua neighborhood is well established with multiple amenities and facilities located just at a stone's throw away from Desa University.
In Conclusion, is also a property to consider as it enjoys good connectivity via major main roads and highways to its surrounding area.
WHAT DOES TIME PROVIDE?
Fastest Speeds (Why bother with slower speeds? Get up to 1Gbps now.
Get a faster internet experience with TIME Devices, strong Wi-Fi in your entire home, and unlimited data!
Enjoy a seamless experience on multiple devices everywhere with whole-home wireless coverage.
Our Tech Ninjas have got your back with 24/7 support over the phone, chat, or handy digital tools.
ENJOY WITH OUR PACKAGE!!!
Faster come and apply TIME Broadband at Desa University feel the quality. Apply call/ WhatsApp 0123682222
Looks so Good on the Outside, It'll Make You Feel Good Inside. Click this TIME Service Installation As Easy As 1-2-3.