Fibre Business Broadband at Vantage Point in Penang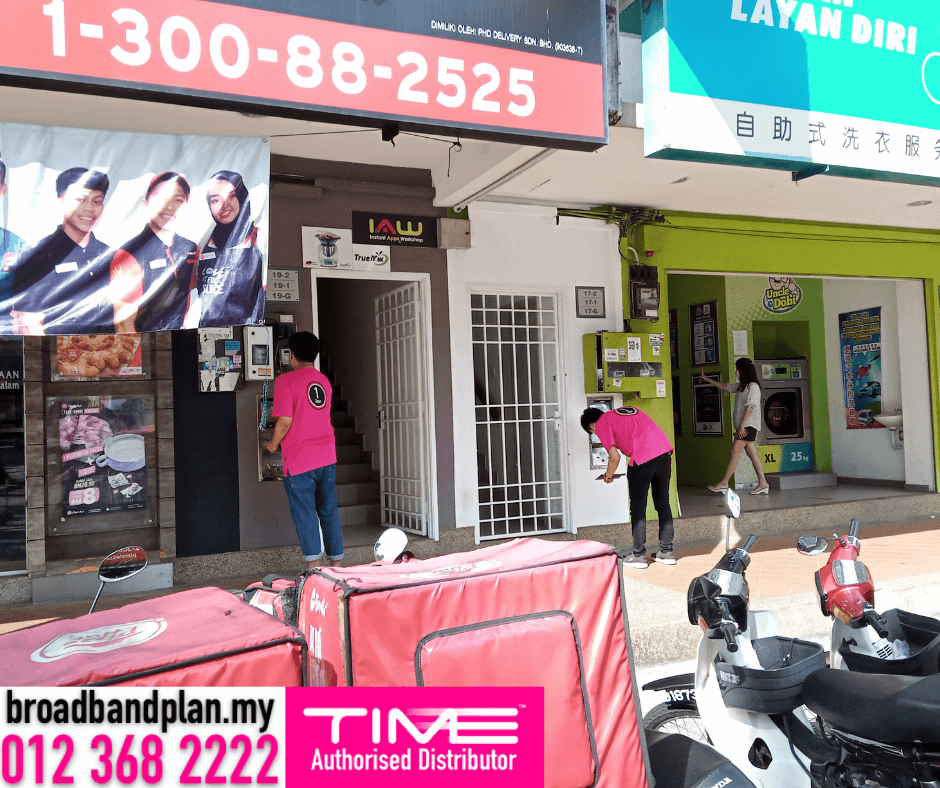 Firstly, Vantage Point is the commercial property along Jalan Lenggong in Jelutong. It is located in front of Symphony Park Apartment. Next, Vantage Point is a beautiful development with all the first-class facilities. The location of Vantage Point is also very suitable for their residents as there is a lot of local food nearby and it also provide fibre business broadband with the high speed.
In addition to this, people who live in the place can also use time's high-speed network to do business or surf the Internet . Most people use Streamyx due to the selectivity of other networks in the past. But now with time internet, you can not only get the fastest internet speed in Malaysia but also get the latest modem router . To be honest, there was a customer doing business there before. Because of the location is very good, his business is getting better and better. After that he expanded his store to operate but lacked a stable network so he moved to another area with fibre business broadband time coverage .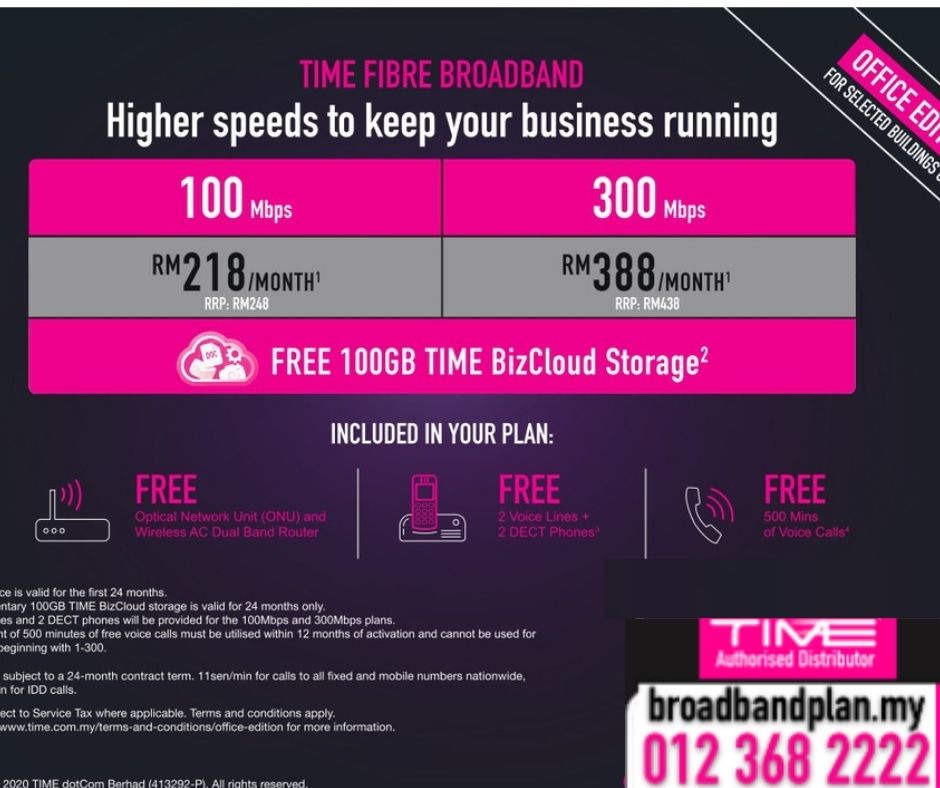 Businesses who do business can get this fibre business broadband package 100 Mbps only need to pay RM139per month .Now subscribe to this package we will give you free 2 DECT Phones and free Optical Network Unit and Wireless AC Dual Band Router
If your office requires internet, we can also be happy to help you.  Subscribe to this office edition package we will provide you 2 DECT phones + 2 voice line for free, free optical network unit and wireless AC dual-band router , Free voice calls worth RM500 .
If you have any questions, you can call us and we will answer your questions.
WHAT DOES TIME PROVIDE?
Fastest Speeds (Why bother with slower speeds? Get up to 1Gbps now.
Get a faster internet experience with TIME Devices, strong Wi-Fi in your entire business, and unlimited data!
Enjoy a seamless experience on multiple devices everywhere with whole-business coverage.
Our Tech Ninjas have got your back with 24/7 support over the phone, chat, or handy digital tools.