GREENLANE HEIGHTS Management Office Contact | Broadband Coverage
Building Management Manager
Building Name : Dynasty Management Services
Manager Name : Mr Rama
Contact Number :

011-56478996


46, Jalan Besi, Taman Guan Joo Seng, 11600 Jelutong, Pulau Pinang
The manger is quite friendly nice guy.
We appreciating  Greenlane Heights Building Management &  Committee member for allowing us to provide high-speed internet at their residence with TIME Broadband. Enjoy your weekend with TIME internet !!!
What are you guys waiting for join us now !!! Feel the benefits with TIME Broadband !!!
 Firstly, the development has so many facilities that are both common and yet somehow essential.  Secondly, the facilities are well developed and maintained.  Moreover, for the safety of the vehicle, there is an open car park which protects the car from the elements of nature and also unfortunate vandalism. After that , the car park is sufficient for people with multiple vehicles. Furthermore, for sports and fitness lovers there is a jogging track.
In additionally, there is also a vast playground and a beautifully landscaped garden. After that, the playground can also be used to organize many social gatherings and also several sports events. Therefore, there is twenty-four hours of surveillance across the property by guarded personnel. Moreover, the security is very prompt, and unauthorized intrusions are strictly prohibited.
Safety of the residents is prioritized by the developers; hence, the security is also upgraded. In conclusion, the property is a short distance away from many of the beautiful and popular tourist sites of the state. Although it has to be considered that some of these places might take a few hours' drives or a train journey, yet the traveling will be completely worth it.
What TIME do ???
Stream more, download more, play more on multiple devices, all at the same time.
High-performance dedicated 

broadband

 service.
Domestic and global connections. Flexible and customizable.
TIME Package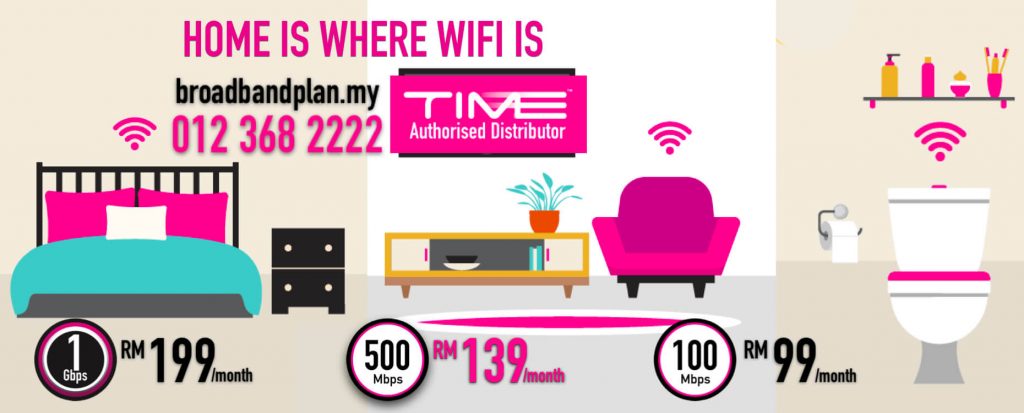 Faster come and apply TIME Broadband Greenlane Heights feel the quality. Apply call/WhatsApp 0123682222
Looks so Good on the Outside, It'll Make You Feel Good Inside. Click this link https://youtu.be/_GqZqisEotc for quick steps.