Happy Customer How to Apply for TIME Internet Promotion
As the first step in applying TIME Internet with us, customers need to confirm if their area is under TIME internet coverage !!! For now, since TIME Internet is only available for high-rise buildings and some certain landed areas.
By that, the Customer may need to check their area coverage as the way shown below. If not, customers can also contact TIME Internet customer service or TIME Internet authorized dealers like us to check for your area !!! Click here to contact us !!!
 If your area is under our TIME internet coverage, there are 2 ways u can subscribe with us. Which is through online or directly contacting a TIME authorized dealer. As a dealer, we highly recommend our customers to contact us. After our customer contacts us, there are some documents they need to prepare such as MyKad or passport for non-Malaysians.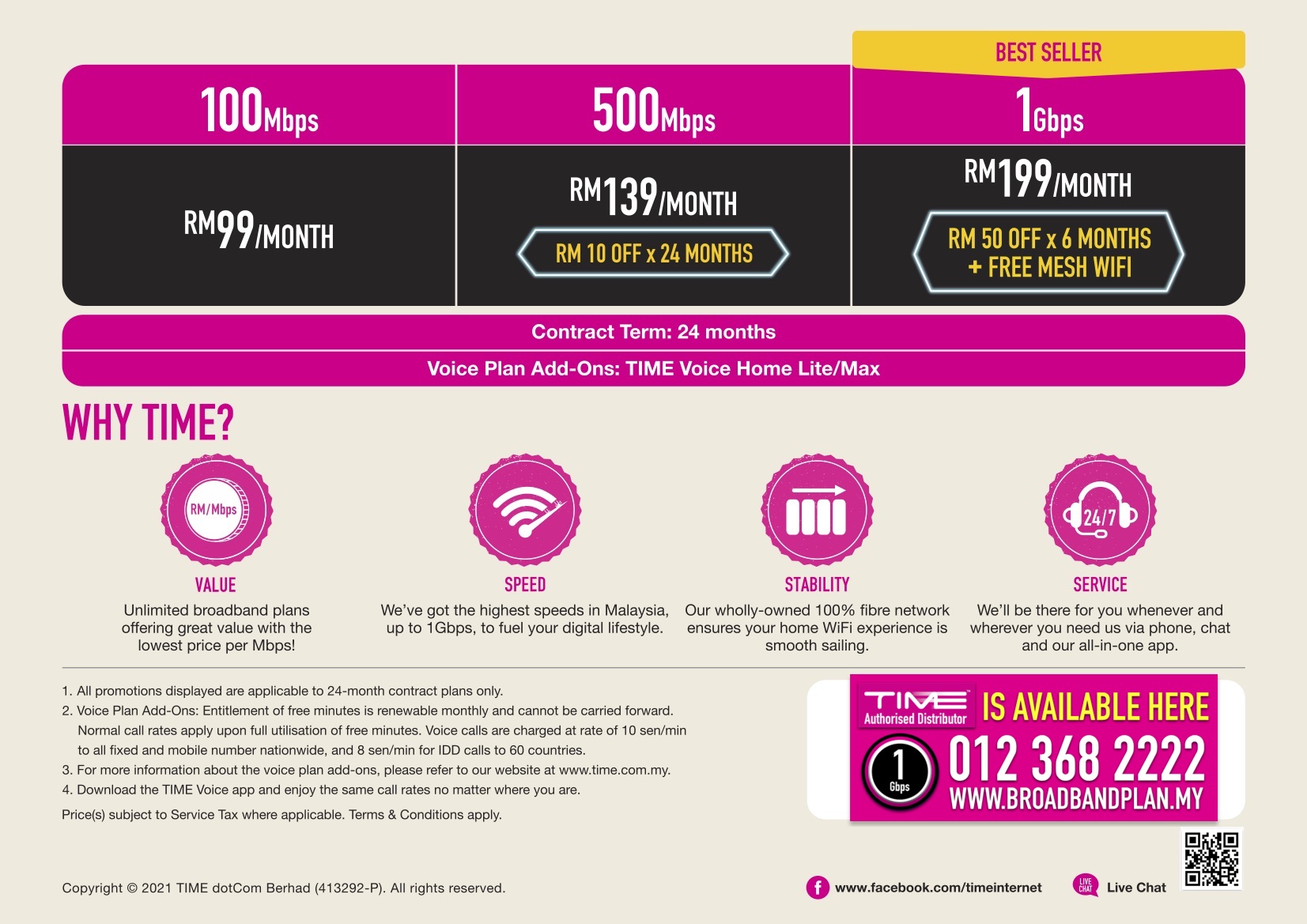 For now , TIME Internet also launched a new promotion !!! Currently , for new registered user for 500 Mbps package & 1 Gpbs package, customer is able to claim some discount for their monthly bill !!!
Usually, for a 500 Mbps package, Customers need to pay RM139 every month. But if you sign up with us now during the promotion, the customer is able to get a RM10 discount for 24 months!!!
Moreover, for the 1 Gbps package, the customer is able to get a bill discount of RM50 for 6 months. This means customers only need to pay RM149 for 6 months and totally save RM300 !!! At the same time, customers and also get a FREE Mesh Wifi worth RM169 !!!
ALL installation and sign-up are FREE !!! SIGN UP FOR THE 1 GBPS PACKAGE WITH US NOW TO EARN BENEFITS UP TO RM1000!!!
There is no upfront deposit is required for local residents. After our customers sign up with us. Customers only need to select a date for our installers to complete the equipment installation, and then your Internet service is should be ready to use !!!
Below are some conversation with our customer !!!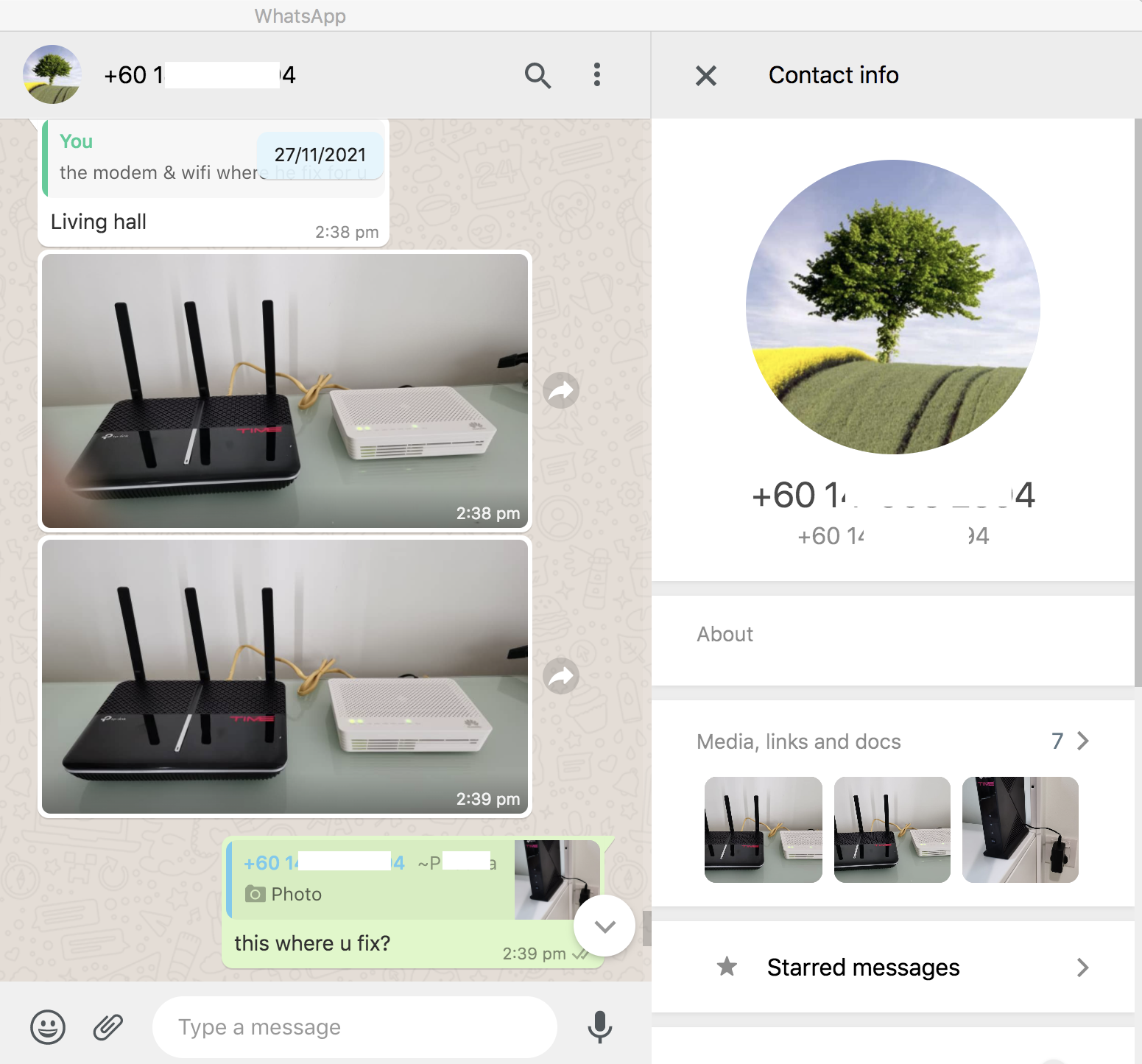 Some positive reviews as well from our customers!!!
If you are interested to know more information regarding time internet, u can contact us here or directly call into us !!! We will always be there to help you !!!
Authorized distributor for TIME Fibre Home Broadband™. TIME home fibre is the fastest home fibre in Malaysia. Call us on 0123682222 for further enquiry.