IMPERIAL RESIDENCES

PENANG Management Office Contact | Broadband Coverage
Building Management Manager 
Manager Contact Number :

043765898/0125588471
We are grateful that the management and committee members of Imperial Residences Building for enabling TIME Broadband to deliver a high-speed internet to their house.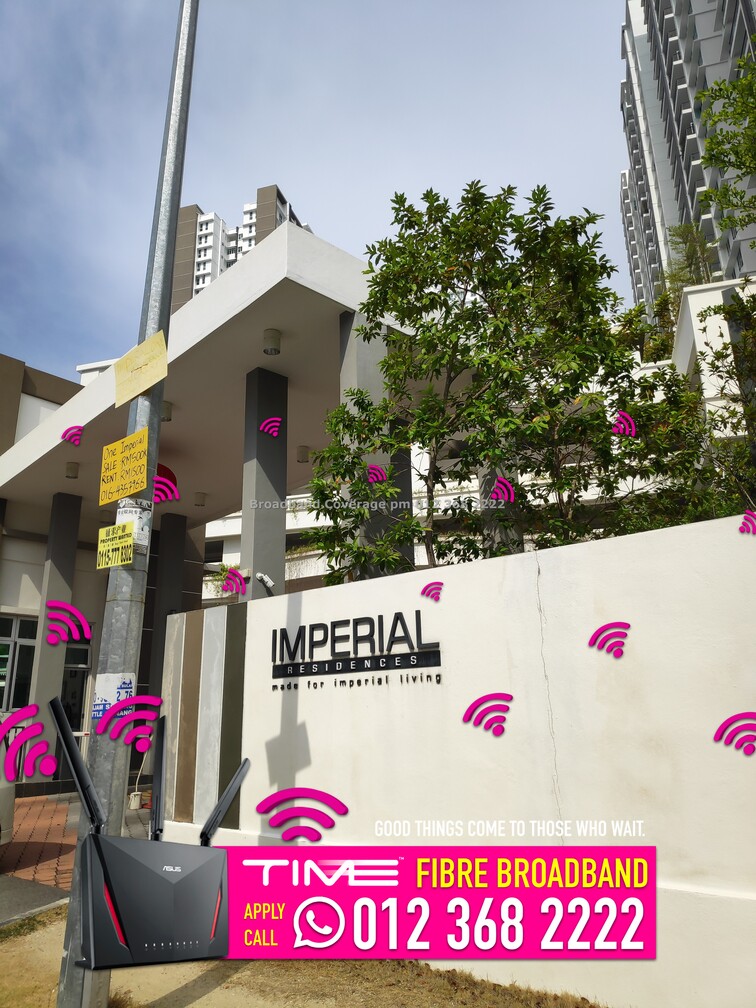 Imperial Residences, for starters, is a mid-to-high-end residential unit in Sungai Ara. Second, the property was constructed in 2006 at Lilian Sungai Ara, Penang, near Jalan Dato Ismail Hashim. The apartment is also surrounded by lush vegetation and convenient amenities, which would entice anyone to visit.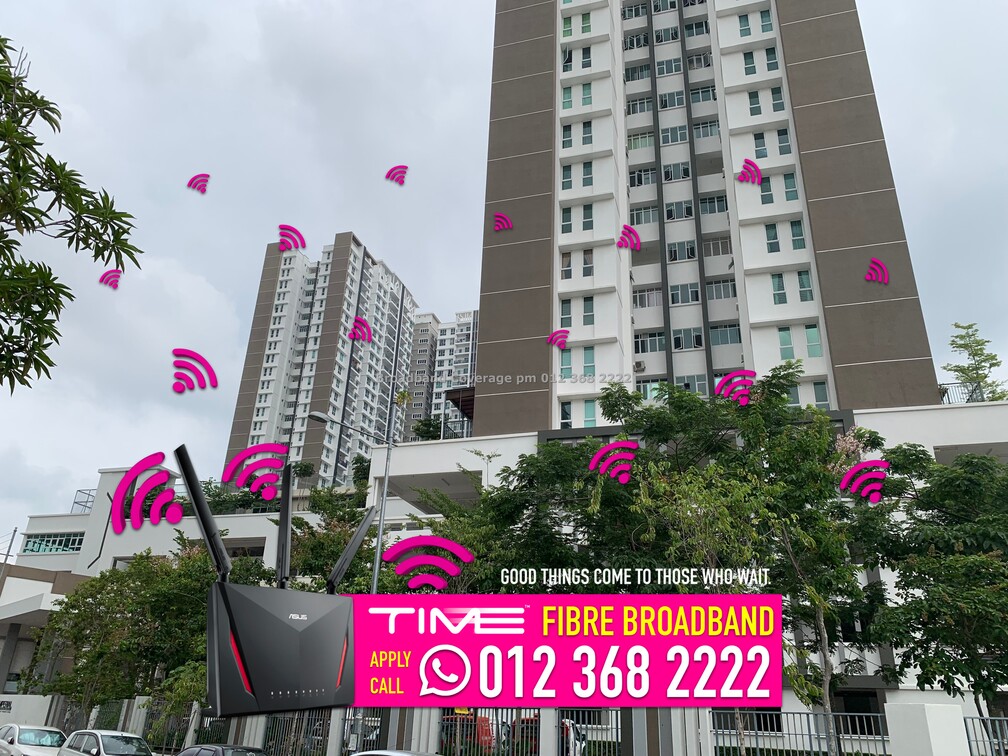 Next, Lilian Sungai Ara connects the residential flats to the remainder of town via Jalan Dato Ismail Hashim. Furthermore, when comparing the Imperial Palace's functions, facilities, and conveniences to those offered by other competitors in the same unit price range, the Imperial Palace's quantity and high-end quality are significantly higher.
Furthermore, the Imperial Residences are conveniently connected to various sections of the surrounding area via Lilian Sungai Ara via Jalan Dato Ismail Hashim, which connects to other major highways including Jalan Sultan Azlan Shah and Jalan Tun Dr Awang. In addition, the Penang Bayan Lepas International Airport is only a short distance away. Finally, there are taxi and bus terminals in the vicinity.
WHAT DOES TIME PROVIDE?
Fastest Speeds (Why bother with slower speeds? Get up to 1Gbps now.
Get a faster internet experience with TIME Devices, strong Wi-Fi in your entire home, and unlimited data!
Enjoy a seamless experience on multiple devices everywhere with whole-home wireless coverage.
Our Tech Ninjas have got your back with 24/7 support over the phone, chat, or handy digital tools.