Jelutong Palace

PENANG Management Office Contact | Broadband Coverage
Building Management Manager 
Company Name
Manager Contact Number :'0177810019
Email Address: ppjelutongvilla@gmail.com
We are grateful that the management and committee members of
Jelutong Palace

 

Building for enabling

 

TIME Broadband

 

to deliver a high-speed internet to their house.
Firstly, Jelutong Palace is indeed a great place to live in. Secondly,The development offers many great facilities and features that the residents of many new developments only dream of having. The residents of the development can enjoy a beautiful barbecue area in the development where the residents can spend some unforgettable time with their family and friends.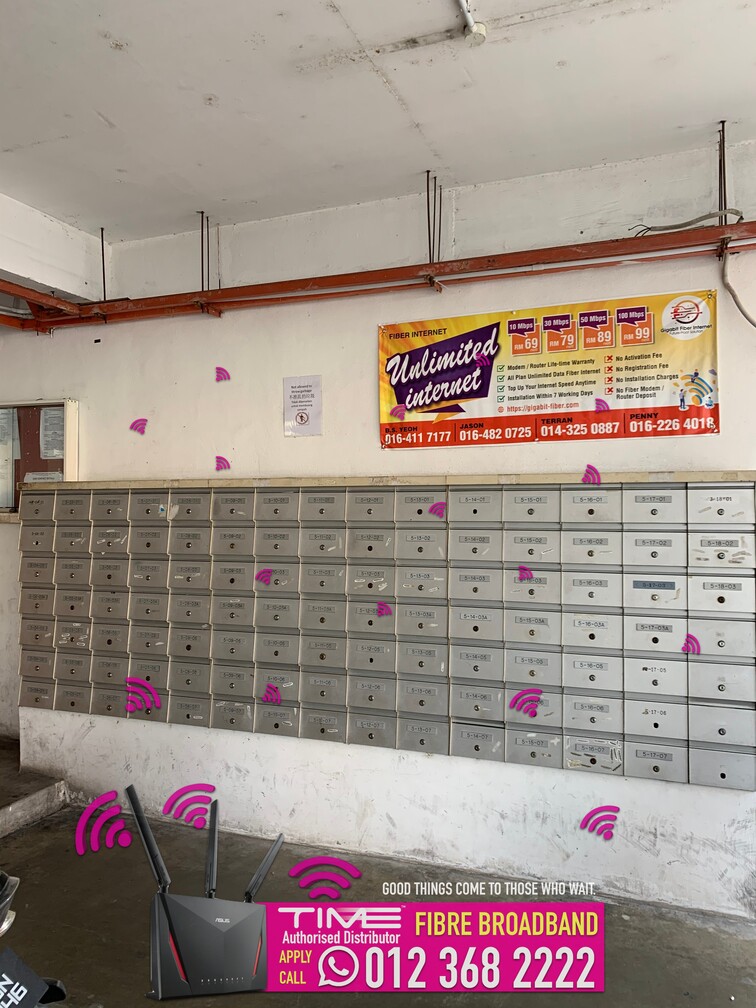 Next, Jelutong Palace was carefully built with the importance of site accessibility in mind.Besides,  even if they do not possess a car, homeowners do not have to worry about getting to and from the area.In addition, The development is easily accessible from the area's major roads and highways, including Jalan Jelutong, Jalan Perak, Jalan Glugur, and others.
Moreover, other amenities and features at Jelutong Palace include basketball courts, where residents can engage in sporting activities while remaining in the development and maintaining a healthy lifestyle. Furthurmore, the complex also provides residents with a complete parking facilities. Most importantly, the development is outfitted with cutting-edge security technology and offers round-the-clock protection.
WHAT DOES TIME PROVIDE?
Fastest Speeds (Why bother with slower speeds? Get up to 1Gbps now.
Get a faster internet experience with TIME Devices, strong Wi-Fi in your entire home, and unlimited data!
Enjoy a seamless experience on multiple devices everywhere with whole-home wireless coverage.
Our Tech Ninjas have got your back with 24/7 support over the phone, chat, or handy digital tools.