KEN RIMBA CONDOMINIUM 1 BUILDING MANAGEMENT
BUILDING MANAGEMENT
Office Contact Number: 

03-5590 8028 & jesb.krc1@gmail.com
Kondominium Ken Rimba 1, Ken Rimba, Jalan Lengkuas 16/26, Seksyen 16, 40200 Shah Alam, Selangor.
For further details!!!
ABOUT KEN RIMBA CONDOMINIUM 1 PLACE
The residents of the development can enjoy a multipurpose hall which can be used on different occasions by the residents.
There is a children's playground in development.
A community park is also present in the development where the residents can enjoy some fresh environment.
Provides other facilities and features as well, such as a badminton court, a swimming pool, and a great gym.
Developed strategically keeping in mind the importance of accessibility of the location.
The development is accessible via major roads and highways of the area such as KESAS Highway, New Klang Valley Expressway, and Federal Highway.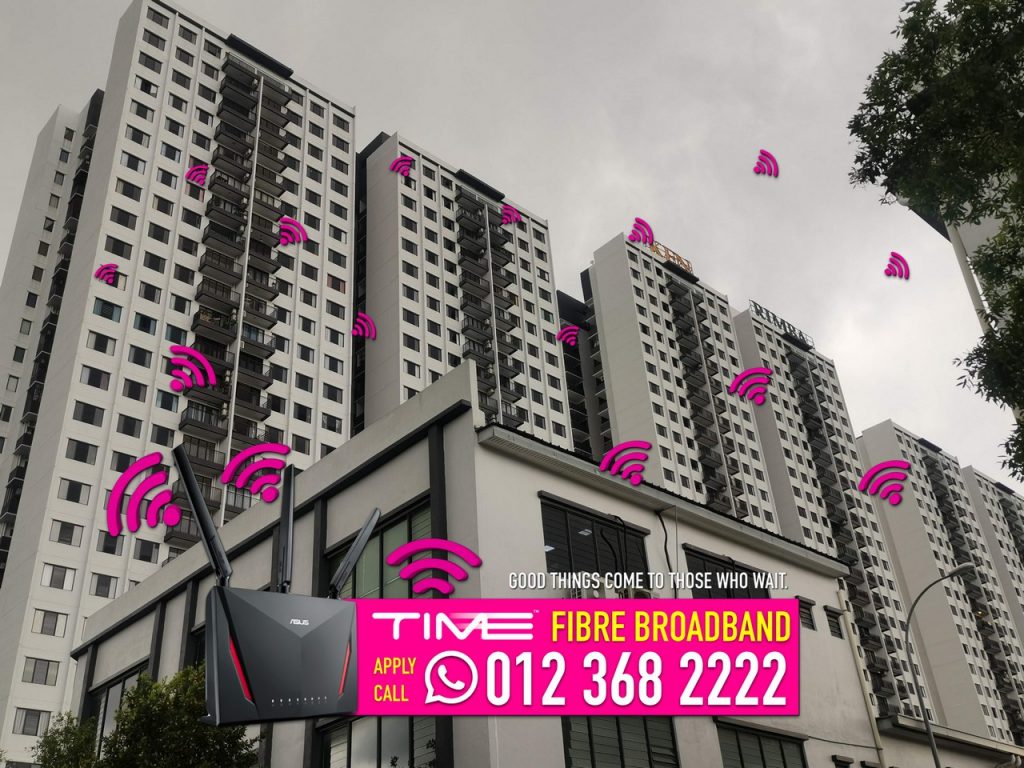 Provides a complete parking facility for its residents.
Many shopping spots as well near the development and few of the famous shopping spots
The buyers also have the option to rent out the units, making the development attractive from an investment point of view as well.
Starting price of the units in the development between RM 420,000 and RM 590,000 according to the view and the design of the unit.
Furthermore, there are many eateries, mosques, petrol stations, churches, and hospitals
Ken Rimba Condominium 1, Shah Alam has a great design and consists of 3 blocks.
WHAT DO WE PROVIDE?
Fastest Speeds (Why bother with slower speeds? Get up to 1Gbps now.)
Only a full-fibre network can ensure higher speeds and better stability.
Enhance your experience with TIME Devices, made for gaming, connectivity, and better speeds!
Expert Installation -Our team of Tech Ninjas is the best to support your installation and WiFi needs.
ENJOY WITH OUR PACKAGE!!!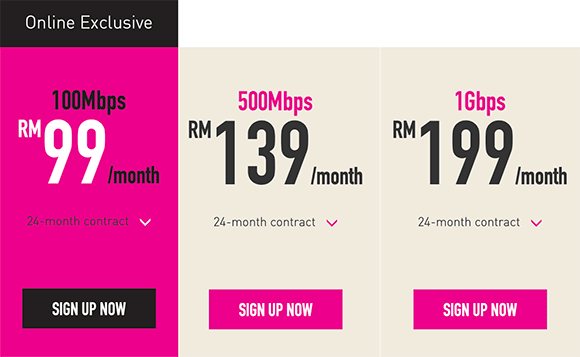 Faster come and apply TIME Broadband at Ken Rimba Condominium 1, feel the quality. Our Office Contact Number call/ Whatsapp 0123682222