PERBADANAN PENGURUSAN KINGFISHER APARTMENT
Building Management Manager
Office Contact Number:

046552136/04-6583146/046552136
Greenlane Heights, 11600 Jelutong, Penang.
For Further Detail!
ABOUT KINGFISHER APARTMENT PLACE
We appreciating Kingfisher Apartment Management &  Committee members for allowing us to provide high-speed internet at their residence with TIME Broadband. Enjoy your weekend with TIME Broadband !!!
What are you guys waiting for join us now !!! Feel the benefits with TIME Broadband !!!
Firstly, Kingfisher Series Condominium, also known as K-Series, located at No. 9-10, Jalan Gangsa, Green Lane, Georgetown, Penang, 
Secondly, This condominium has a peaceful and serene environment as it is surrounded by green hills and forestry.
Moreover, This condominium comprises 3 blocks.
In addition, Public transportation is also available in the area and the residents can use taxis and buses to move to and from the location easily.
Therefore,  there are 6 units on each floor and each unit has 3 bedrooms and 2 bathrooms.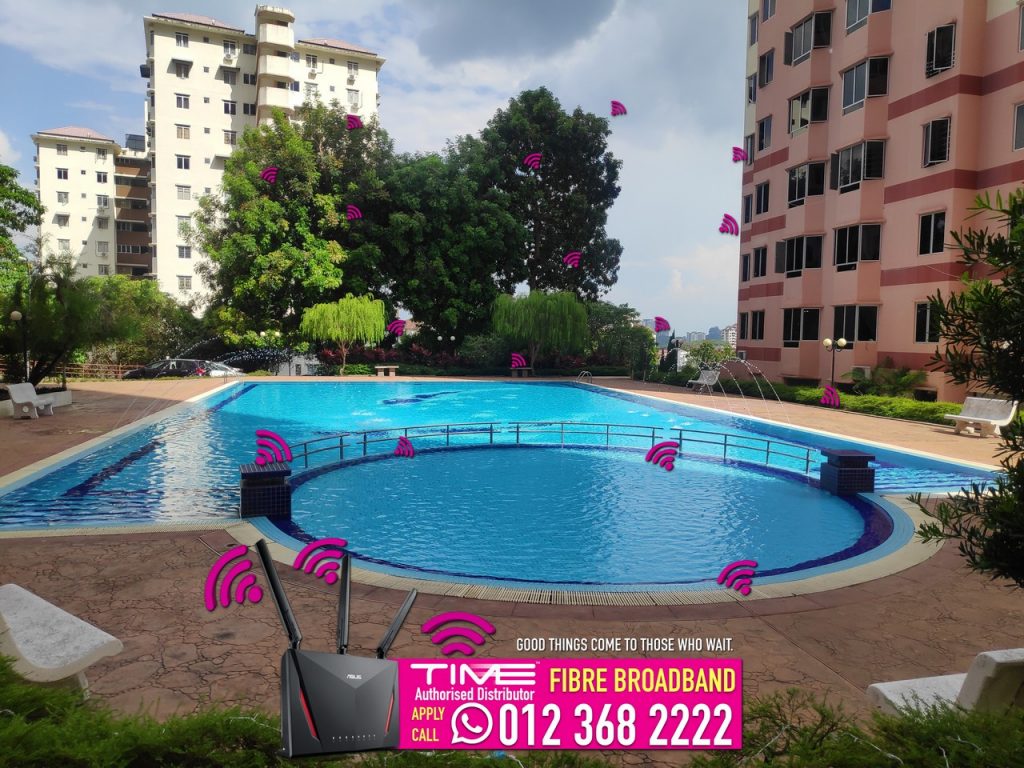 In conclusion, The Management of Kingfisher Apartment is Very helpful and, they make sure the residents and visitors can connect to wifi very well.
WHAT DOES TIME PROVIDE?
Fastest Speeds (Why bother with slower speeds? Get up to 1Gbps now.
Get a faster internet experience with TIME Devices, strong Wi-Fi in your entire home, and unlimited data!
Enjoy a seamless experience on multiple devices everywhere with whole-home wireless coverage.
Our Tech Ninjas have got your back with 24/7 support over the phone, chat, or handy digital tools.
ENJOY WITH OUR PACKAGE!!!

Faster come and apply TIME Broadband at Kingfisher Apartment feel the quality. Apply call/ WhatsApp 0123682222
Looks so Good on the Outside, It'll Make You Feel Good Inside. Click this TIME Service Installation As Easy As 1-2-3.