Macallum block 360 

Management Office Contact
| Broadband Coverage
Building Management Manager
Building Management : Perbadanan Pengurusan Block 360
Contact Number : 01137207895
Email Address : block360.rcc@outlook.com
The manger is quite friendly nice guy.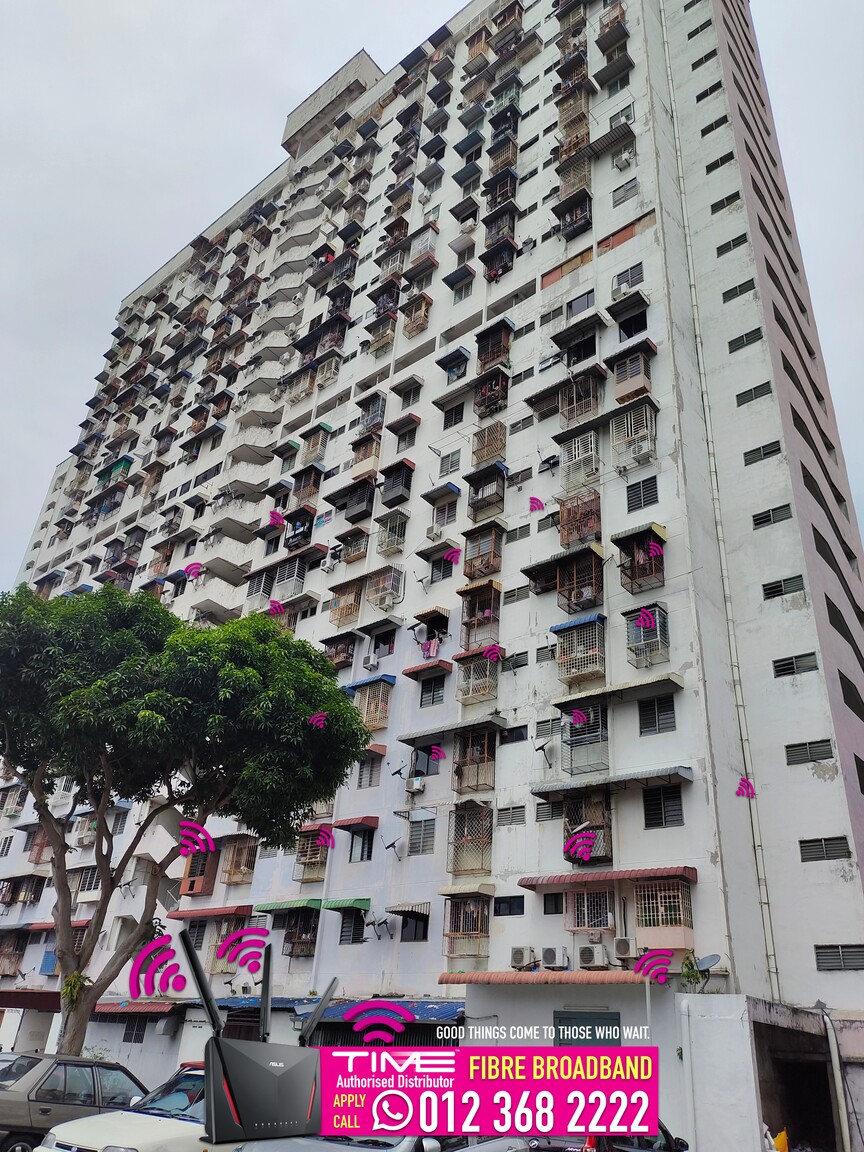 Firstly, Macallum Block 360 is a leasehold building of Dr. Off Lebuhraya Tun Lim Chong Eu located in George Town, Penang. Secondly, most foreigners who come to Penang like to stay in Georgetown because of its historical value and fascinating nightlife. Furthermore , Macallum block 360 is a beautiful development with all the first-class facilities.
In addition, children also like to live in Macallum block 360 because there is a lovely children's playground. Moreover, Macallum block 360 provides basic but necessary facilities to ensure that residents will not encounter any problems.
Until today, we have also helped a lot of residents who live there to install the TIME internet. All of the residents are very happy and satisfied with our service !!! If you are interested in TIME internet, u can contact us to know more about the package !!!
WHAT DOES TIME PROVIDE?
Fastest Speeds (Why bother with slower speeds? Get up to 1Gbps now.
Get a faster internet experience with TIME Devices, strong Wi-Fi in your entire home, and unlimited data!
Enjoy a seamless experience on multiple devices everywhere with whole-home wireless coverage.
Our Tech Ninjas have got your back with 24/7 support over the phone, chat, or handy digital tools.