MACALLUM FLAT BLOCK 362 Management Office Contact | Broadband Coverage
Building Details
Building Mangement :

RCC Facility Management
362, Gat Lebuh Cecil, 10300 George Town, Pulau Pinang
Management Contact Number : 011-11999507/0

1137207895
Email:

block362.rcc@outlook.com
The manager is quite friendly nice guy.
We appreciating Macallum Flat Block 362 Management &  Committee member for allowing us to provide high-speed internet at their residence with TIME Broadband. Enjoy your weekend with TIME Broadband !!!
What are you guys waiting for join us now !!! Feel the benefits with TIME Broadband !!!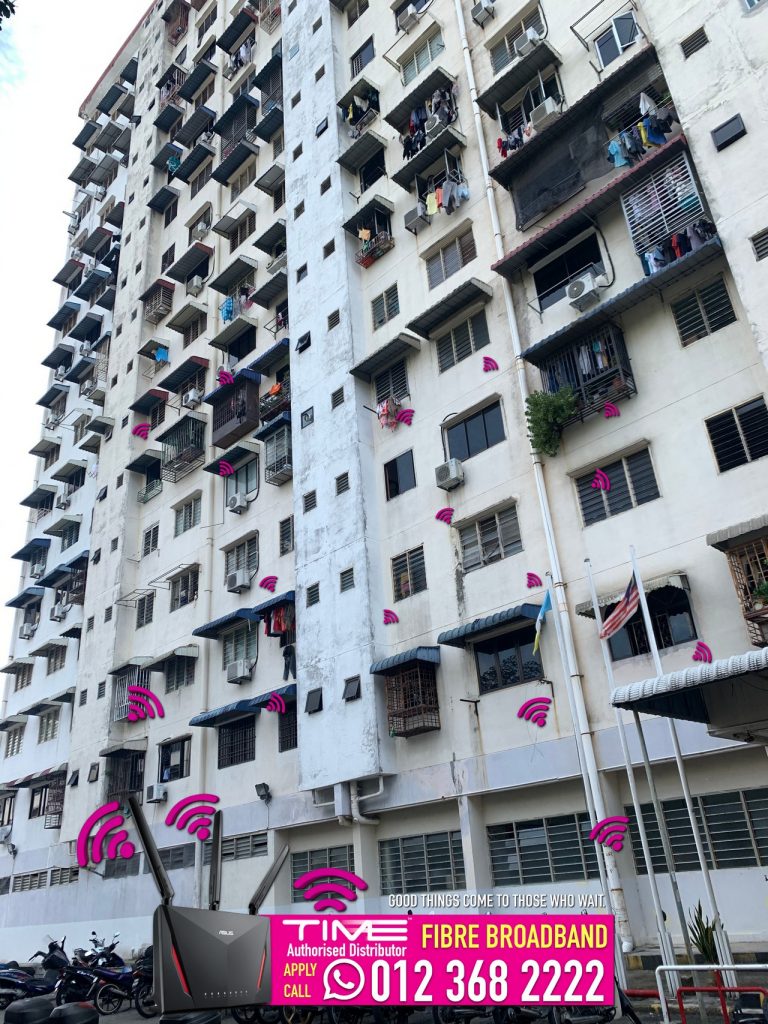 Firstly, Penang has a lot of greenery, and the residents enjoy a healthy life in the Penang. Georgetown, which is the area of the Macallum Street Ghaut PDC Flat, is the colorful capital of the Penang.
 Cultural heritage can be observed in the Georgetown. Moreover, majority of the foreigners that come to visit Penang, love to stay in the Georgetown because of its historical value and the lovely night life.
Therefore,  Macallum Street Ghaut PDC Flat is a beautiful development with all the great facilities. After that, children also love to stay in the Macallum Street Ghaut PDC Flat because there is a lovely children's playground. It is not a new development due to which it does not offer some major facilities like the new developments offer. Additionally,  Macallum Street Ghaut PDC Flat offer basic but necessary facilities to make sure that the residents do not have to face any issue in the Macallum Street Ghaut PDC Flat.
What TIME Broadband do ???
Stream more, download more, play more on multiple devices, all at the same time.
High-performance dedicated 

broadband

 service.
Domestic and global connections. Flexible and customizable.
TIME Package

Faster come and apply TIME Broadband  at Macallum Flat feel the quality. Apply call/WhatsApp 0123682222
Looks so Good on the Outside, It'll Make You Feel Good Inside. Click this TIME Service Installation As Easy As 1-2-3.