MAIN PLACE RESIDENCE
Main Place Joint Management Body
Building Management
Office Contact Number:

03-80810302


8-01, The Main Place Residence, Jalan USJ 21/10 47640 Subang Jaya
For further details!!
ABOUT MAIN PLACE RESIDENCE PLACE
The Management Manager is Very helpful and, they make sure the residence and visitor can connect to wifi very well. In addition, The Management managers are available to assist residents with the benefits of Internet WiFi .and how to secure their office, home wireless network from hackers.
Main Place Residence is a beautifully constructed serviced residence located in Subang Jaya, Selangor.
Moreover, it is developed by the Bina Puri developer group who has a great reputation for developing beautiful constructions.
Meanwhile, it is abandoned the project and was taken up by the Bina Puri company in 2014.
Secondly, Main place residence development contains all the facilities of life, making living enjoyable.
For Example, facilities such as sauna, launderette, residents' hall and food and beverages, fashion, travel, and many entertainment outlets.
In addition, there is a great place to live and enjoy your life.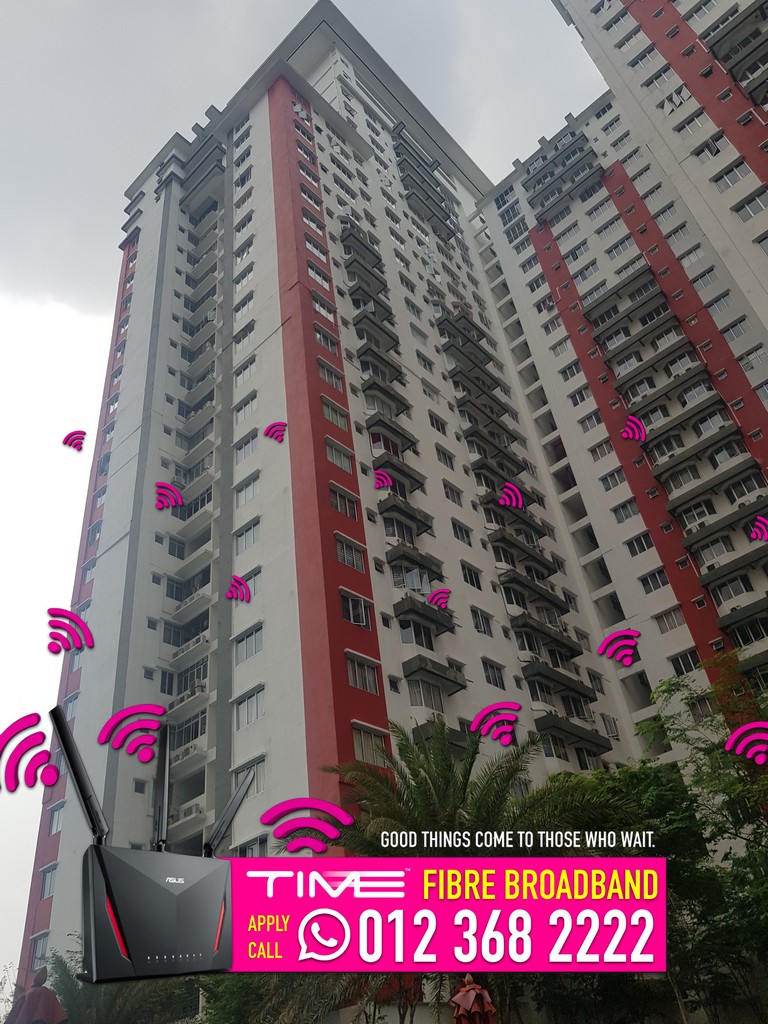 Thirdly, the Main Place Residence is close to the school, it takes 15-20 minutes to go to school.
However, here also close to the university.
Moreover, The residents can enjoy many other types of amenities such as Jaya Grocer, Main Place Mall, and Pasaraya Grocery.
Lastly, It also can enjoy more great facilities.
For Example, that has exercise or workout, a swimming pool, and a squash court where the residents can enjoy a workout and live a healthy life.
In addition, also provides a car parking facility to its residents so that the residents do not have to worry about their vehicles.
WHAT DO WE PROVIDE?
Fastest Speeds (Why bother with slower speeds? Get up to 1Gbps now.)
Only a full-fiber network can ensure higher speeds and better stability.
Enhance your experience with TIME Devices, made for gaming, connectivity, and better speeds!
Expert Installation-Our team of Tech Ninjas is the best to support your installation and WiFi needs.
ENJOY WITH THE TIME PACKAGE!!!
Faster come and apply TIME Broadband at Main Place Residence feel the quality. Our Office Contact Number call / Whatsapp 0123682222.