Mayang Court

 Management Office Contact | Broadband Coverage
Building Management Manager 
Manager Contact Number : 0163949860
Company email address:pppmc106@yahoo.com
We are grateful that the management and committee members of 86 Avenue Residences Building for enabling
 

TIME Broadband

 

to deliver a high-speed internet to their house.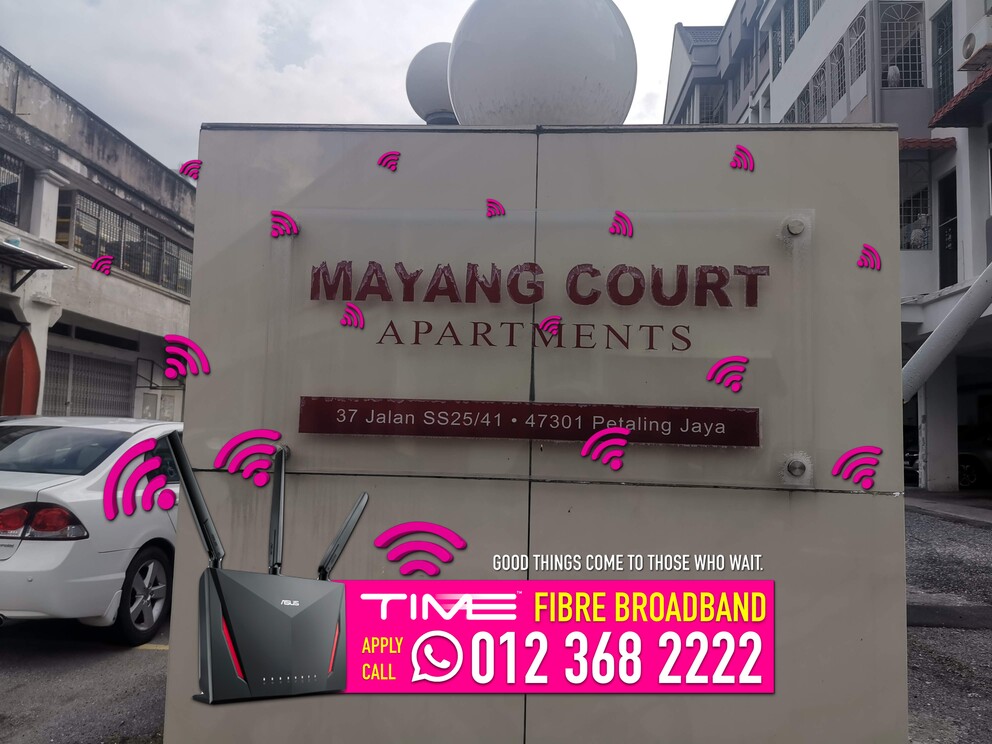 Firstly, Mayang Court is a freehold condominium located in the well-known Persiaran Lidcol area of KL City, Kuala Lumpur, off Jalan Ampang. Secondly, Mayang Court is an excellent complement to The Meritz, Panorama, K Residence, and Crimson Court, which are all well-established neighbourhoods.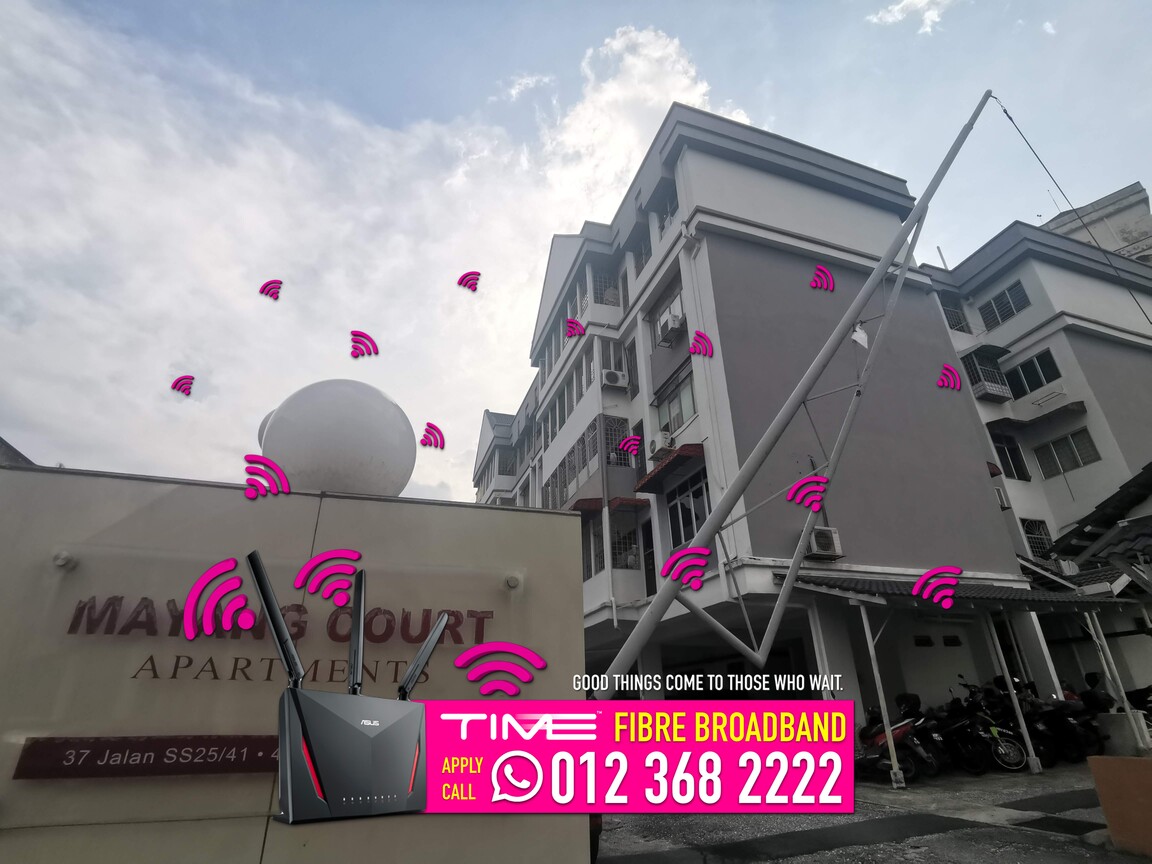 Next, Jalan Yap Kwan Seng and Jalan Ampang provide easy access to Mayang Court. Besides that, for sports aficionados, the Condominium has a badminton hall and a tennis court. In addition, the spa pool, lounge, and sauna provide a fantastic opportunity for relaxation. Instead of playing outside, children can securely play on the in-house playground.
Lastly, the building also consists of a 24X7 security that keeps everyone safe inside the building.
WHAT DOES TIME PROVIDE?
Fastest Speeds (Why bother with slower speeds? Get up to 1Gbps now.
Get a faster internet experience with TIME Devices, strong Wi-Fi in your entire home, and unlimited data!
Enjoy a seamless experience on multiple devices everywhere with whole-home wireless coverage.
Our Tech Ninjas have got your back with 24/7 support over the phone, chat, or handy digital tools.