Menara Greenview

PENANG Management Office Contact | Broadband Coverage
Building Management Manager 
Company Name: P

erbadanan Pengurusan Menara Greenview
Contact Number : Tel:

046599424 / 046593511
We are grateful that the management and committee members of Menara Greenview Building for enabling
 

TIME Broadband

 

to deliver a high-speed internet to their house
The condominium Menara Greenview is located in Halaman Tembaga, Georgetown, Penang. The complex, which is on freehold ground, was completed in 1996 and contains 236 condo units in three buildings, each with 21 to 29 stories. Standard apartments (225) and penthouses are available (12).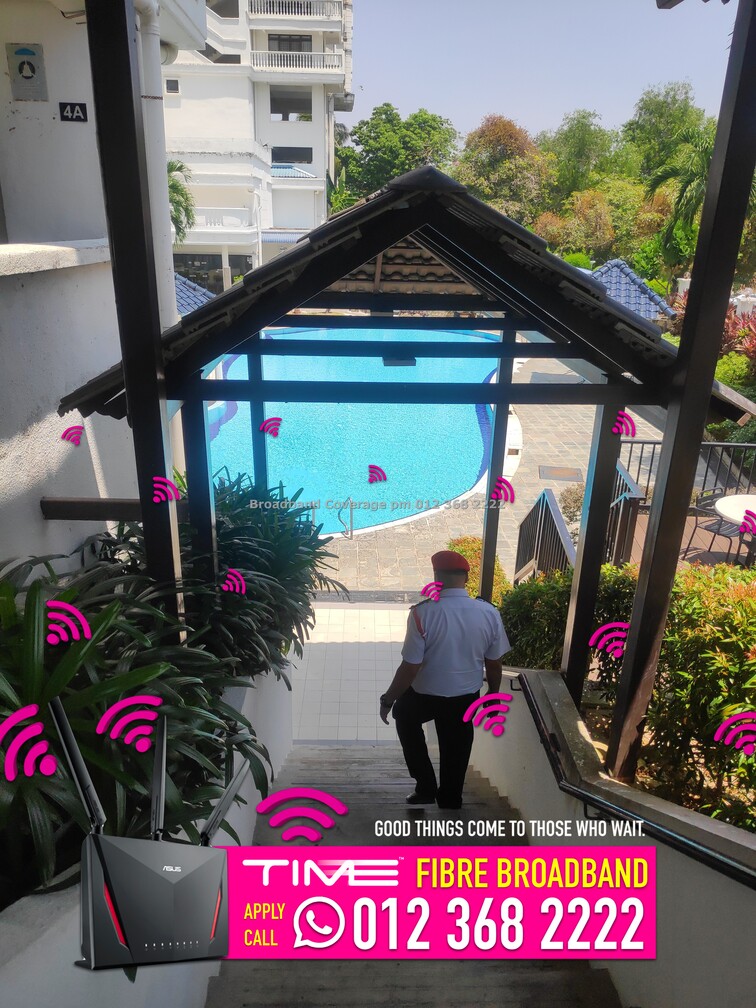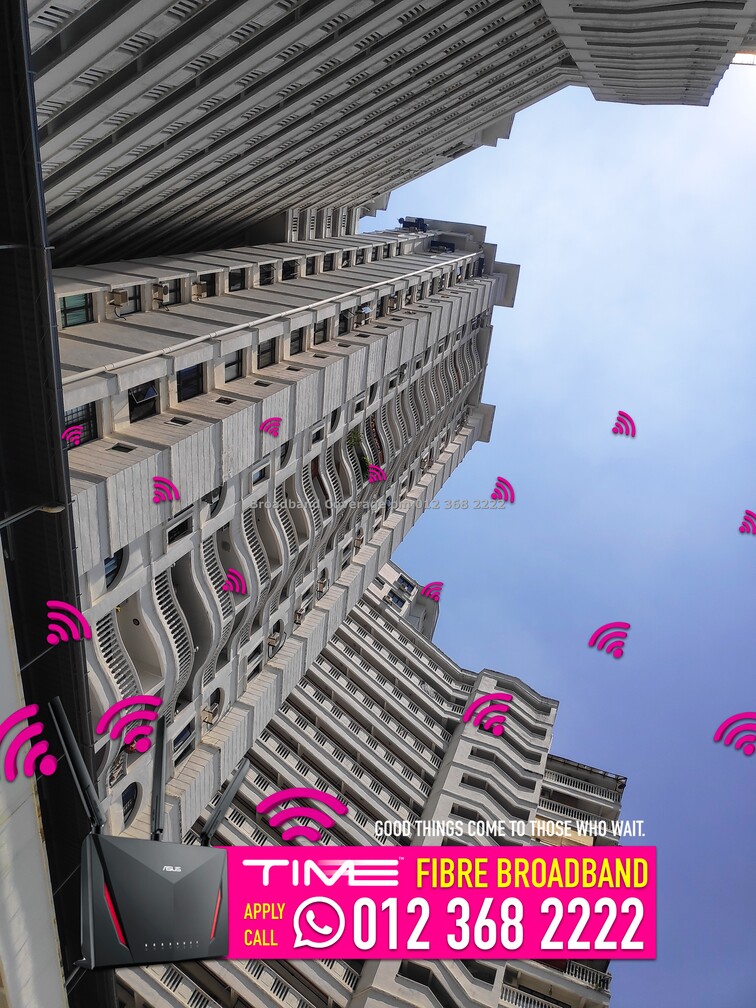 There are several facilities such as car parking lot, landscape garden, swimming pool, game room, badminton hall and 24-hour security surveillance system inside the property. The compound of the property also looks alluring, thanks to a landscape garden with coconut trees and beautiful flower plants. It attracts many people who want to live away from the hustle and bustle of the city and enjoy breathing fresh forest air.
The condominium complex provides a variety of amenities for a comfortable, modern urban lifestyle. There is a badminton hall, a swimming pool, a wading pool, and a game room on the premises for the residents' health and fitness. A well designed garden enhances the outdoor space and provides a calm spot to rest while taking in the fresh air
WHAT DOES TIME PROVIDE?
Fastest Speeds (Why bother with slower speeds? Get up to 1Gbps now.
Get a faster internet experience with TIME Devices, strong Wi-Fi in your entire home, and unlimited data!
Enjoy a seamless experience on multiple devices everywhere with whole-home wireless coverage.
Our Tech Ninjas have got your back with 24/7 support over the phone, chat, or handy digital tools.