PERBADANAN PENGURUSAN MENARA MEGAH
Building Management Manager
Office Contact Number :

03-40435759
A-01-09,1st Floor,Jalan Kolam Air,Batu 2,
Off Jalan Ipoh,51200 Kuala Lumpur.
For Further Details!
ABOUT MENARA MEGAH PLACE
Firstly, The Management Manager of Menara Megah is a very helpful and nice person, been help many residences get out from slow internet connection and introduce to use TIME Broadband with unlimited high-speed broadband.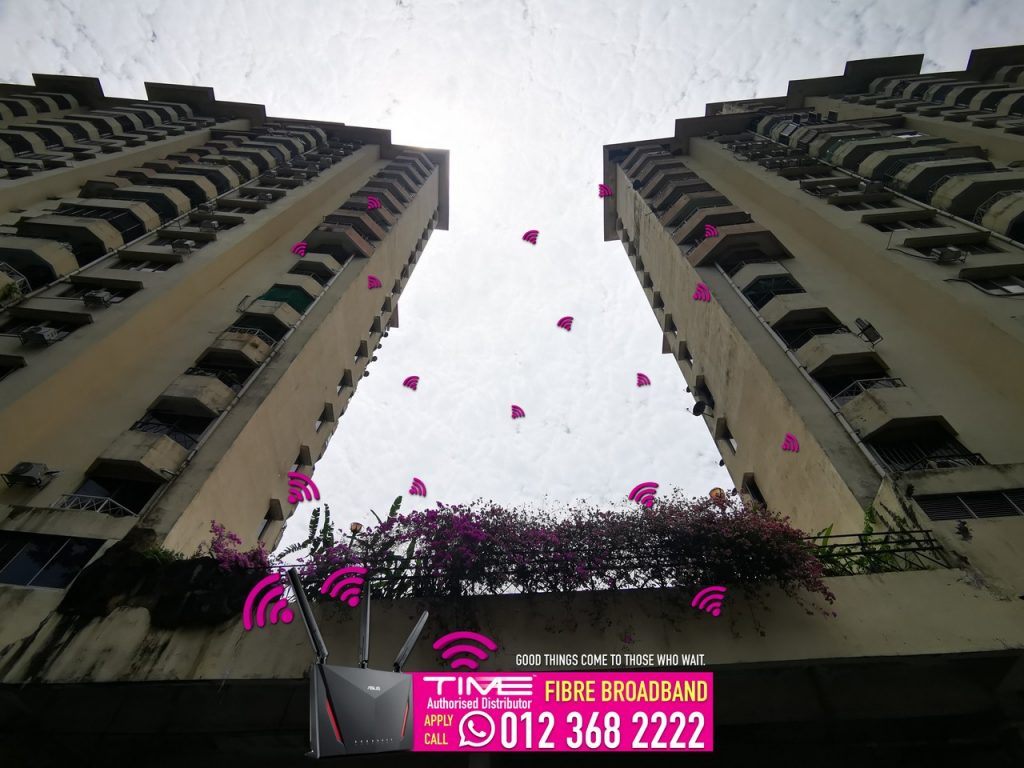 Secondly, Menara Megah @ Jalan Ipoh is a freehold based condominium in Jalan Kolam Air, Kuala Lumpur and near Jalan Ipoh. 
However, Being situated in the center of the business zone, educational hub, and market area, Menara Megah @ Jalan Ipoh is one of the most coveted properties in the region.
Moreover, Menara Megah @ Jalan Ipoh is at the crossroads of various highways and expressways that provide hassle-free access to the residents. 
Therefore, Those highways and roadways include Jalan Ipoh, Jalan Sentul, Mahameru Highway, Jalan Tun Razak, and Jalan Kuching. 
 Besides that, Residents who don't drive can use the Sentul LRT Station and PWTC LRT Station, located close to the vicinity.
Then, Menara Megah @ Jalan Ipoh offers a wide range of in-house facilities for the residents.
 Here, A swimming pool has been provided for refreshment and kids can use the wading pool for practice. 
Most importantly, A covered car parking spot and a 24X7-security service are also there for added convenience.
In Conclusion, is also a property to consider as it enjoys good connectivity via major main roads and highways to its surrounding area.
WHAT DOES TIME PROVIDE?
Fastest Speeds (Why bother with slower speeds? Get up to 1Gbps now.
Get a faster internet experience with TIME Devices, strong Wi-Fi in your entire home, and unlimited data!
Enjoy a seamless experience on multiple devices everywhere with whole-home wireless coverage.
Our Tech Ninjas have got your back with 24/7 support over the phone, chat, or handy digital tools.
ENJOY WITH OUR PACKAGE!!!
Faster Come and Apply TIME Broadband at Menara Megah, feel the quality. Our Office Contact Number Call/ Whatsapp 0123682222
Looks so Good on the Outside, It'll Make You Feel Good Inside.
Click this TIME Service Installation As Easy As 1-2-3.