BADAN PENGURUSAN BERSAMA MENARA U SOHO
BUILDING MANAGEMENT
Office Contact Number: 

03-55239294 & jmcmenarau@gmail.com
NO.2, JALAN BOLING PADANG, 13/62, SEKSYEN 13, 40100 SHAH ALAM, SELANGOR DARUL EHSAN
For further details!!!
ABOUT MENARA U SOHO PLACE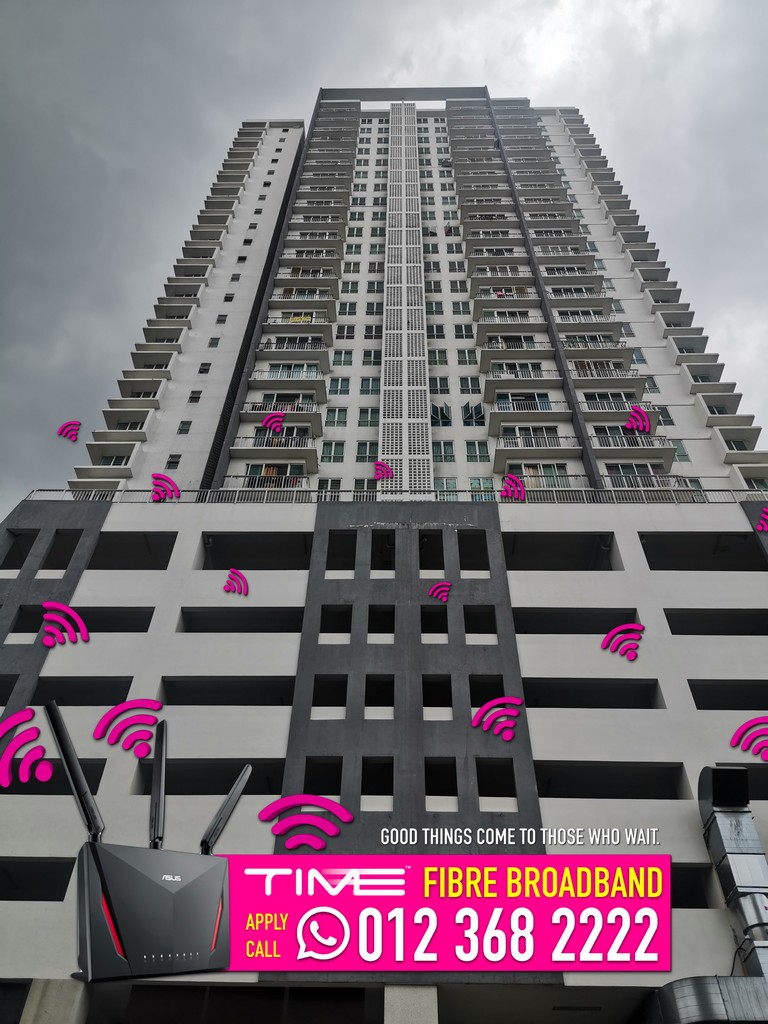 Firstly, this landscape consists of a total of 531 units which include the residential apartments and the 38 units of the retail outlets.
Secondly, the management and science university [MSU] is very nearly situated in this landscape.
Besides, various hospitals, place of worship, accessibility to public transport is available to the residents of the Menara u.
The tiles are marble and the walls have been painted with beautiful textures to offer peace of mind.
To be precise, looking at the budget quoted by the sellers, and investment here will not let you repent of your decision anytime later.
Also, if you want to experience challenging fun through lustful cycle paths, do hit at Shah Alam National Botanical park present nearby.
Where else, architectural beauty, Sultan Salahuddin Abdul Aziz Mosque is there for you a few minutes of driving distance away.
Furthermore, the list is not complete yet, you can make your presence at a climate-controlled snow area to enjoy beautiful icy sculptures at Spot at iCity Theme Park.
Also, you may find a wide swim pool, and a greenery park to be useful.
Besides, a mini-market is also available in this landscape that means the things of daily need can easily fetch there.
Lastly, the jogging park present here provides a hassle-free run that you might not get in public parks outside.
There is 2 kind of layout which is available for the residents; Type A and Type B.
Each of them has a studio unit coupled with 1 bathroom.
WHAT DO WE PROVIDE?
Fastest Speeds (Why bother with slower speeds? Get up to 1Gbps now.)
Only a full-fibre network can ensure higher speeds and better stability.
Enhance your experience with TIME Devices, made for gaming, connectivity, and better speeds!
Expert Installation -Our team of Tech Ninjas is the best to support your installation and WiFi needs.
ENJOY WITH OUR PACKAGE!!!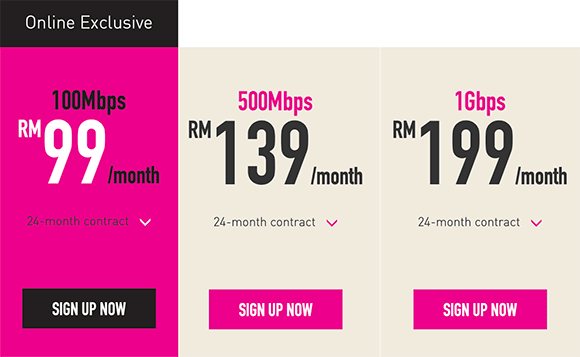 Faster come and apply TIME Broadband at Menara Soho U, feel the quality. Our Office Contact Number call/ Whatsapp 0123682222