MENTARI COURT
BADAN PENGURUSAN BERSAMA MENTARI COURT
BUILDING MANAGEMENT
Office Contact Number: 

03-56301408 
1 Floor, Tower C Mentari Court Apartment PJS 8/9, Taman Seri Mentari, 46150, Petaling Jaya, Selangor
For further details!!!
ABOUT MENTARI COURT PLACE
First, the development contains all the required facilities, making sure that the residents do not have to worry about anything.
Second, it contains a preference store for its residents from where the residents can purchase all the important things.
Also, have a beautiful nursery for its residents where the residents can enjoy a beautiful environment and fresh air.
Besides, the development is surrounded by famous neighbors such as USJ and Puchong.
Also, there are many famous educational institutions near the development, such as Taylor's College, Bali Leisure Commerce Square.
Moreover, this place is also known as an education center and attracts a lot of international students as it is near very famous universities.
Furthermore, the development is easily available via Federal Highway, NPE, LDP highway, New Pantai Express, and Kesas.
Moreover, the residents of the development can reach almost every important place by drive here just for a few minutes.
Lastly, the development has all the important facilities to make sure that the residents live a tension-free life.
WHAT DO WE PROVIDE?
Fastest Speeds (Why bother with slower speeds? Get up to 1Gbps now.)
Only a full-fibre network can ensure higher speeds and better stability.
Enhance your experience with TIME Devices, made for gaming, connectivity, and better speeds!
Expert Installation -Our team of Tech Ninjas is the best to support your installation and WiFi needs.
ENJOY WITH OUR PACKAGE!!!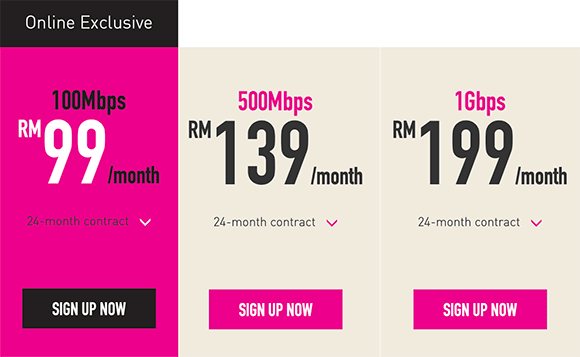 Faster come and apply TIME Broadband at Menari Court, feel the quality. Our Office Contact Number call/ Whatsapp 0123682222