N-Park Residence PENANG Management Office Contact | Broadband Coverage
Building Management Manager 
Company Name
Manager Contact Number :

04-658 2280
We are grateful that the management and committee members of N-Park  Residence Building for enabling TIME Broadband to deliver a high-speed internet to their house.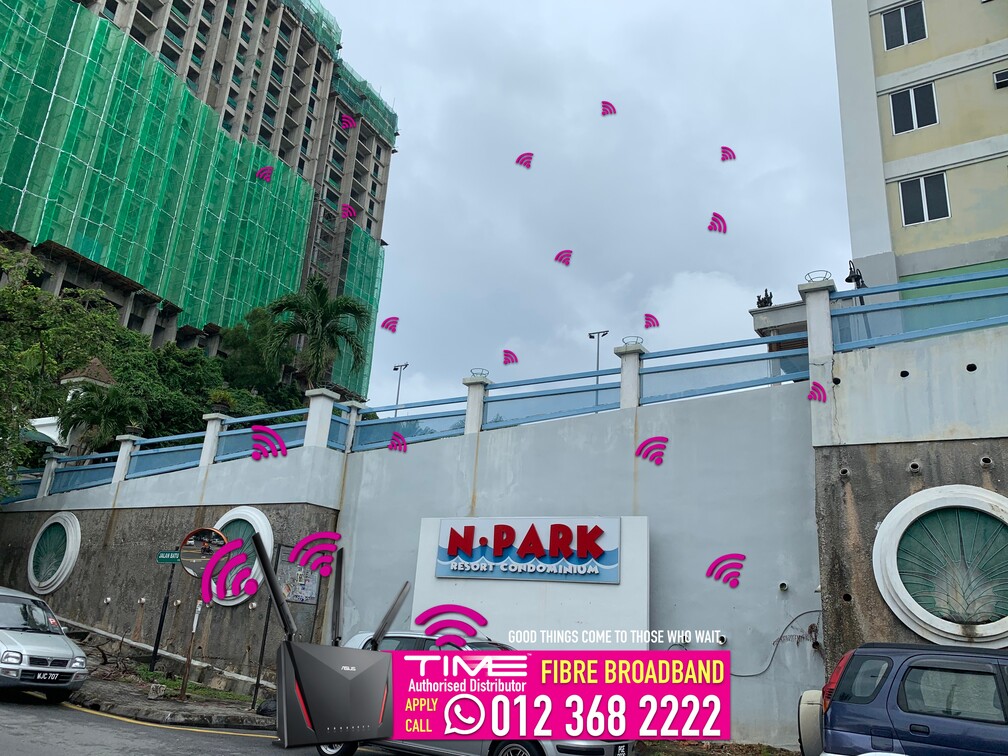 Description
N-Park Condominium is a freehold residential condominium located in such a place, which is by the way, one of the major towns, Batu Uban
The last few years so around and is also a well-known place in Malaysia, residing in Penang, on Peninsula malaysia.
The N-Park Condominium does include a pool, kiddie pool, water park with water activities, gymnasium, golf course, indoor badminton and basketball court, joggingtrack, basketball court, sauna, playground, dry cleaning, salon, super market, covered car park, visitor's car park, as well as other facilities for residents.
Furthermore, this property has a 24-hour-a-day, seven-day-a-week guarded surveillance system, giving it an ultra-modern life.
Premium residential units are being built with a unique and fixed size around 700 square feet which is moderately designed.
The concept for such residential units was to have eight residential units per floor.
Inside these units, guests could choose between furnished (kitchen appliances) and semi-furnished alternatives.
WHAT DOES TIME PROVIDE?
Fastest Speeds (Why bother with slower speeds? Get up to 1Gbps now.
Get a faster internet experience with TIME Devices, strong Wi-Fi in your entire home, and unlimited data!
Enjoy a seamless experience on multiple devices everywhere with whole-home wireless coverage.
Our Tech Ninjas have got your back with 24/7 support over the phone, chat, or handy digital tools.
TIME internet Fibre Broadband Available for Landed Property
How long do WIFI Modems usually last ?