PERBADANAN PENGURUSAN NADI BANGSAR
Building Management
Office Contact Number:

03-2771 7981


Email:

nbangsar@gmail.com
Ground Floor,Pangsapuri Sevis Nadi Bangsar,
No.16 Jalan Tandok,Bangsar Baru, Kuala Lumpur.
For Further Details!!
ABOUT NADI BANGSAR PLACE
Firstly, The Management Manager of Nadi Bangsar is a very helpful and nice person, been help many residences get out from slow internet connection and introduce to use TIME Broadband with unlimited high-speed broadband.
  However, Nadi Bangsar Service Residence is indeed a great place to live in.
  Besides that, Nadi Bangsar Service Residence was developed strategically keeping in mind the importance of accessibility of the location. 
  Moreover, The building of Nadi Bangsar development also provides a complete parking facility for its residents.
Most importantly, the development is provided with modern security gadgets.
Then, provides 24-hour security to its residents.
Therefore, The residents of Nadi Bangsar can enjoy free Wi-Fi and a barbecue facility in the development where the residents can spend some unforgettable time with their family and friends. 
In Conclusion, is also a property to consider as it enjoys good connectivity via major main roads and highways to its surrounding area.
WHAT DOES TIME PROVIDE?
Fastest Speeds (Why bother with slower speeds? Get up to 1Gbps now.
Get a faster internet experience with TIME Devices, strong Wi-Fi in your entire home, and unlimited data!
Enjoy a seamless experience on multiple devices everywhere with whole-home wireless coverage.
Our Tech Ninjas have got your back with 24/7 support over the phone, chat, or handy digital tools.
ENJOY WITH OUR PACKAGE!!!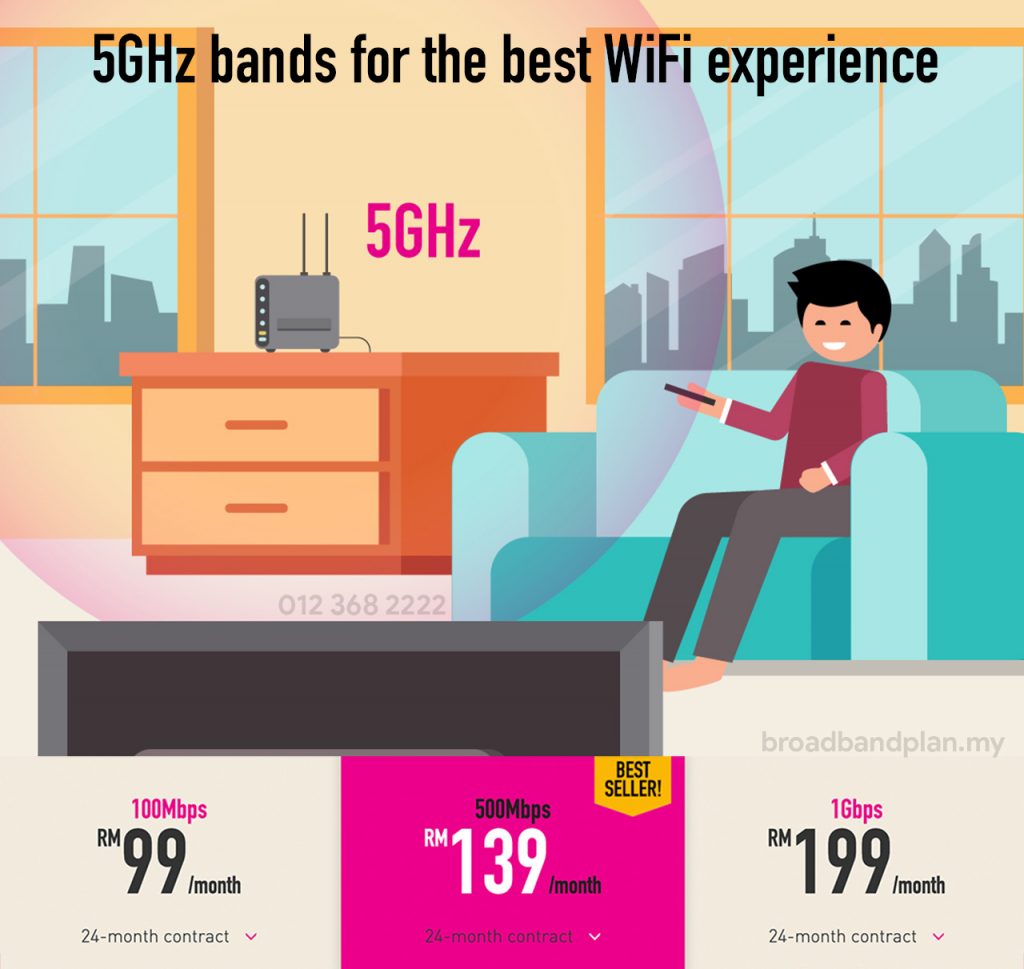 Faster Come and Apply TIME Broadband at Nadi Bangsar, feel the quality. Our Office Contact Number Call/ Whatsapp 0123682222