Pangsa Delima Impian

PENANG Management Office Contact | Broadband Coverage
Building Management– Perbadanan Pengurusan Taman Seri Delima
Manager Contact Number- 04-5023076
First of all, We are grateful that the management and committee members of Pangsa Delima Impian
 

Building for enabling

 

TIME Broadband

 

to deliver a high-speed internet to their house.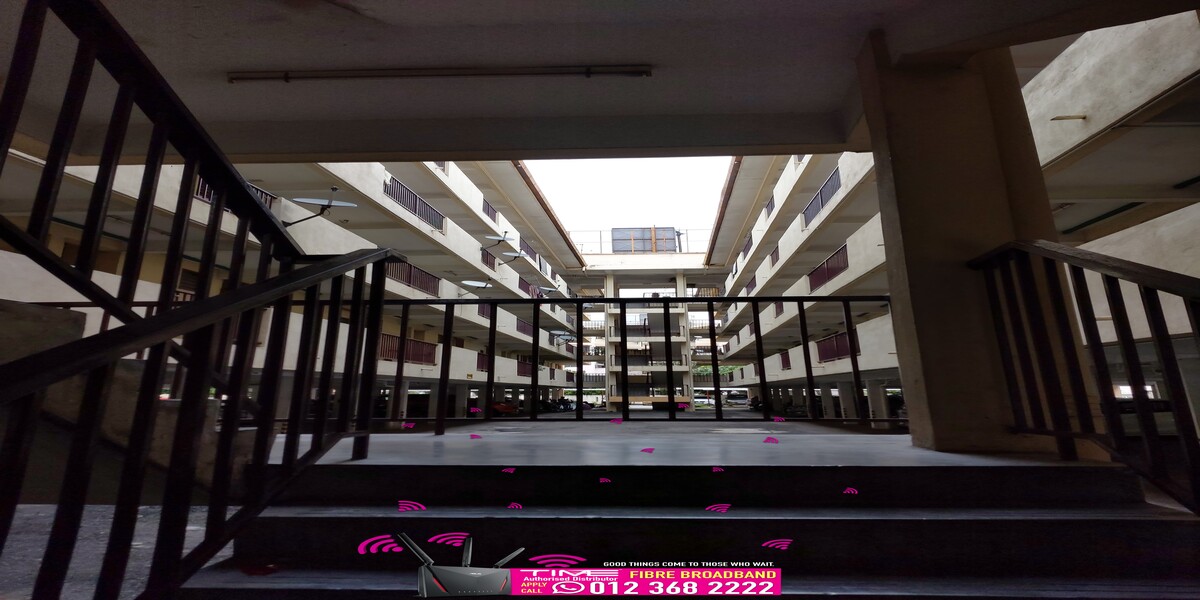 Firstly, Pangsa Delima Impian is located Bukit Minyak,Juru,Penang.
After that, even this is a apartment there some facilities too and the apartment also clean and tidy.
Then, the facilities that the management give to the residents is 24 hrs security, perimeter fencing to guard the residents.
Not only that, there are also playground to let childrens play and a free carpark for the residents to park their car.
Moreover, there are also plenty amenities that there are near bus station and some grocery and shopping place such as Jimat Jimat Fresh and Frozen.
Finally, Thanks to let make TIME at your place and the residents will get their internet on high speed as they wish.
WHAT DOES TIME PROVIDE?
Fastest Speeds (Why bother with slower speeds? Get up to 1Gbps now.
Get a faster internet experience with TIME Devices, strong Wi-Fi in your entire home, and unlimited data!
Enjoy a seamless experience on multiple devices everywhere with whole-home wireless coverage.
Our Tech Ninjas have got your back with 24/7 support over the phone, chat, or handy digital tools.