Description
No. 1 Persiaran Gurney | Time 100% Fibre Home Internet
No. 1 Persiaran Gurney (PG1) is a freehold condominium. It is located at Georgetown, Penang. Spread across a vast amount of freehold plot of land, the high-rise condominium project has been divided into two blocks consisting of 26 and 29 storeys respectively. When both the tower blocks are combine, a total of 198 residential condominium units can be found.
Sale Price Range: RM 1,250,000 – RM 2,100,000
Rental Price Range: RM 2,000 – RM 5,500
The amenities in the area includes a lounge, sauna, an open barbeque area, and a beautifully landscaped garden. One can simply take a stroll or sit down in the garden to enjoy the vividness and fresh smell of the flowers. Similarly, a properly fenced children's playground can also be found. Other attractions include a multi-purpose hall, badminton hall, game room, tennis courts, and 24 hours strict security. Furthermore, the facilities include many reputed schools, colleges, educational institutes, shopping malls, hospitals, movie theatres, clinics, and more.
No.1 Persiaran Gurney JMB Building Management Contact: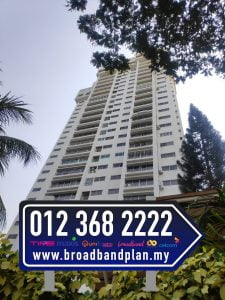 Besides, do you know guys, stay at No.1 Persiaran Gurney, you also can get and experience the fast internet at you home because stay here you can get the Fibre Home Internet speed up to 1000mbps (1 Gbps)! Wow! That is TIME Internet Service! If you are looking for the home and with the cheaper and high-speed internet, yes, try to stay in No.1 Persiaran Gurney and use TIME Internet! No lie to you, it is cheaper also can get high-speed internet broadband to enjoy what you love to do online. The 100Mbps only RM 99! Besides, most of the residents are already apply and using the TIME Internet for their home. They also feel satisfied with the high-speed internet. So, the residents that don't install the internet at home yet, come and try the TIME Internet, install the fast internet at home now.
Come, let's take you up to the moon, at your comfortable home also can enjoy the high-speed internet connection. Many people apply maybe will port full, faster come and grab it.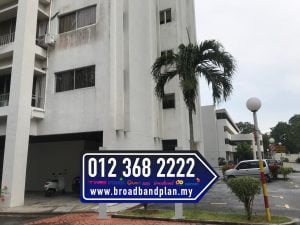 No. 1 Persiaran Gurney | Time 100% Fibre Home Internet
High-speed fibre broadband let you do everything you love online. No more wait guys.
No lag, no limits, no sweat.
Free dual-band WiFi router.
Expert service & fast installation.
Faster come and apply the internet for your home internet now.
Submit your location, check providers availability, and apply instantly with us. OR WhatsApp / text / call 60123682222 | 0358888388
Our Specialist will contact you.