SKYVIEW RESIDENCES

PENANG Management Office Contact | Broadband Coverage
Building Management Manager 
Company Name
Manager Contact Number :

0124329788
We are grateful that the management and committee members of
SKYVIEW RESIDENCES

 

Building for enabling

 

TIME Broadband

 

to deliver a high-speed internet to their house.
Firstly, skyview Residence is a fantastic location to call home. It is bordered by lovely complexes with a wide range of amenities. Therefore, the residents of the complex do not need to be concerned about anything because whatever they require is readily available in the area. Many well-known educational institutions are located in the region, providing top-notch educational services to the development's people.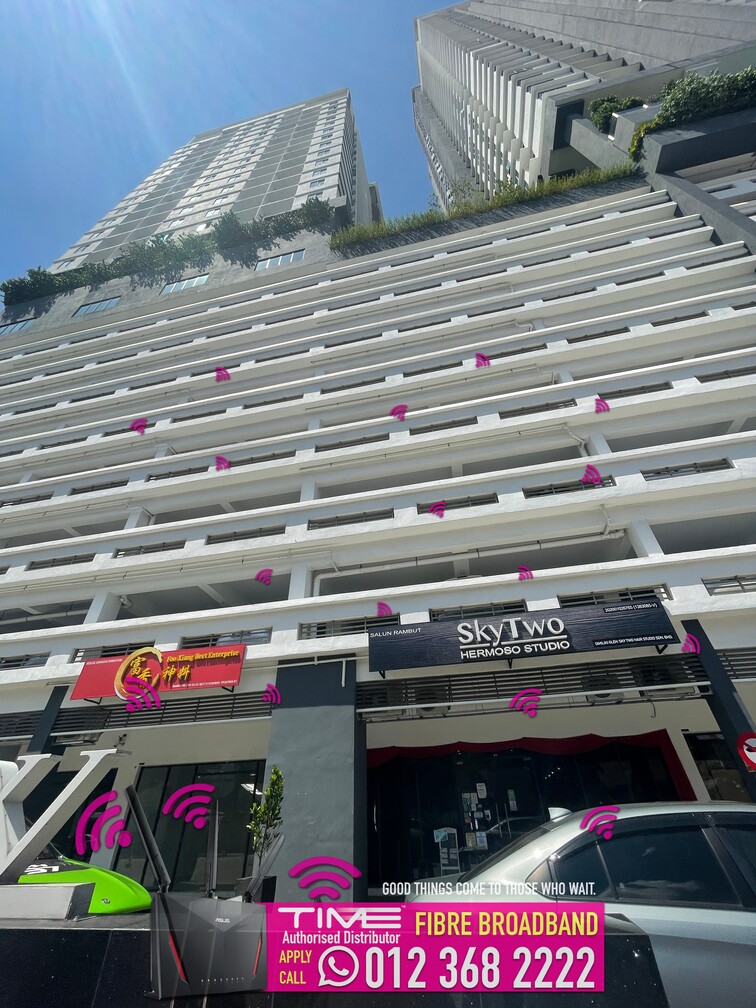 Next, Skyview Residence was developed strategically keeping in mind the importance of accessibility of the location. So, the residents do not have to worry about moving to and from the location even if they do not have their own vehicles. Moreover, public transportation is also available in the locality, making the area of the development even more attractive.
Lastly, the development also provides complete car parking facility for its residents. Most importantly, the development is equipped with latest security gadgets and provides 24 hour security to its residents to make sure that the residents are protected from any kind of external threats.
WHAT DOES TIME PROVIDE?
Fastest Speeds (Why bother with slower speeds? Get up to 1Gbps now.
Get a faster internet experience with TIME Devices, strong Wi-Fi in your entire home, and unlimited data!
Enjoy a seamless experience on multiple devices everywhere with whole-home wireless coverage.
Our Tech Ninjas have got your back with 24/7 support over the phone, chat, or handy digital tools.