Taman Sri Idaman

PENANG Management Office Contact | Broadband Coverage
Building Management– Miss Ranee
Manager Contact Number- 0164553775
First of all, We are grateful that the management and committee members of Taman Sri Idaman
 

Building for enabling

 

TIME Broadband

 

to deliver a high-speed internet to their house.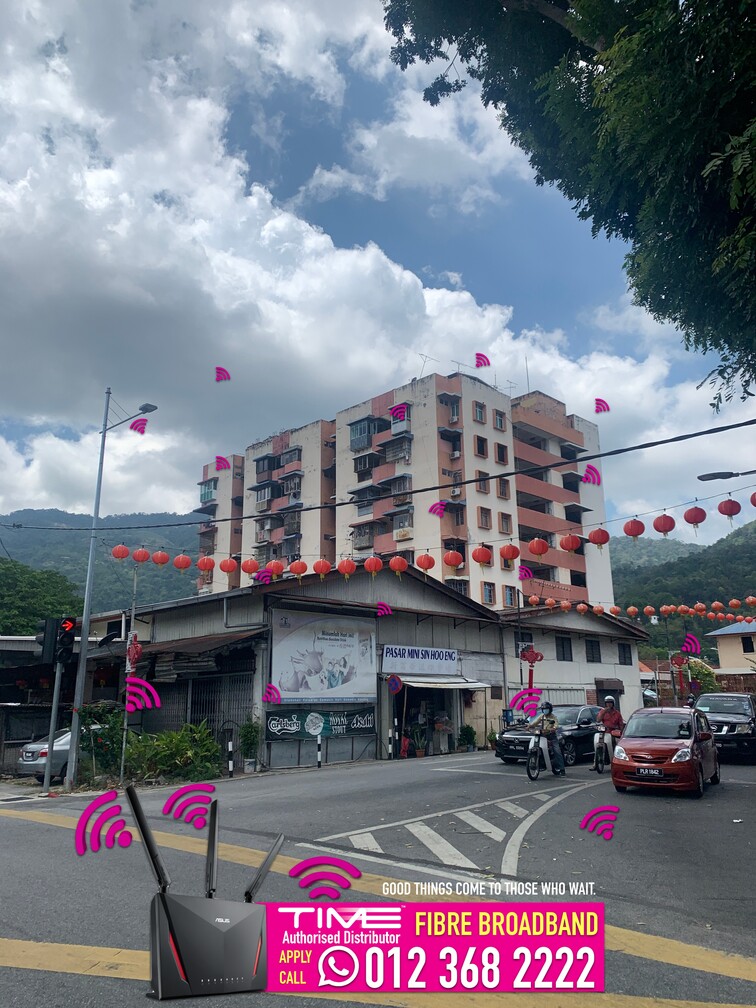 Firstly, Taman Sri Idaman is one of the flat that located alongside Farlim, Penang.
Then, It is showered with some facilities only because its a low cost flat at farlim but still they have give some facilities for that cost so its should be appreciate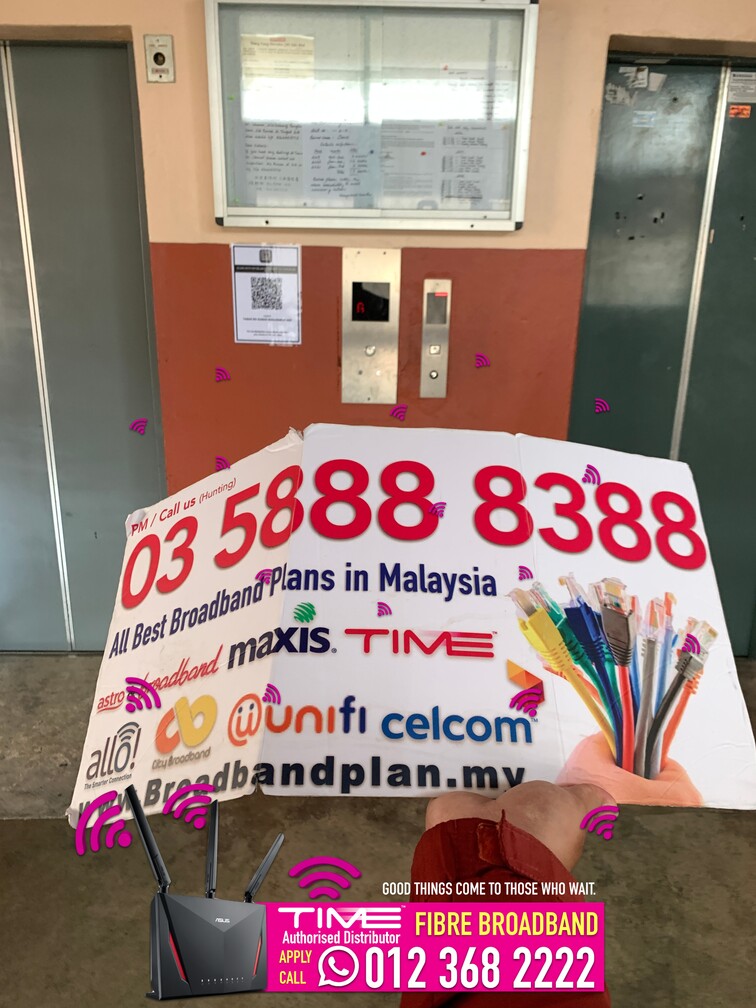 After that, the facilities that they provide is they have two lifts so if anything happens to one lift they can move to another and 24 hours of guard secured.
Not only that, they also give free car parks for the residence and bike parking slot for every residence and for this price of flat they provide some useful facilities in it and its really should be appreciate of the management.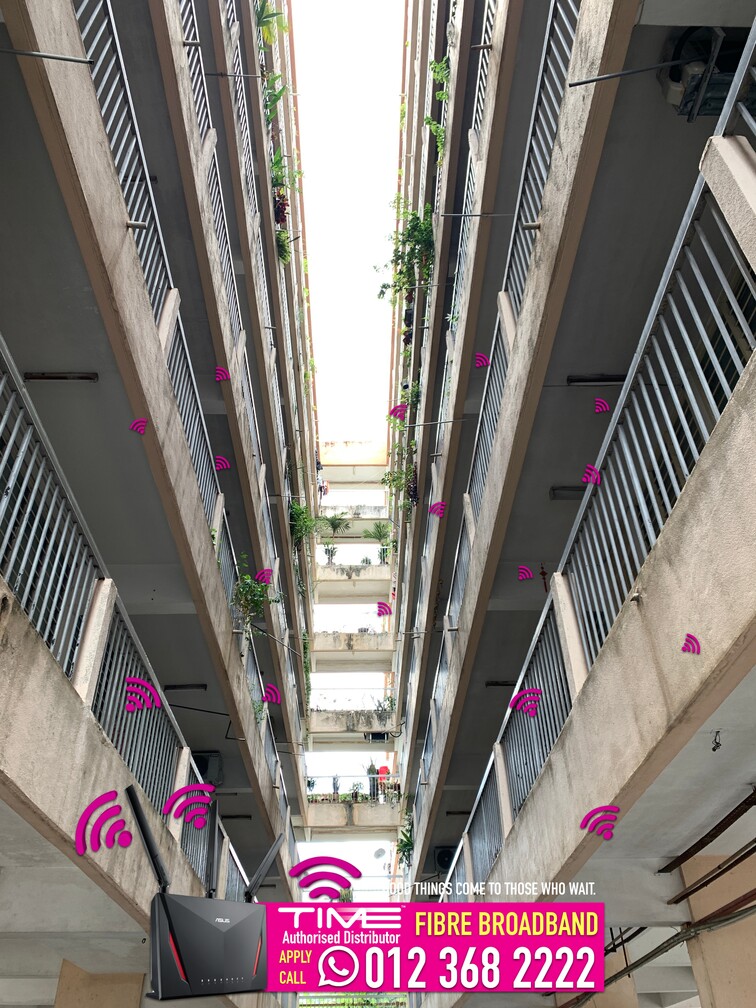 Eventhough, There are also some stores to residence to buy some things they are needed and also there are hawker stores to have their meals and even the foods are tastier.
Moreover, They have built near kek lok si so they can visit there anytime by walking distance as they are wish to go or not and if any festive they can see clearly the statue of Kuan Yi clearly with colourful surrounding.
WHAT DOES TIME PROVIDE?
Fastest Speeds (Why bother with slower speeds? Get up to 1Gbps now.
Get a faster internet experience with TIME Devices, strong Wi-Fi in your entire home, and unlimited data!
Enjoy a seamless experience on multiple devices everywhere with whole-home wireless coverage.
Our Tech Ninjas have got your back with 24/7 support over the phone, chat, or handy digital tools.