Supercharge Your Home Broadband with WiFi 6
With the rapid development of high technology, our electronic equipment is becoming more and more advanced. This makes it a lot easier and saves us a lot of time. But it also needs a stable and fast Internet to support.
So in 2022 there will be new WiFi modems. The appearance of this WiFi modem is not only beautiful and special but most importantly it can support 5G! This is the network speed that many people dream of. In addition , It only takes three seconds to download a video, which greatly increases the functionality we need.
Moreover , We have optimized and improved all features compared to 2021 and 2020 WiFi modems. Not only that, it has optimized a lot in terms of heat resistance and improved the quality.
Don't miss it again if you want to get a new WiFi modem. Now we have a lot of discounts for new registrations who choose 500mbps and 1gb plans to get a free wifi 6 modem. In addition to that the first month plan is free, which already saves you a lot of money and also gets the latest wifi 6 modem.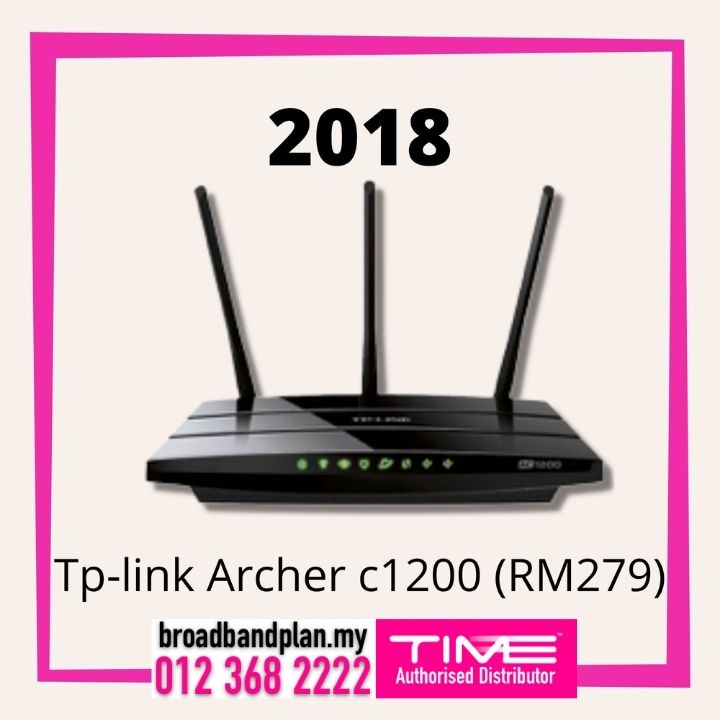 At present, more people are using the WiFi modems of 2019 and 2018. These two kinds of WiFi modems are relatively old modems, so there will often be some problems such as unstable Internet, loss of connection, WiFi modem easy to heat and so on.
Lastly if you want to upgrade your WiFi modem or apply for internet, you can contact us. We will do our best to help you get the latest WiFi modem If you have any questions you are welcome to ask and we will answer your questions. If your family or friends are still using the old device, you might as well share it with them
WHAT DOES TIME PROVIDE?
Fastest Speeds (Why bother with slower speeds? Get up to 1Gbps now.
Get a faster internet experience with TIME Devices, strong Wi-Fi in your home, and unlimited data!
Enjoy a seamless experience on multiple devices everywhere with whole-home coverage.
Our Tech Ninjas have got your back with 24/7 support over the phone, chat, or handy digital tools.