TAMAN JELUTONG JAYA

PENANG Management Office Contact | Broadband Coverage
Building Management Manager 
Company Name: Badan Pengurusan bersama Taman Jelutong Jaya
Contact Number : Tel: 048288228/ HP: 0165093709
Company Email Address: advanveplusms@gmail.com
We are grateful that the management and committee members of TAMAN JELUTONG JAYA Building for enabling
 

TIME Broadband

 

to deliver a high-speed internet to their house.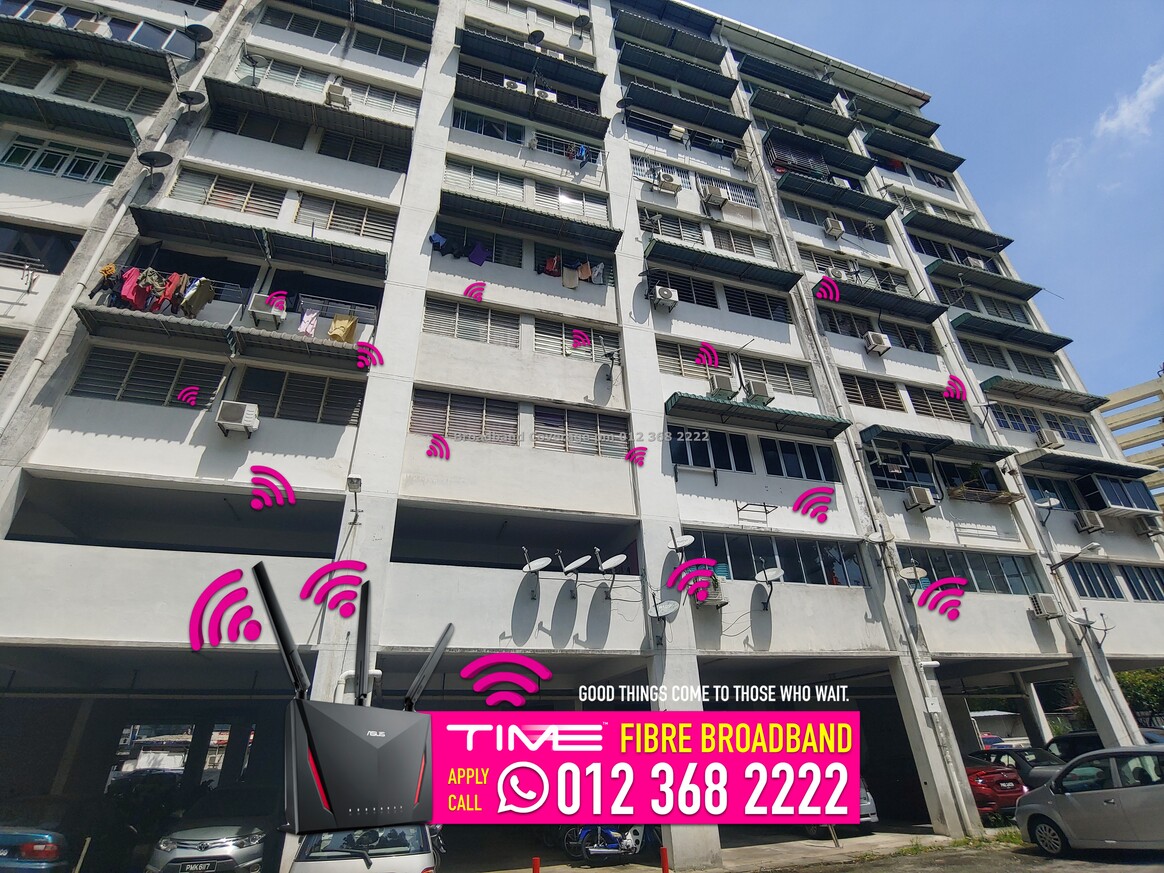 Firstly,Taman Jelutong Jaya is a resort designed for those on a tight budget that require simple and cost-effective housing. Secondly,it is the ideal house for them because the area is not only affordable but also offers a variety of amenities. Besides that, the property is located in Penang's Lorong Penawar. The property hosts a lot of amenities for the convenience of its residents.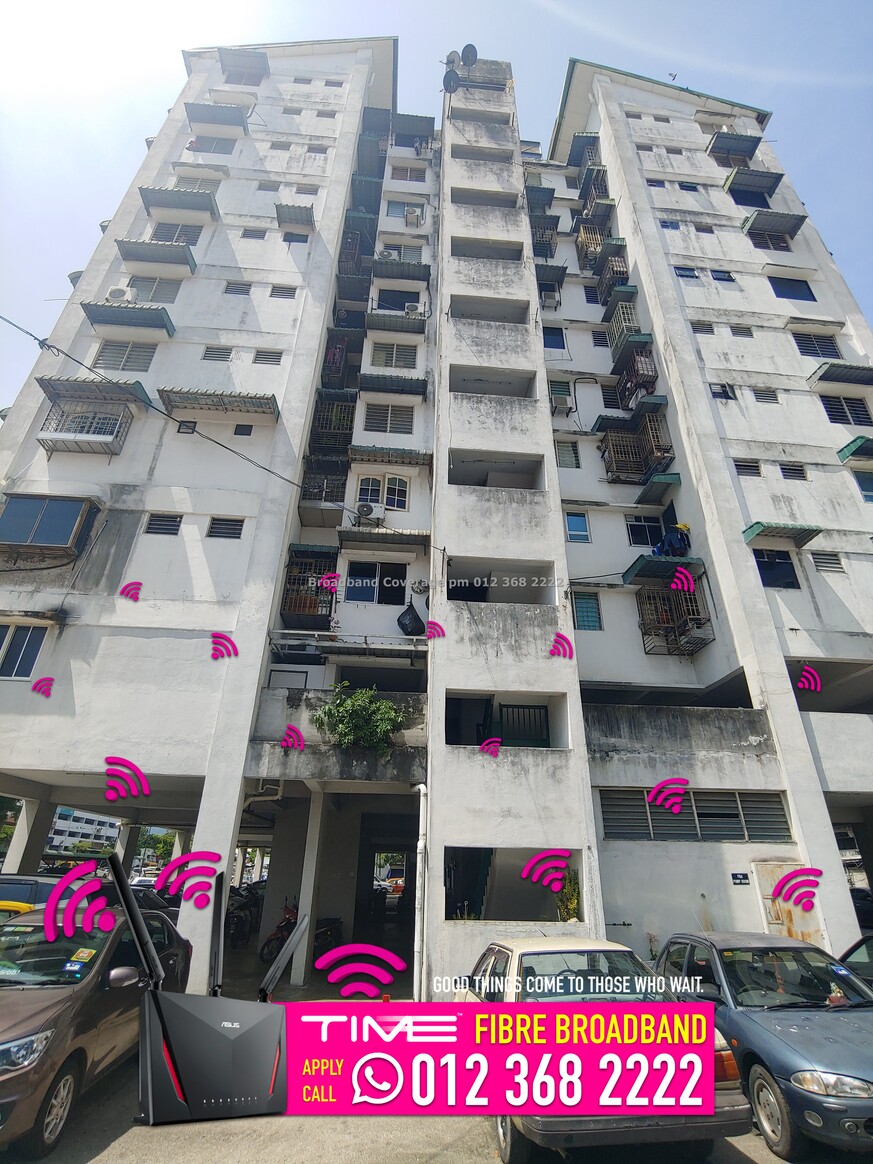 Next, the property has a well-kept and guarded parking lot and the parking lot is large enough to accommodate more vehicles than the inhabitants are allowed. Moreover, the security is likewise tight, with 24-hour surveillance and a card entry system installed across the site. In addition, there includes a jogging track for the health-conscious, as well as a large children's playground with musical instruments.Not to mention, many of the state's gorgeous and popular tourist attractions are within easy driving distance of the property.
Additionally,the location has excellent access to the city's various transportation hubs.  Of course, ample public transportation available, including multiple taxi stops and bus hubs within easy driving distance. Rickshaws and other local modes of transportation are available immediately outside the building for residents. Lastly, there are important roads, as well as a motorway that runs around the perimeter of the land.
WHAT DOES TIME PROVIDE?
Fastest Speeds (Why bother with slower speeds? Get up to 1Gbps now.
Get a faster internet experience with TIME Devices, strong Wi-Fi in your entire home, and unlimited data!
Enjoy a seamless experience on multiple devices everywhere with whole-home wireless coverage.
Our Tech Ninjas have got your back with 24/7 support over the phone, chat, or handy digital tools.