PERBADANAN PENGURUSAN TAMAN KHENG TIAN
Building Management Manager
Office Contact Number :

04-2834308 / 04-8288228 / 017-8206238
Blok 9A-5-1, Taman Kheng Tian, Jalan Van Praagh,
Taman Continental, 11600 Jelutong, Pulau Pinang.
For Further Details!
ABOUT TAMAN KHENG TIAN PLACE
We appreciating Taman Kheng Tian Management &  Committee members for allowing us to provide high-speed internet at their residence with TIME Broadband. Enjoy your weekend with TIME Broadband !!!
What are you guys waiting for join us now !!! Feel the benefits with TIME Broadband !!!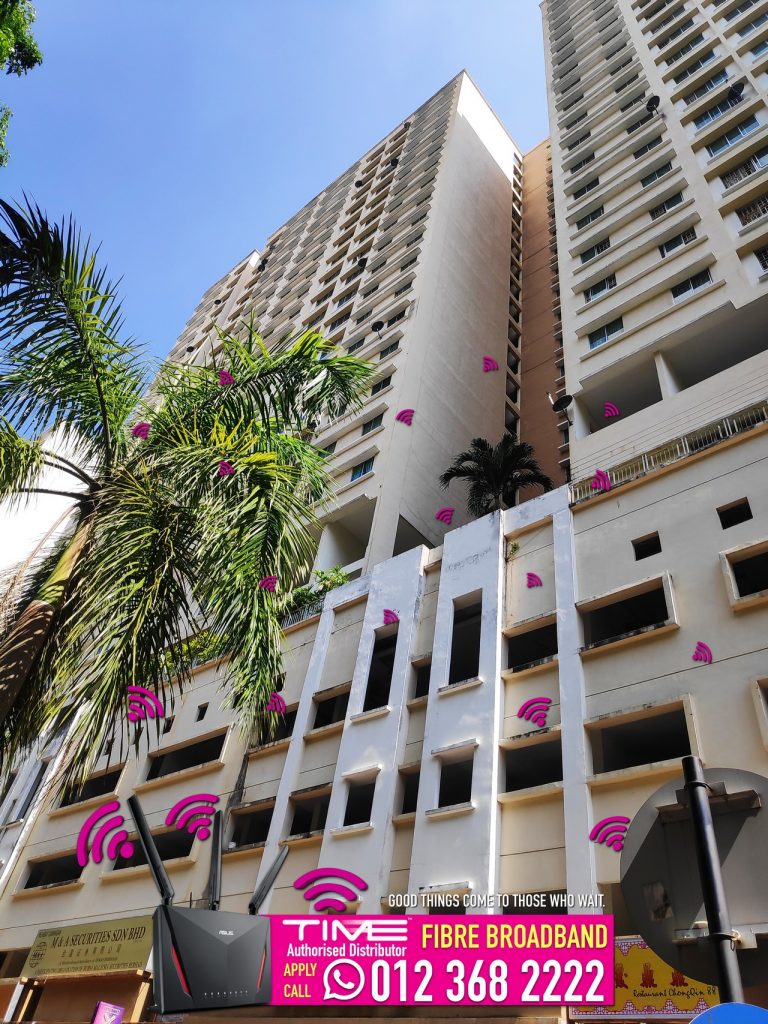 Firstly, the development company of the building made sure that the residents have everything they desire in the development. Secondly,  they tried to provide many facilities in the building.
Moreover, they also took care of the children's needs by developing a lovely children's playground in the building.
Therefore, the facilities and the living experience provided by the building to its residents are outstanding and unexplainable.  Furthermore, the residents are very happy with the management.
In addition, there is a proper control center from where everything is monitored and 24-hour security is provided to the residents.
In conclusion, Parking is also provided with every unit so that the residents do not have to face any kind of parking issue in the building.
WHAT DOES TIME PROVIDE?
Fastest Speeds (Why bother with slower speeds? Get up to 1Gbps now.
Get a faster internet experience with TIME Devices, strong Wi-Fi in your entire home, and unlimited data!
Enjoy a seamless experience on multiple devices everywhere with whole-home wireless coverage.
Our Tech Ninjas have got your back with 24/7 support over the phone, chat, or handy digital tools.
ENJOY WITH OUR PACKAGE!!!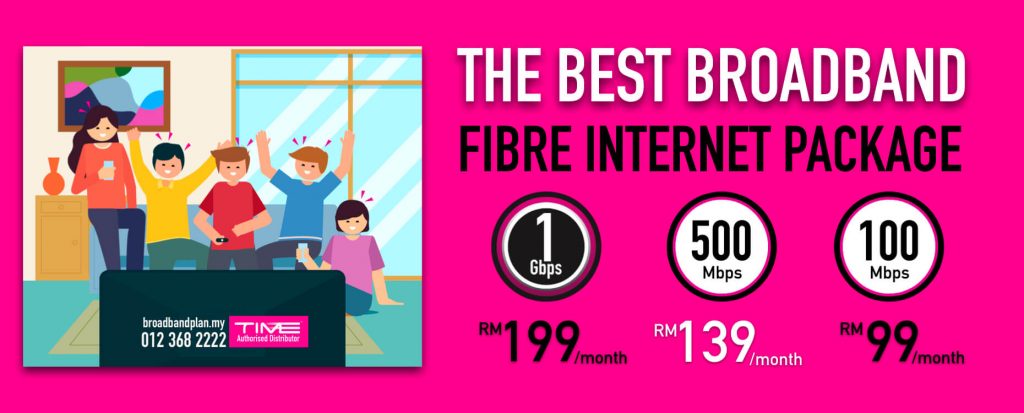 Faster come and apply TIME Broadband at Taman Kheng Tian feel the quality. Apply call/ WhatsApp 0123682222
Looks so Good on the Outside, It'll Make You Feel Good Inside. Click this TIME Service Installation As Easy As 1-2-3.