TAMAN MAS PANTAI JERJAK

PENANG Management Office Contact | Broadband Coverage
Building Management Manager 
Company Name: P

erbadanan Pengurusan Taman Mas
Manager Contact Number 
We are grateful that the management and committee members of
TAMAN MAS PANTAI JERJAK

 

Building for enabling

 

TIME Broadband

 

to deliver a high-speed internet to their house.
Firstly, the property has been located in Taman Mas, Off Persiaran Pantai Jerjak 4, Sungai Nibong, Penang. Although being a low-rise flat development, the living conditions in the area are in very good conditions. This is mostly because of the large number of facilities which can be found around the premises.
Next, within the premises, there is an open automobile parking area that homeowners can use to park their vehicles. Furthermore, each unit has been assigned a distinct automobile parking place, which eliminates any ambiguity and aids in the efficient management of space in the community. A magnificent planted garden has been provided within the community as well.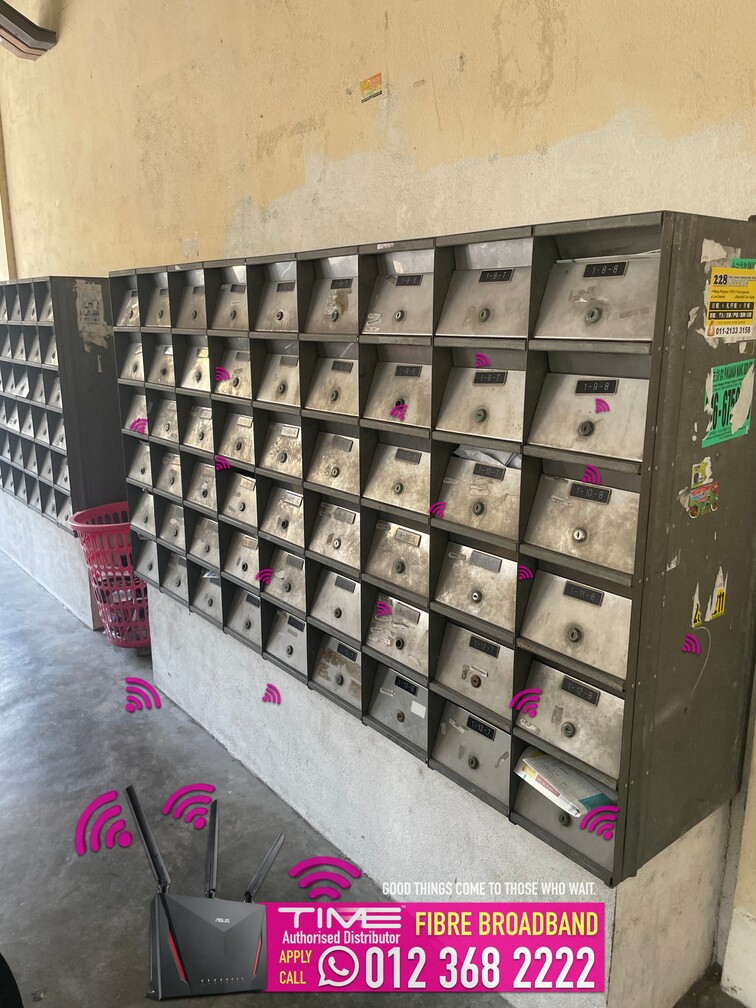 Lastly, during residents free time, they can simply take a stroll besides the garden or sit down and read a book on the grass while inhaling the sweet smell of the flowers. The beauty and the sweet smell of the area helps in lifting up the mood and calming the busy mind.
WHAT DOES TIME PROVIDE?
Fastest Speeds (Why bother with slower speeds? Get up to 1Gbps now.
Get a faster internet experience with TIME Devices, strong Wi-Fi in your entire home, and unlimited data!
Enjoy a seamless experience on multiple devices everywhere with whole-home wireless coverage.
Our Tech Ninjas have got your back with 24/7 support over the phone, chat, or handy digital tools.