Taman Mutiara Vista

PENANG Management Office Contact | Broadband Coverage
Building Management Manager :

Encik Aidi
Company Name :

Badan Pengurusan Bersama Taman Mutiara Vista
Manager Contact Number :

0174004721 / 01121750877 / 0114949715/ 042592208/ 042610753/ 042815237
We are grateful that the management and committee members of
Taman Mutiara Vista

 

Building for enabling

 

TIME Broadband

 

to deliver a high-speed internet to their house.
Firstly, Mutiara Vista refers to a high-rise freehold apartment property situated along Jalan Jelutong in the bustling area of Jelutong in Timor Laut , Penang. Secondly, It is a development by Syarikat Perumahan Negara Berhad, a Kuala Lumpur based residential and commercial property development company that was established in the year 2014.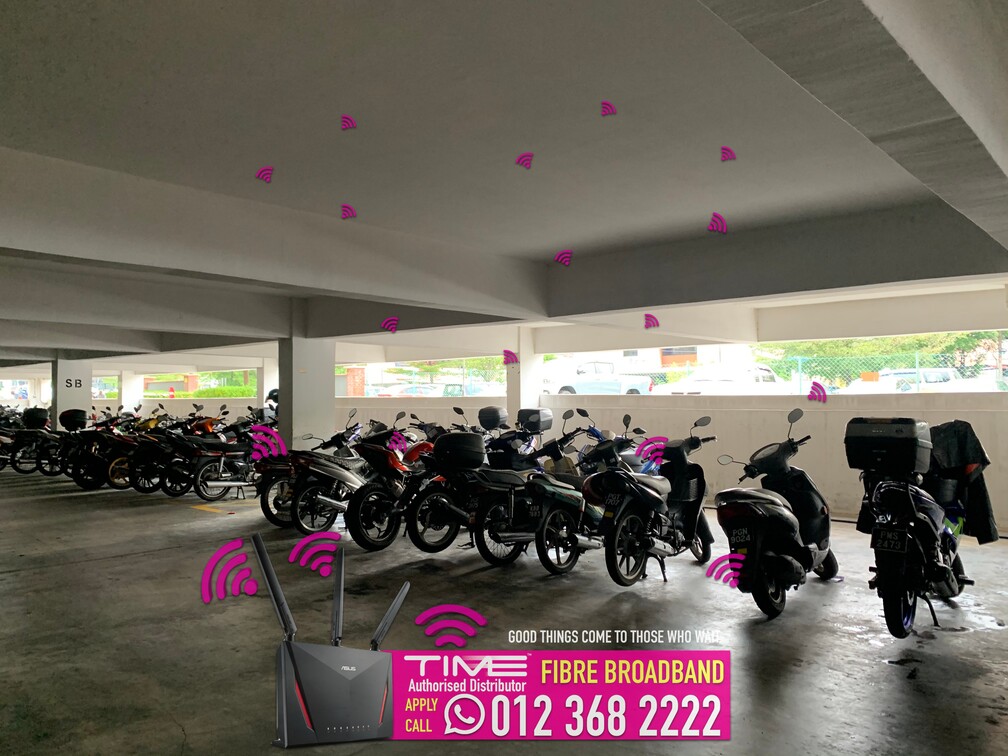 Next, one of the best things about Mutiara Vista is accessibility and proximity to the First Penang Bridge and the city of Georgetown. Moreover, Mutiara Vista offers standard apartment facilities to its residents. The facilities include a covered car park, a children's playground, a landscape garden and a 24-hour security system with CCTV surveillance.
In addition, there are numerous recreational facilities near Mutiara Vista and they include Badminton International Penang Centre, The Penang International Squash Centre and the Pulau Pinang Stadium. When it comes to accessibility, there are many roads and highways that connect Jelutongto various areas within and beyond Penang.
WHAT DOES TIME PROVIDE?
Fastest Speeds (Why bother with slower speeds? Get up to 1Gbps now.
Get a faster internet experience with TIME Devices, strong Wi-Fi in your entire home, and unlimited data!
Enjoy a seamless experience on multiple devices everywhere with whole-home wireless coverage.
Our Tech Ninjas have got your back with 24/7 support over the phone, chat, or handy digital tools.