TAMAN SERI PERAK

PENANG Management Office Contact | Broadband Coverage
Building Management Manager 
Company Name: Perbadanan pengurusan

Taman Sri Perak
Manager Contact Number :

042592291
We are grateful that the management and committee members of
TAMAN SERI PERAK

Building for enabling

 

TIME Broadband

 

to deliver a high-speed internet to their house.
Firstly, Taman Seri Perak Condominium is a freehold condominium located at Jalan Slim in Georgetown, Penang. Secondly, Taman Seri Perak condominium is one of the older but still very desirable condominiums located on the island of Penang. In addition, Taman Seri Perak Condominium aims the development towards the family market.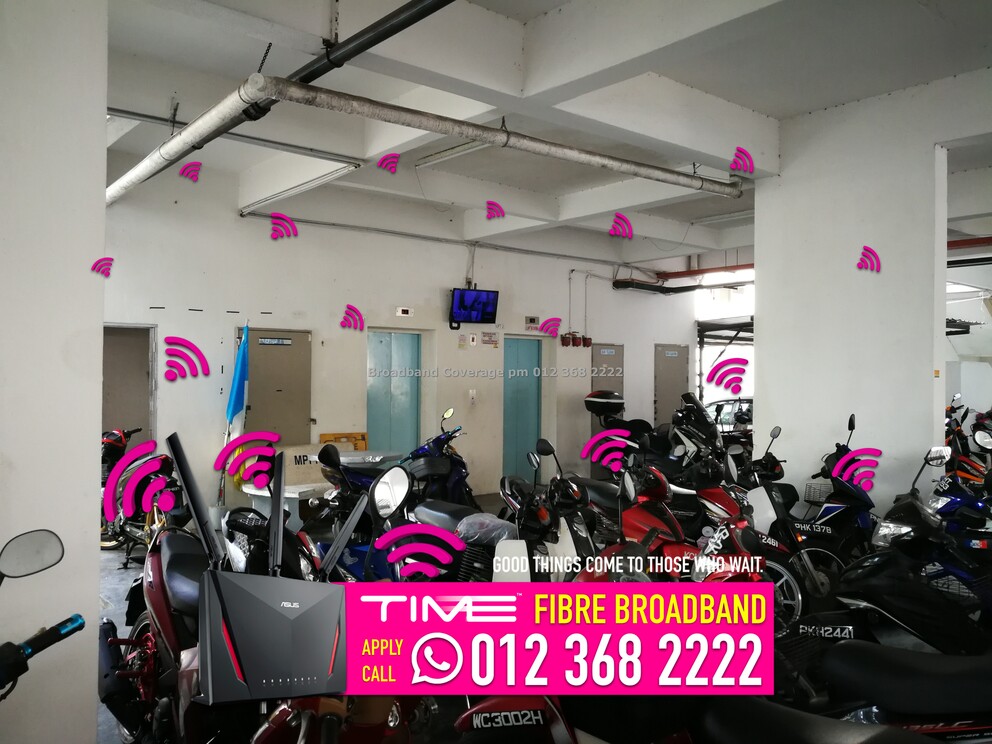 Next, residents of Taman Seri Perak Condominium can enjoy the seclusion from the bustling world in their own cove and yet still enjoy the perks of living in a well located place as it is a quiet living sanctuary. Moreover, singles and couples are also welcomed to live here as it is family centered and will be well secured to make sure the safety of residents is well secured.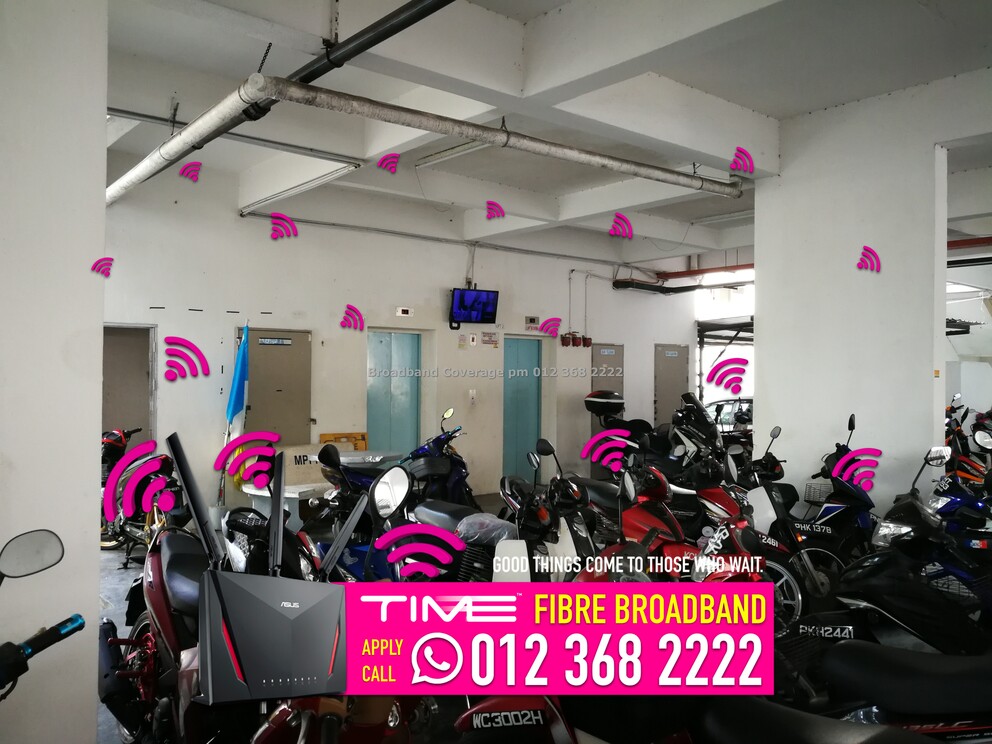 Lastly, the facilities available in the compounds of Taman Seri Perak Condominium are nursery and lounge. Furthurmore, other facilities available are covered car parks which protects the residences and their car from rain during the rainy days and 24 hours security system that ensures the safety of residents is always well taken care of .
WHAT DOES TIME PROVIDE?
Fastest Speeds (Why bother with slower speeds? Get up to 1Gbps now.
Get a faster internet experience with TIME Devices, strong Wi-Fi in your entire home, and unlimited data!
Enjoy a seamless experience on multiple devices everywhere with whole-home wireless coverage.
Our Tech Ninjas have got your back with 24/7 support over the phone, chat, or handy digital tools.