THE OASIS CONDO Management Office Contact | Broadband Coverage
Building Details
Management Contact Number :

04-6530014
The manager is quite friendly nice guy.
We appreciating The Oasis Condo Management &  Committee member for allowing us to provide high-speed internet at their residence with TIME Broadband. Enjoy your weekend with TIME Broadband !!!
What are you guys waiting for join us now !!! Feel the benefits with TIME Broadband !!!
 Firstly, The Oasis is a beautiful and modernly design condominium development in the locality of Gelugor, Penang.
Secondly, it is developed by the famous developer known as Nusmetro Group who has constructed many great construction projects in the country.
 Moreover, the developer is greatly experienced and the experience of the Nusmetro Group can be clearly seen in the development of the Oasis. Furthermore, The standard unit in the development comprises of 3 bedrooms and 2 bathrooms. Therefore, the development contains all the main features that are required in living a quality life and spending a quality time.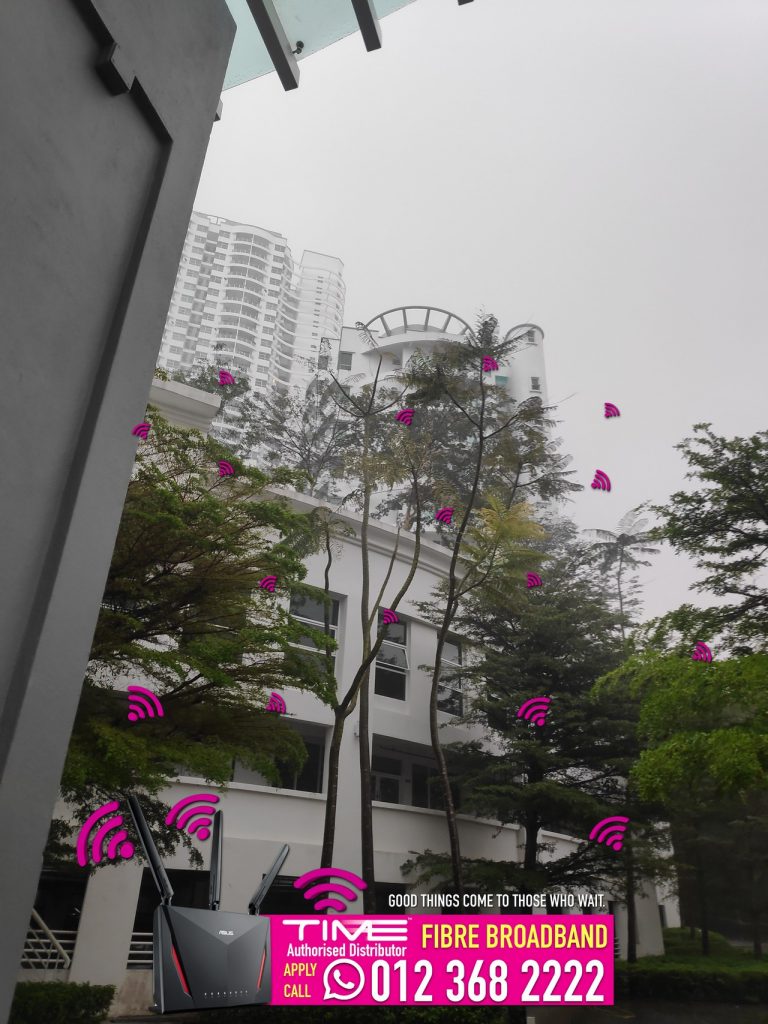 After that, The Oasis development also contains a courtyard where the residents of the development can spend quality time and a barbeque point where the residents can spend and enjoy an unforgettable time with friends and family members.
Conclusion The Oasis was strategically developed keeping in mind the importance of the location and the ease of access to the residents. In additionally, The standard unit in the development comprises of 3 bedrooms and 2 bathrooms.
What TIME Broadband do ???
Stream more, download more, play more on multiple devices, all at the same time.
High-performance dedicated 

broadband

 service.
Domestic and global connections. Flexible and customizable.
TIME Package

Faster come and apply TIME Broadband  at The Oasis Condo feel the quality. Apply call/WhatsApp 0123682222
Looks so Good on the Outside, It'll Make You Feel Good Inside. Click this TIME Service Installation As Easy As 1-2-3.