TIME internet Fibre Broadband is now available for landed property
TIME internet Fibre is currently the most famous Internet in Malaysia. Because of the low price and fast internet speed, users are very happy to use it. But in the past, the TIME Internet was only applicable to high-rise buildings. This has also resulted in people living in landed houses not being able to enjoy our services.
BUT NOW, THE WAITING IS OVER !!!
Time Internet finally began to provide services for landed properties in certain areas in Penang !!!
How does it work?
Generally, in some areas where landed properties have TIME Internet service. We will set up our infra along the housing drain as shown in the picture below
These infra is use to connect the fibre cable. It is the most advanced equipment developed by TIME Internet.  As always, TIME internet value the user experience most. We know well what our user needs and wants. With this infra, we can ensure users for landed properties can use our service smoothly.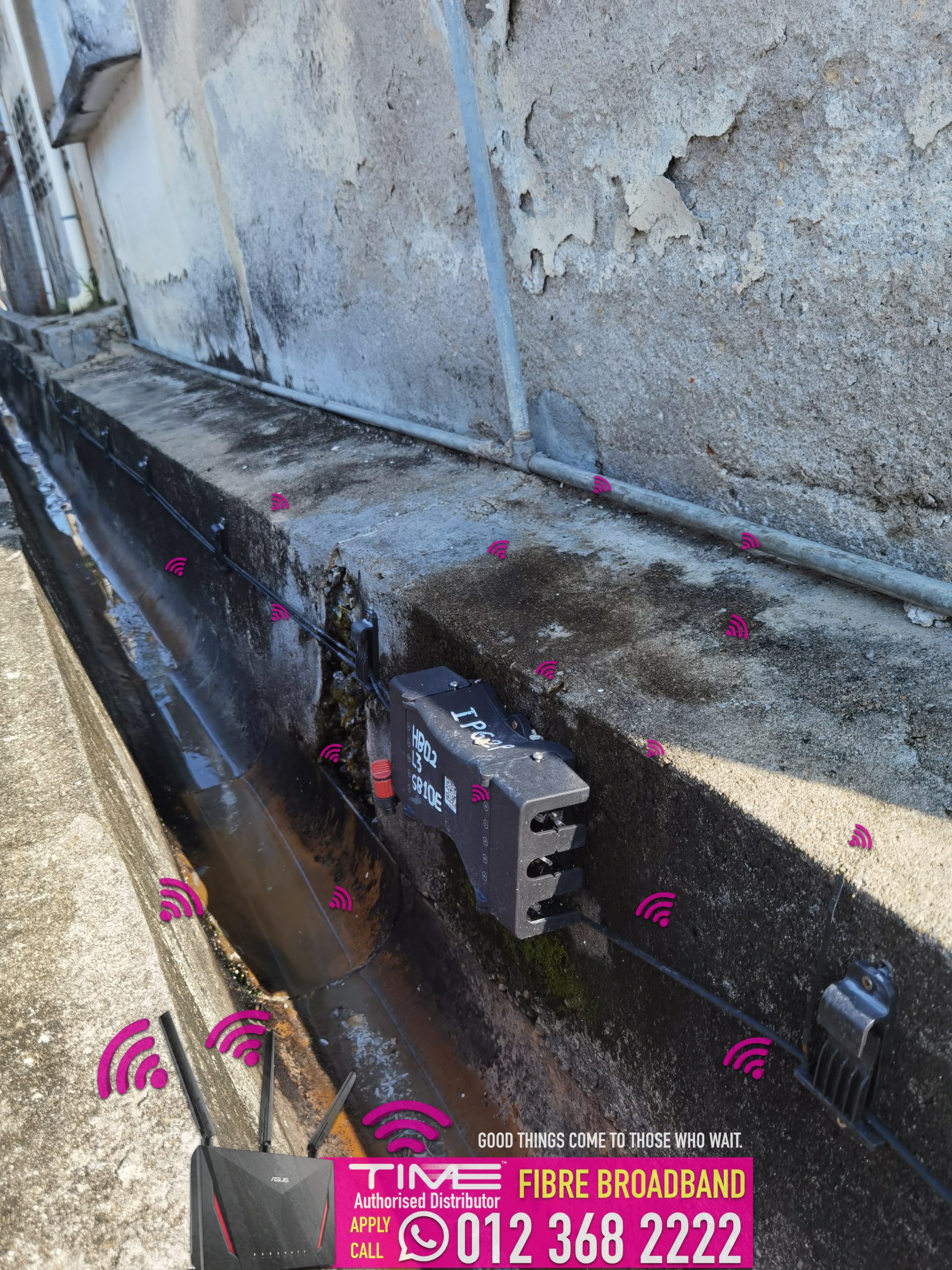 In these specific areas, users may see a lot of our infrastructure around the house drain. All these infrastructures contain 8 ports internally. And we believe it us enough to support the whole area of users.
In addition, we not only implemented our services in new residential areas but also implemented our services in some kampung areas close to residential areas. Make sure you check it out with us here !!!
By the way, customers who have an interest can also look for the promoter in these certain areas. We have sent people out regularly to distribute flyers and promote our service.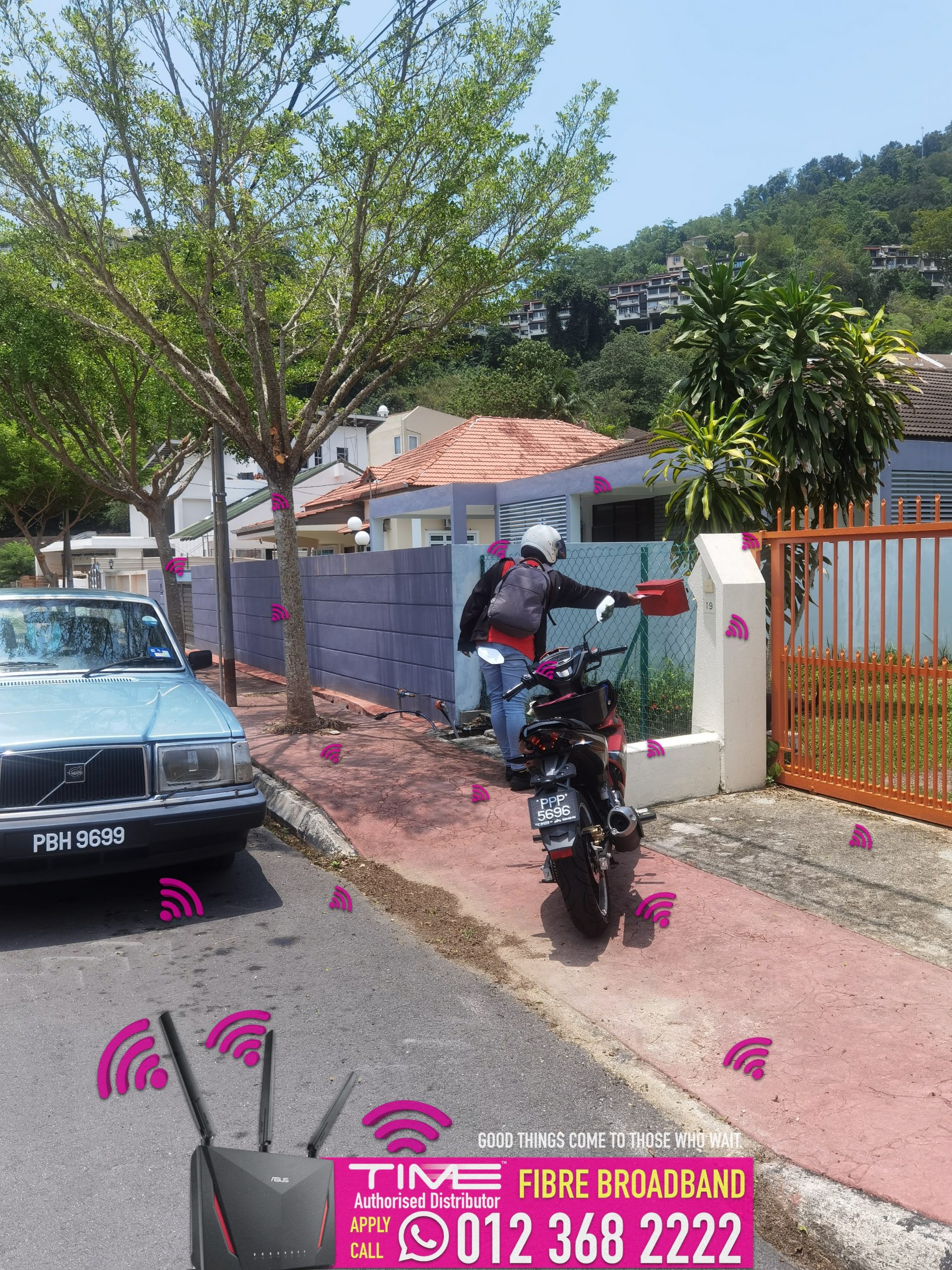 TIME internet Fibre is already starting to implement its service to landed properties. But now, for users who having interest to check their availability, you can go here u to check ur coverage 
The maximum speed provided by the infra is able to go up to 10 Gbps speed, but for the current package, we only provide up to 1 Gpbs. If any update regarding the package in the future, we will also inform our customers as fast as possible.
Leave a comment or feedback for us to improve our services!!! Or u can also contact us here if u have any questions, we are always ready to assist you !!!