UNIVERSITY PLACE PENANG Management Office Contact | Broadband Coverage
Building Management Manager 
Company Name: 
Email Address: plazaivory523@hotmail.com
Manager Contact Number :046598900
We are grateful that the management and committee members of UNIVERSITY PLACE Residences Building for enabling TIME Broadband to deliver a high-speed internet to their house.
Firstly, University Place (Ivory Plaza) is a freehold development with an outstanding design and construction. It is exactly situated in Halaman Bukit Gambir, Penang. Secondly, It is one of the top most wanted place to live in the Penang island because of its outstanding location and the amenities present in the area.
Next, University Place (Ivory Plaza) offers a great living experience not just to residents but also to those people who come to visit its market. Moreover, everything is available in this development and it can be considered as a self-sufficient development. In addition, 24 hours Security and Parking is also provided to the residents of the University Place (Ivory Plaza).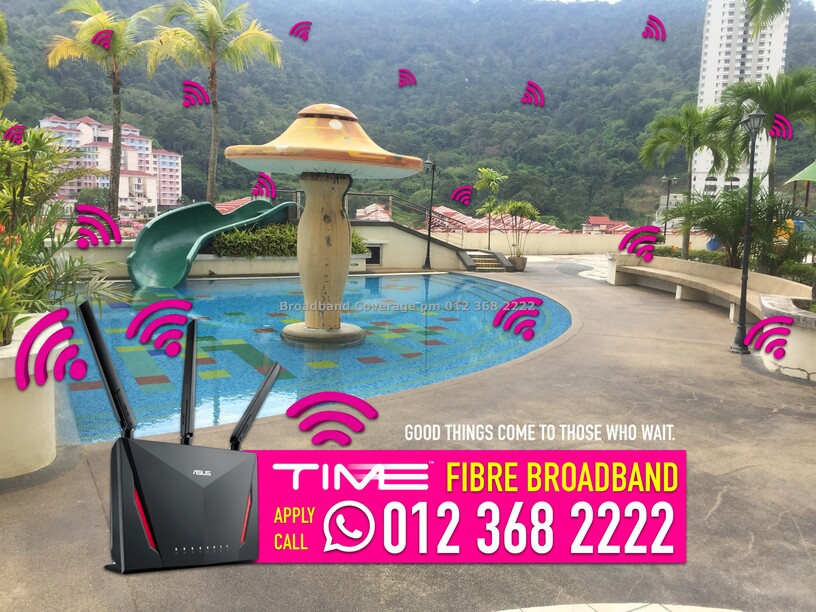 As conclusion, connectivity of the area is very easy and people from all over the Penang want to live in this area. Furthurmore, residents can also use the Jalan Bukit Gambier to move to any location and access the University Place (Ivory Plaza).
WHAT DOES TIME PROVIDE?
Fastest Speeds (Why bother with slower speeds? Get up to 1Gbps now.
Get a faster internet experience with TIME Devices, strong Wi-Fi in your entire home, and unlimited data!
Enjoy a seamless experience on multiple devices everywhere with whole-home wireless coverage.
Our Tech Ninjas have got your back with 24/7 support over the phone, chat, or handy digital tools.