PERBADANAN PENGURUSAN VILLA EMAS
Building Management Manager
Office Contact Number:

04-6561155
106, Villa Emas Admin.Office, Villa Emas Condominium,106,
Persiaran Bayan Indah.11900 Penang.
For Further Details!
ABOUT VILLA EMAS PLACE
Firstly, The good of TIME Wi-Fi is easy to use and a breeze to set up. It has strong Wi-Fi coverage and fast speed. It costs a lot less than other Wi-Fi systems.
What are you guys waiting for join us now! Feel the benefits with TIME Broadband!
Firstly, Villa Emas is a luxurious condominium built on leasehold land situated in Persiaran Bayan Indah Bayan Lepas, Penang.
Secondly, Villa Emas was completed in 1999 and comprises three condo blocks, each standing 16-storey high. 
But, there is even a playground for the little ones.
Here, children can get some exercise instead of staying cooped up in the house all day. 
Further, The whole family can recreate as well as spend some quality time together outdoors while their children do so.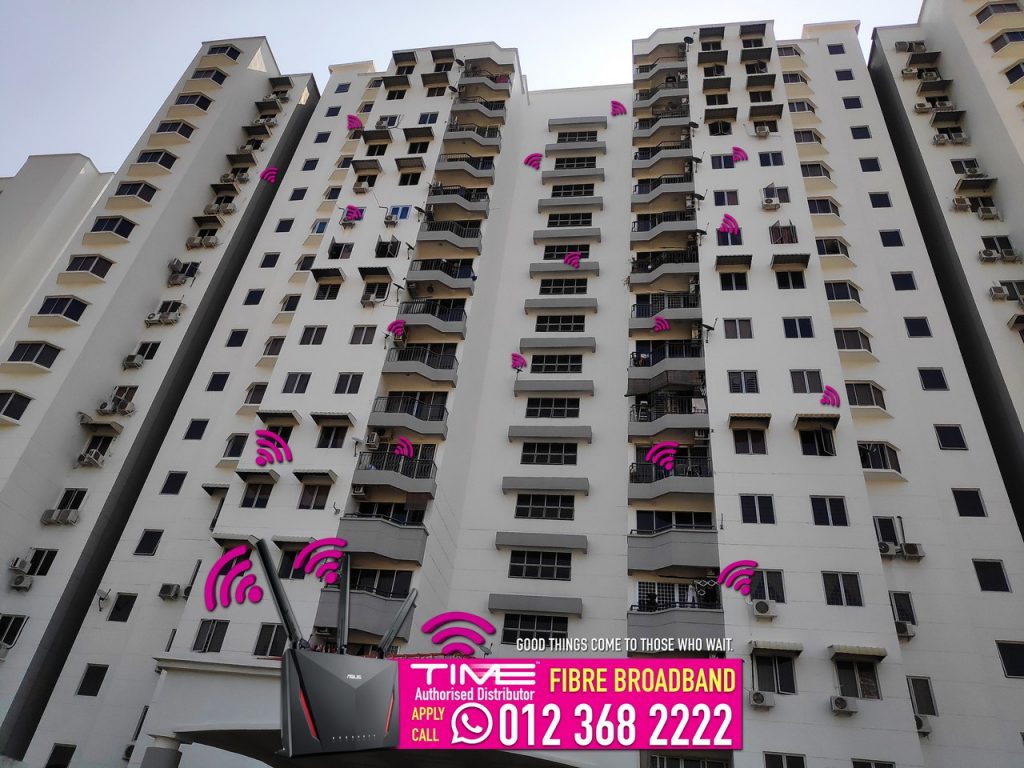 Therefore, if you want a lavish and convenient condo in Bayan Lepas for self-occupancy or consistent and high rental income, Villa Emas could be the real deal. 
Also, the property provides 24-hour security
In addition, The Management of Villa Emas is Very helpful and, they make sure the residents and visitors can connect to wifi very well.
In Conclusion, is also a property to consider as it enjoys good connectivity via major main roads and highways to its surrounding area.
WHAT DOES TIME PROVIDE?
Fastest Speeds (Why bother with slower speeds? Get up to 1Gbps now.
Get a faster internet experience with TIME Devices, strong Wi-Fi in your entire home, and unlimited data!
Enjoy a seamless experience on multiple devices everywhere with whole-home wireless coverage.
Our Tech Ninjas have got your back with 24/7 support over the phone, chat, or handy digital tools.
ENJOY WITH OUR PACKAGE!!!
Faster come and apply TIME Broadband at Villa Emas feel the quality. Apply call/ WhatsApp 0123682222
Looks so Good on the Outside, It'll Make You Feel Good Inside. Click this TIME Service Installation As Easy As 1-2-3.