VISTA DAMAI MANAGEMENT CORPORATION
Building Management
Office Contact Number:

03-2770 3684


Email:

vistadamaioffice@gmail.com
Management Office, Vista Damai Condominium
340, Jalan Tun Razak , 50400 Kuala Lumpur
For Further Details!!
ABOUT VISTA DAMAI PLACE
Firstly, The Management Manager of Vista Damai is a very helpful and nice person, been help many residences get out from slow internet connection and introduce to use TIME Broadband with unlimited high-speed broadband.
However, the visa Damai is also located in a strategic place as it is directly connected to multiple highways.
Besides that, an array of amenities such as supermarkets, schools, restaurants, and more are located near to this housing area.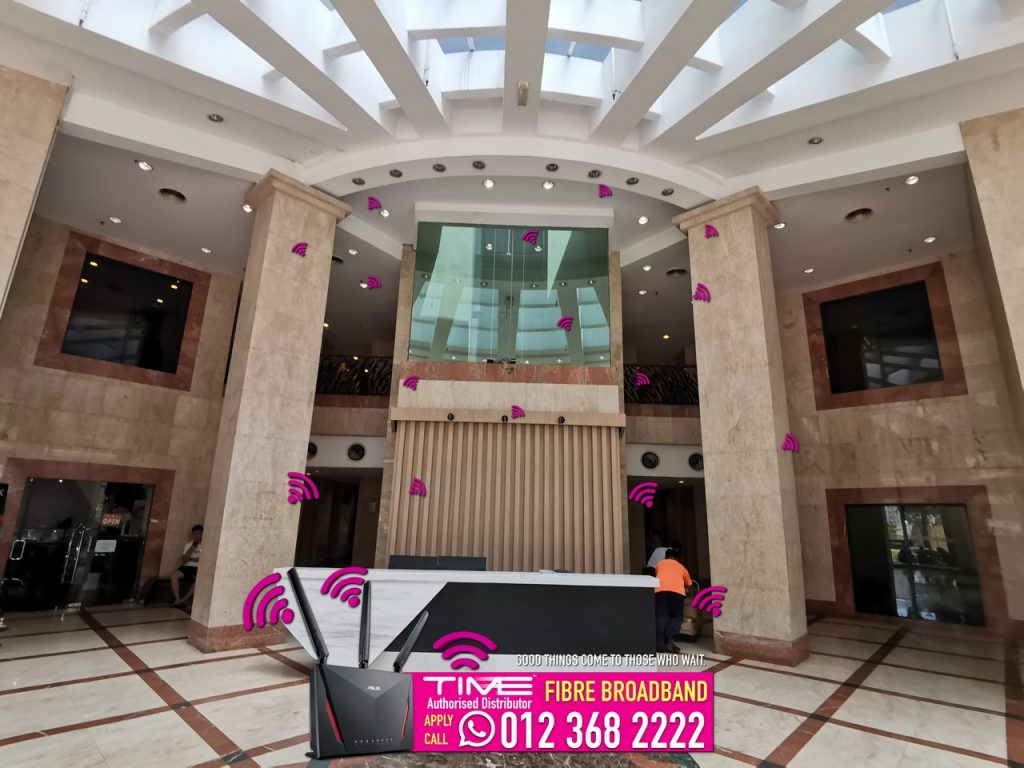 Therefore, The residents of Vista Damai can enjoy free Wi-Fi and a barbecue facility in the development where the residents can spend some unforgettable time with their family and friends.
Moreover, The building development also provides a complete parking facility for its residents.
Provides other facilities and features as well, such as a badminton court, a swimming pool, and a great gym.
Here, children can get some exercise instead of staying cooped up in the house all day. 
Further, The whole family can recreate as well as spend some quality time together outdoors while their children do so.
WHAT DOES TIME PROVIDE?
Fastest Speeds (Why bother with slower speeds? Get up to 1Gbps now.
Get a faster internet experience with TIME Devices, strong Wi-Fi in your entire home, and unlimited data!
Enjoy a seamless experience on multiple devices everywhere with whole-home wireless coverage.
Our Tech Ninjas have got your back with 24/7 support over the phone, chat, or handy digital tools.
ENJOY WITH OUR PACKAGE!!!
Faster Come and Apply TIME Broadband at Vista Damai, feel the quality. Our Office Contact Number Call/ Whatsapp 0123682222