PERBADANAN PENGURUSAN MUTIARA HEIGHTS
Building Management Manager
Office Contact Number: 04-2839248

/

010-3810677
Email:

mutiaraheights@gmail.com
Lintang Hajjah Rehmah,11600 Jelutong, Pulau Pinang.
For Further Detail!
ABOUT MUTIARA HEIGHTS PLACE
High-speed internet is a must in this era. Want a high-speed connection at a reasonable price? TIME internet is there to save your day! Enjoy your weekend with TIME Broadband !!! 
Get it now!
What are you guys waiting for join us now !!! Feel the benefits with TIME Broadband !!!
 Firstly, Mutiara Heights Condominium Apartments is situated at Lorong Hajjah Rehmah, Jelutong, Penang.
Besides that, It's a leasehold development consisting of 2 blocks of 29 stories each. There are a total of 525 units in the apartment condo.
Moreover,  The price is also within the budget of a common citizen.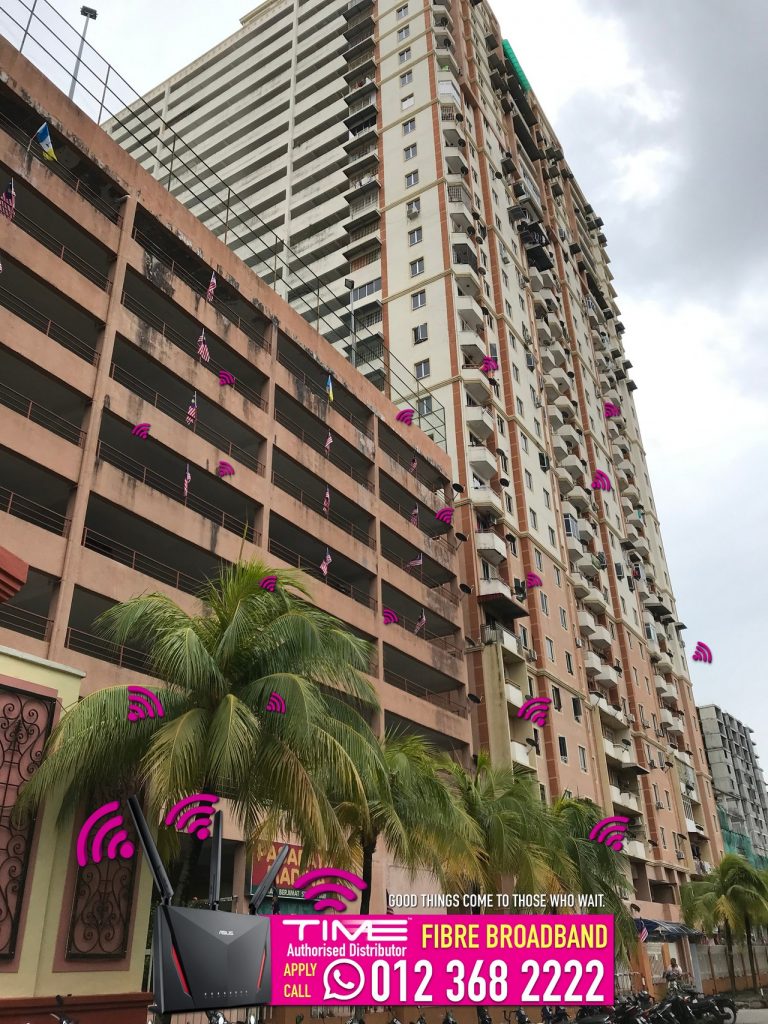 Therefore, The apartment has all the basic facilities and amenities that can provide a modern lifestyle to the residents. 
Furthermore, Penang Bridge is the nearest landmark for the apartment condominium. 
After that, Parking space is provided with every residential unit and the residents do not have to worry about parking. 
In Conclusion, There is a 24/7 taxi service available for the residents providing an outstanding service as one of the major modes of connectivity.
WHAT DOES TIME PROVIDE?
Fastest Speeds (Why bother with slower speeds? Get up to 1Gbps now.
Get a faster internet experience with TIME Devices, strong Wi-Fi in your entire home, and unlimited data!
Enjoy a seamless experience on multiple devices everywhere with whole-home wireless coverage.
Our Tech Ninjas have got your back with 24/7 support over the phone, chat, or handy digital tools.
ENJOY WITH OUR PACKAGE!!!
Faster come and apply TIME Broadband at Mutiara Heights feel the quality. Apply call/ WhatsApp 0123682222
Looks so Good on the Outside, It'll Make You Feel Good Inside. Click this TIME Service Installation As Easy As 1-2-3.